The MLA Canada Spotlight Series is designed to deliver an extensive and educational report on a distinct location in the Lower Mainland for both its community and market insights.

This article is the first of many in this unique feature series, focusing on the City of Coquitlam. Brought to you by the MLA Canada Advisory Team. 
As the Lower Mainland continues to develop new infrastructure and real estate projects across many communities, more and more homebuyers are flooding to one marketplace in particular – the fast-growing City of Coquitlam. This expanding metropolitan centre, just 15km east of Vancouver, has become a popular choice for many young families looking for a new nest to call home. From scenic mountain views to easy transit access, Coquitlam proves to be a strong choice for those looking to live in a culture-rich central hub with ample choice for civic and educational services.  
Let's find out what MLA Canada's Executives, Suzana Goncalves and Ryan Lalonde, had to say about the up-and-coming community of Coquitlam in our latest Spotlight episode.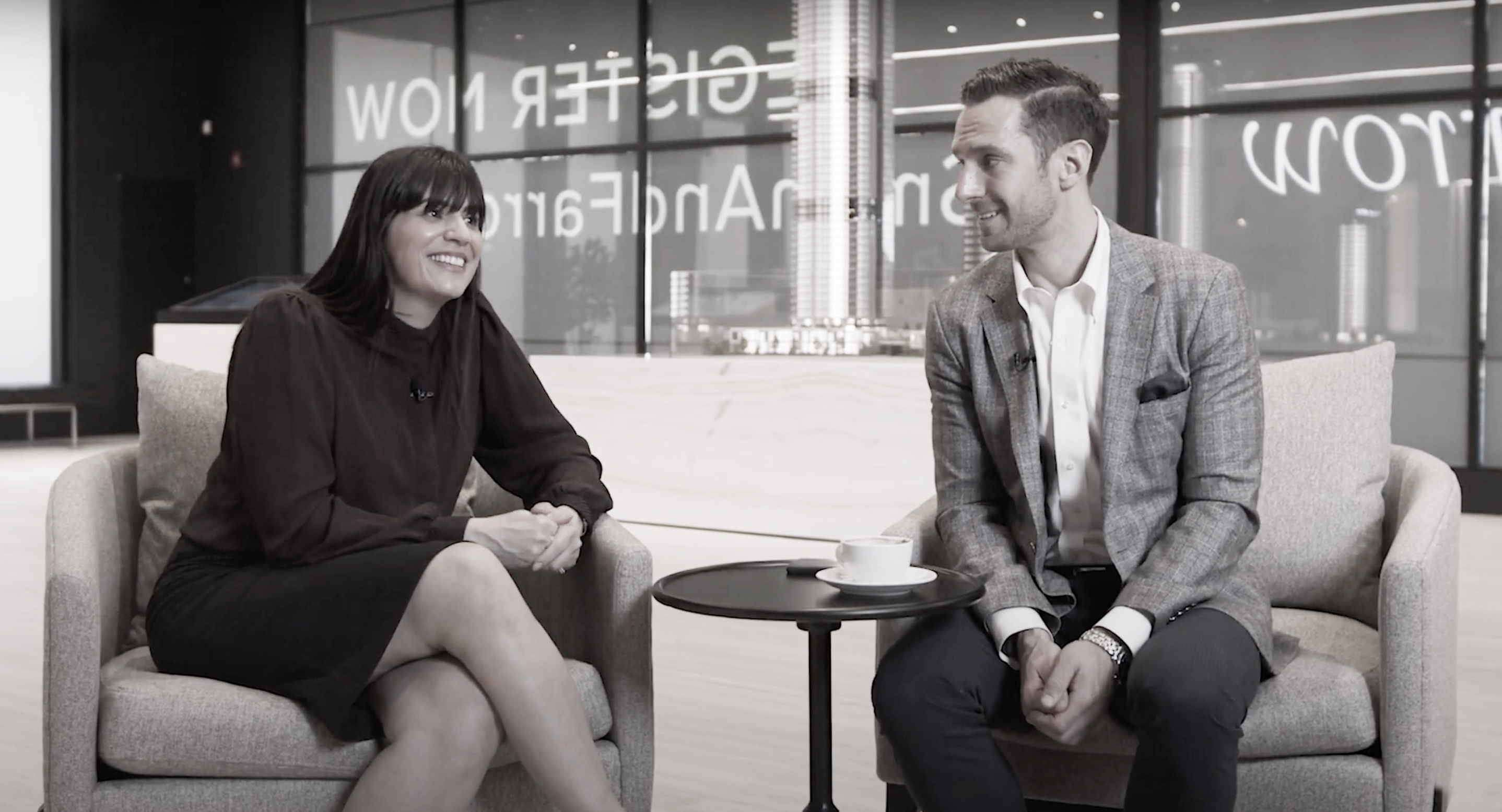 "Vancouver has witnessed this historic run up on demand, and buyer sentiment over the past two quarters has never been higher. Now, this doesn't mean that there's no longer great value in the marketplace today. And when we think about great value, we have to think about Coquitlam. It's the apex predator right now when it comes to growth, multicultural lifestyle, amenities, and, of course, it's incredible recreation opportunities," Ryan Lalonde, President at MLA Canada. 
"This flourishing community includes high-density areas, such as Burquitlam and Coquitlam Centre, and boasts a historically rich and central hub, connecting residents to a number of services and amenities. And because it's just 15km east of Vancouver, Coquitlam proves to be a strong choice for those looking for easy access to the Downtown Vancouver core," Suzana Goncalves, Executive Vice President of Marketing and Sales at MLA Canada. 
Click below to access the full report on Coquitlam's Community and Market Spotlight.