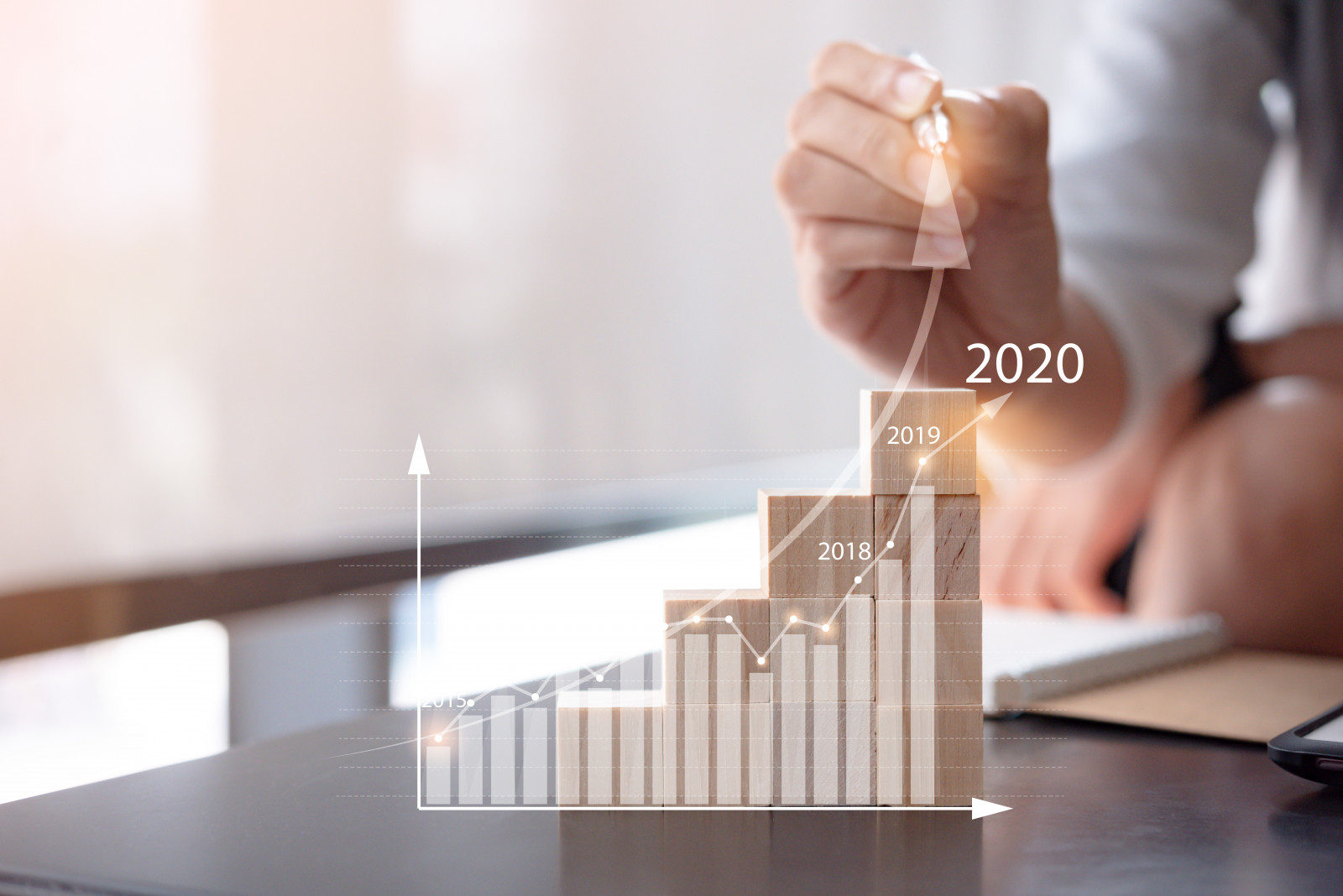 As another year comes to a close, there has been a great deal of attention on the local real estate market these past 12 months. This year was less eventful with regards to no new taxes implemented or significant changes to financing requirements. This has been a positive respite for buyers and sellers alike to allow them to catch up to the changes and the market is now showing signs of positivity.
RESALE MARKET ACTIVITY REVIEW
While the first 6 months of the year did see decreased sales activity compared to last year, market activity significantly increased as the summer came to a close. The months of August – November in 2019 saw sales increase by 40% when comparing to the same time period of 2018. Buyers who have been waiting on the sidelines to make a buying decision are starting to see activity pick up and sellers are seeing interest from multiple parties. This is creating some urgency in the resale market for all product types – especially at entry level pricing segments. A balanced market is typically referenced at a sales to listing ratio between 12 and 20%. We're ending the year of sales to listing ratios of over 25% in condos and townhomes in Greater Vancouver and the Fraser Valley. In the single family market we're seeing 21% in the Valley and 17% in Greater Vancouver. Overall we saw approximately a 4% price decrease in 2019 but as the market improves we will likely see this stabilize and start to see nominal price increases as 2020 progresses. PRESALE MARKET
ACTIVITY REVIEW
Developers have also eagerly jumped on the opportunity to attract potential home buyers, by offering flexible deposits and incentives at their projects. This has created some amazing opportunities for buyers of presale projects. As our market conditions continue to improve into the new year, we will see more projects decide to launch giving buyers greater option to choose a development that suits all their needs both locationally and in amenities. Many larger scale developments took a pause in 2019 with less than 4000 concrete presale units released in 2019 compared to over 12,000 in 2018. This is a 75% decrease in concrete presale inventory but signs already indicate we will see more product released in 2020.
LOOKING AHEAD: WHATS TO COME IN 2020
The fundamentals in our market remain very strong. Economy remains stable and BC's population is expected to increase by over 60,000 residents in 2020, which will mostly reside here in the Lower Mainland. This increase in demand, combined with the minimal amount of only ~7,800 new multifamily homes that were brought to market in 2019 will undoubtedly create upward movement on housing prices in the upcoming year.
Category
Real Estate Intelligent
Recent Posts