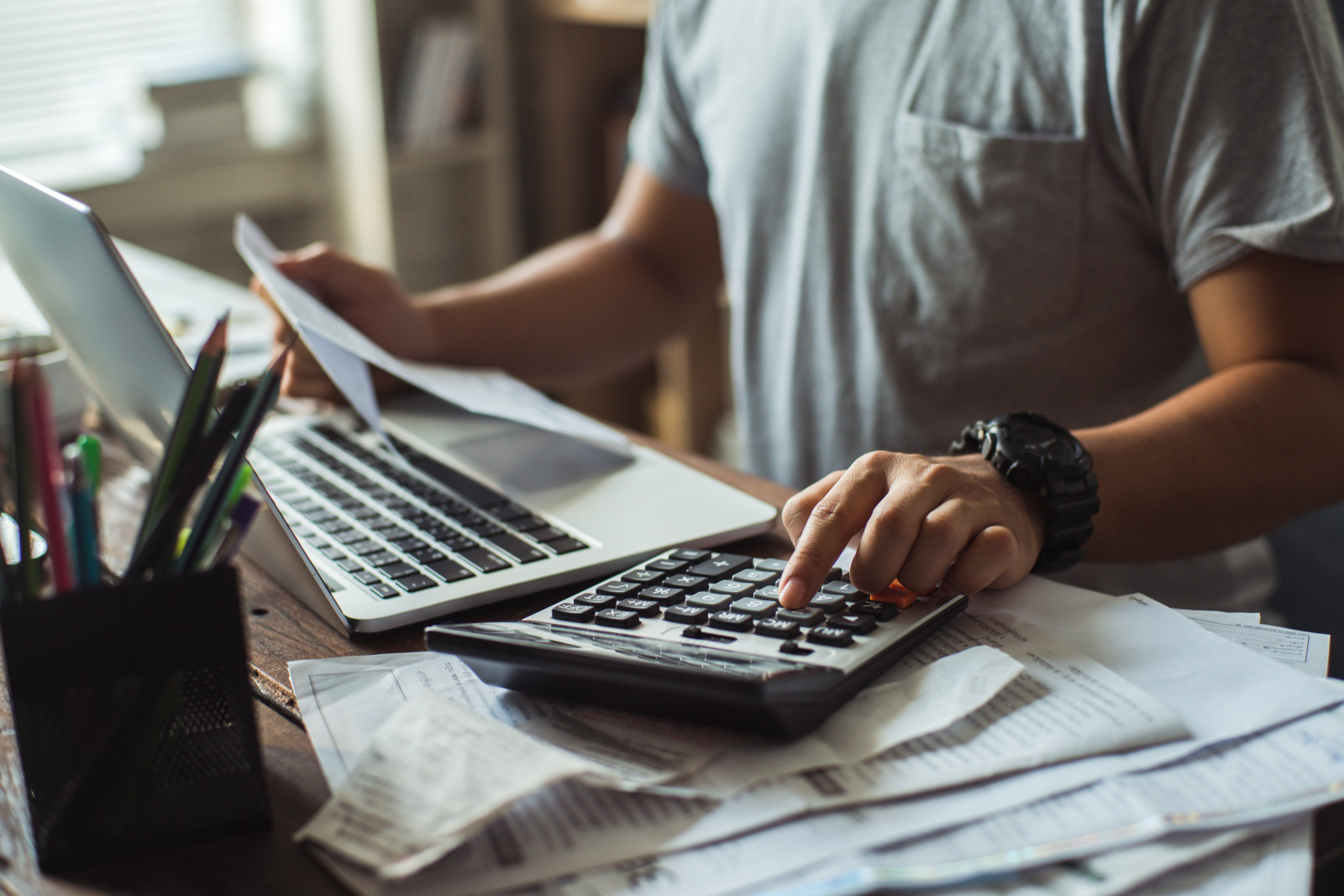 Moving from a single-family or rental home into your newly purchased condo or townhome could be your first introduction to strata fees. Naturally, you may question any monthly fee that's made in addition to your mortgage payments. But this one comes with huge benefits – just like owning a home.
WHAT IS A STRATA FEE?
The strata fee is comprised of two separate funds – an Operating Fund and a Contingency Reserve Fund (CRF). These are mandatory for all strata corporations in British Columbia. The Operating Fund covers everyday expenses, such as building insurance, property management fees, landscaping, garbage collection, upkeep of common property and amenities, cleaning, and ordinary repairs. The CRF takes care of more infrequent expenses, or those occurring less than once a year, including upgrades to the lobby or amenities and a new roof or elevator. Understandably, more luxurious developments, with amenities like pools, hot tubs, and a 24-hour concierge, will typically ask for higher strata fees.
HOW IS THE STRATA FEE CALCULATED?
The amount of your strata fee is based on the size of your home – the more square feet you own, the higher your fee. In a new development or presale, the operating budget and strata fee schedule are determined by a property management company hired by the developer. Once the total expenses are estimated, they are divided by the unit entitlement of each strata lot to arrive at individual fees. After a Strata Council is formed, these expenses and resulting fees can be reexamined, and then approved by a majority vote at the Annual General Meeting (AGM). The strata corporation must inform owners of new strata fees within two weeks of the budget passing.
HOW DO STRATA FEES BENEFIT THE HOMEOWNER?
Strata fees remove responsibilities from the homeowner. Gone are the days of shoveling driveways, raking leaves, and clearing your own gutters. You don't need to worry about the maintenance that goes hand in hand with single-family homes. You'll experience peace of mind knowing there's a fund to keep the home you're proud of in good repair. Depending on the development, these monthly fees can provide you with a resort-like lifestyle. Fitness centres, catering kitchens, co-work spaces, rooftop terraces, theatres, and more become part of daily life. These shared amenities also create community – which is priceless. When you're purchasing a new home, speak with your realtor or a sales team to understand what your monthly strata fees may be.