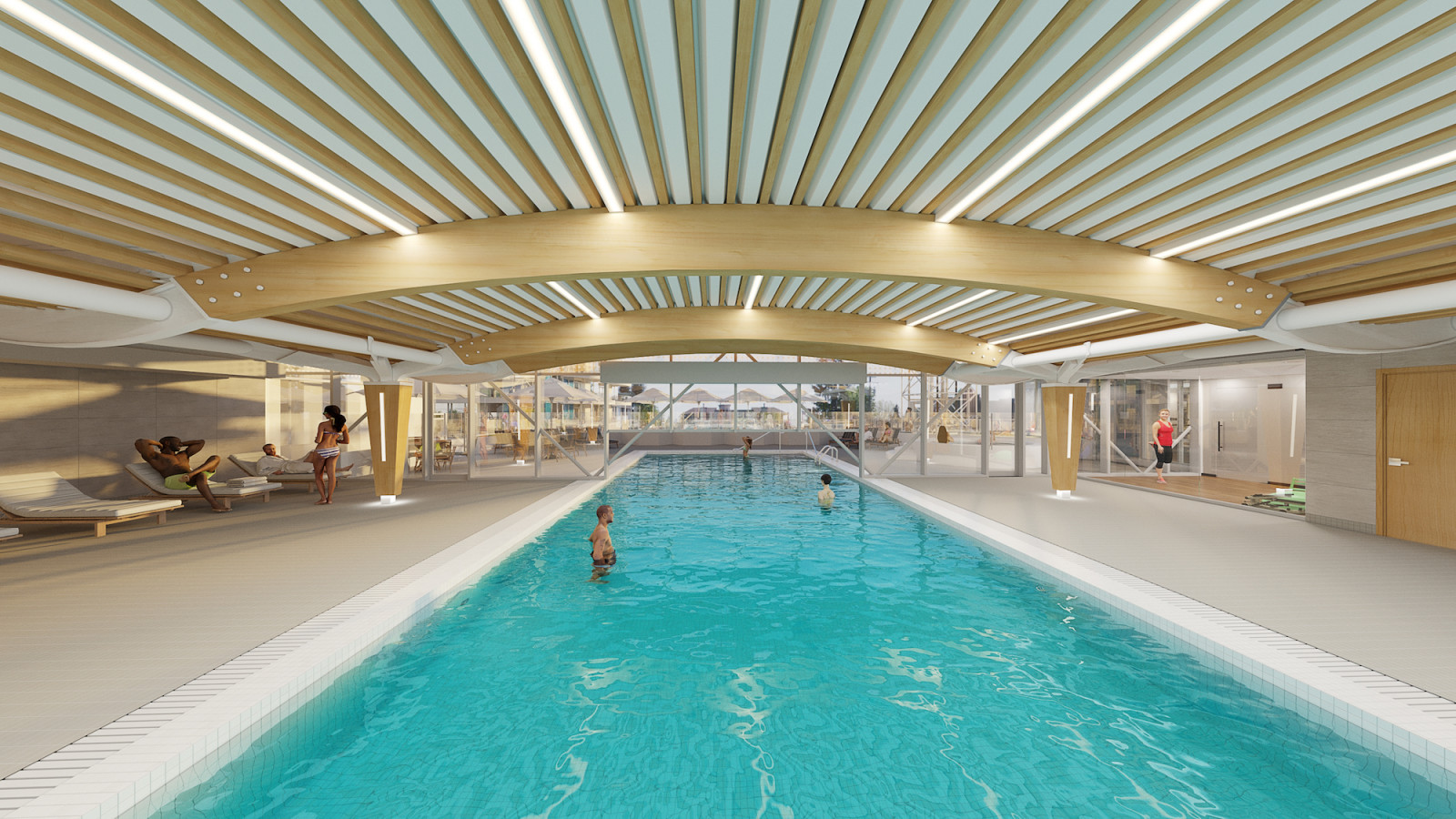 There's been a lot of buzz about downsizing in the last few years – when to do it, how to do it, where to do it. Along the way, the term has picked up some negative connotations. It's often viewed as a step down or a sacrifice. But it doesn't have to be either.
Generally seen as a rite of passage for Baby Boomers, downsizing can actually be for anyone who wants to simplify their living experience. It's about finding the right-sized home for your lifestyle.
One of the biggest drivers for downsizing is retirement. Children are grown up and no longer live at home, and there's suddenly a lot of unused space. You don't want to spend time and money on seemingly never-ending yard work and home repairs. And decades of mortgage payments have amounted to a significant sum of equity that could be used towards those quickly-approaching golden years – and a home that makes sense for right now.
A lock-and-leave lifestyle has never been more attractive – and developers are catching on to this. They understand what homeowners value and need as they make this transition, and design condominiums and townhomes specifically for the downsizer.
Market research has shown that storage, an extra bedroom, and parking are priorities for Baby Boomers buying new homes. It can be a daunting task to consider moving belongings from a 2,000 sq. ft. (or larger) house into a smaller home, and thoughtfully designed storage and flex spaces give some assurance that everything will fit (after a well-planned purge, that is). A guest room is key for visiting family members, such as grandkids, and parking is essential for a demographic more reliant on cars. Developer reputation, high-end interior design, and quality construction also all weigh heavily in the downsizer's homebuying decision.
We've seen lifestyle play an important role in developments targeting downsizers. Foster Martin by Landmark Properties in White Rock has designed a residents-only amenity program akin to a resort, with a 10,000 sq. ft. health club at its heart. The notion of home is being redefined to include common areas tailored to health, wellness, and social preferences – spaces that will entertain and invigorate throughout the retirement years.
Downsizing isn't a dirty word. It's an exciting life stage that offers versatility, freedom, and enjoyment. It's something to look forward to in today's climate of innovation.
Photo: Foster Martin, Landmark Properties.
Category
Real Estate Intelligent
Recent Posts