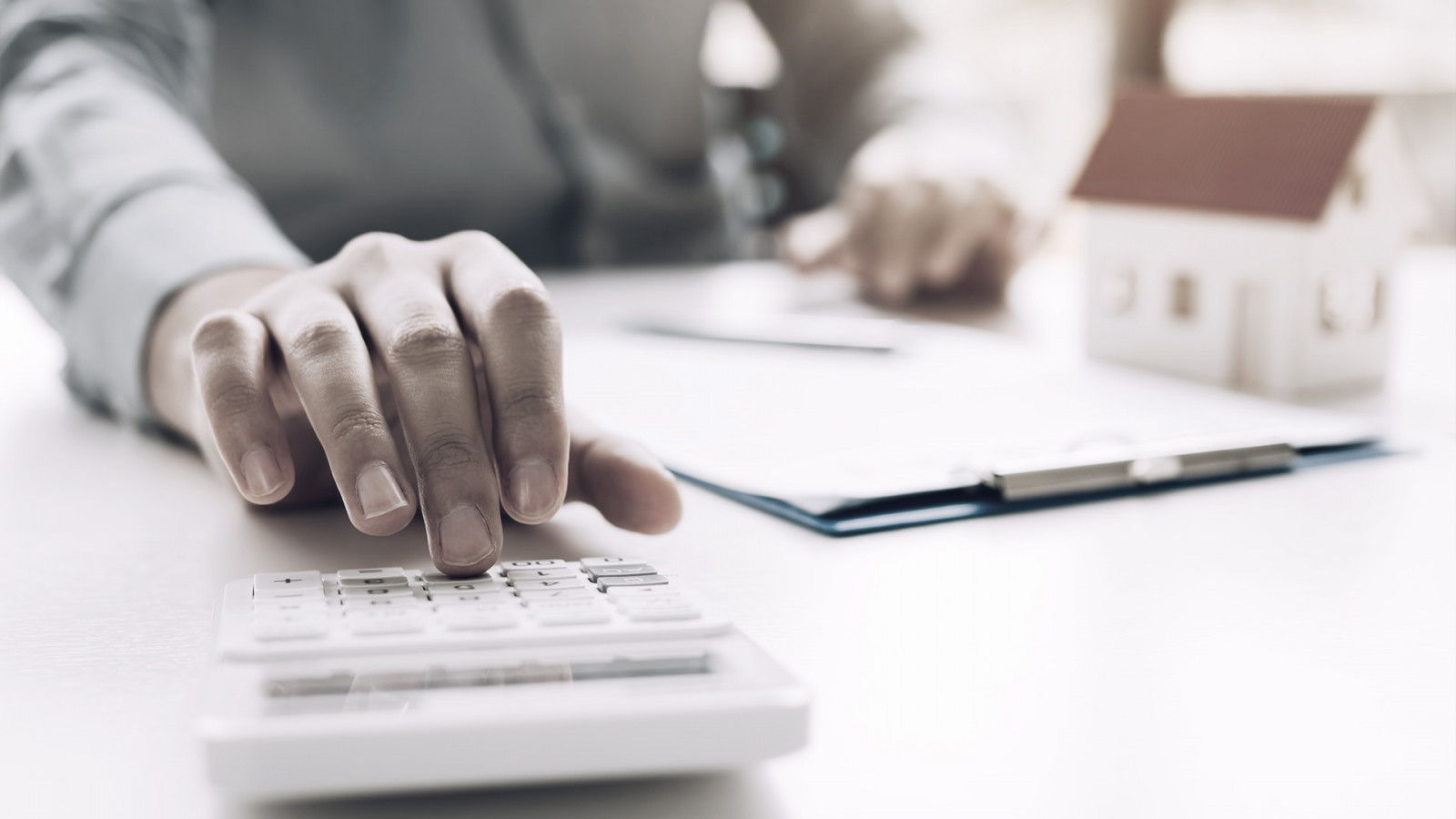 There's a lot to love about pre-sale homes. It's evident in all the sold-out signs posted at the numerous multi-residential construction sites across the lower mainland. If you're deciding to go the pre-sale route instead of purchasing re-sale, a number of unique financial considerations come into play. Read on to learn more about what prospective homebuyers should look out for in terms of budgeting, as well as tips to navigate the pre-sale process. 
Deposit vs down payment 
One definite benefit of choosing to buy pre-sale is instead of having to pay an upfront lump sum for your down payment, comparatively smaller deposits are made at regular intervals.  
The latter binds the purchaser to the contract and, when the amounts are added together, typically makeup 20 percent of the total cost. The funds are kept in a trust account until completion, where they will eventually be included as part of the down payment. The former represents the initial payment that must be made on a real estate sale requiring mortgage financing, which in Canada is a minimum of five percent of the full price of the property.  
Closing costs 
When the big day arrives and your new home is finally ready, there are a variety of necessary fees to be paid. Some of the common ones include the following: 
Most strata corporations charge a move-in fee (check the bylaws for specific details) 
Connection of utilities, depending on the strata, could include a combination of gas, water, and hydro, among others 
GST (five percent) is payable at the time of completion if it's not already rolled in, although buyers may be eligible for a rebate if the purchase is less than $450,000 and is used as a principal residence 
Emergency fund 
Though the contents in a newly built development should all be pristine and operational, down the road you might have to replace an appliance that's freshly out of warranty, or take care of a fine stemming from a bylaw infraction. Whatever personal circumstances may arise, mortgage payments still need to be maintained. If possible, tucking away the equivalent of three to six months' salary is recommended.  
Home Insurance 
Though your building likely has insurance through the strata corporation, it only covers the main structure and common areas like the lobby and elevators. An individual policy is designed to cover personal belongings, or protect against situations, for example, where a pipe bursts, causing damage to surrounding units and the owner is liable for the entire repair deductible. Acquiring your own home insurance is highly recommended, and in most cases mandatory to obtain. 
If you were to purchase a pre-sale home where MLA Canada is representing the developer as the selling agent, you could benefit from the services of MLA Complete. Budgeting can be confusing, intimidating, and challenging to organize. However, it is a vital part of becoming a homeowner. By gaining a deeper understanding of how you can best prepare for budgeting around your pre-sale purchase, the entire process becomes smoother in both the long-term and short-term. If you're considering purchasing a pre-sale home to live in or as an investment property, check out our article: Pre-sale Offers Homebuyers Ultimate Flexibility. 
By MLA Contributor Benjamin Yong