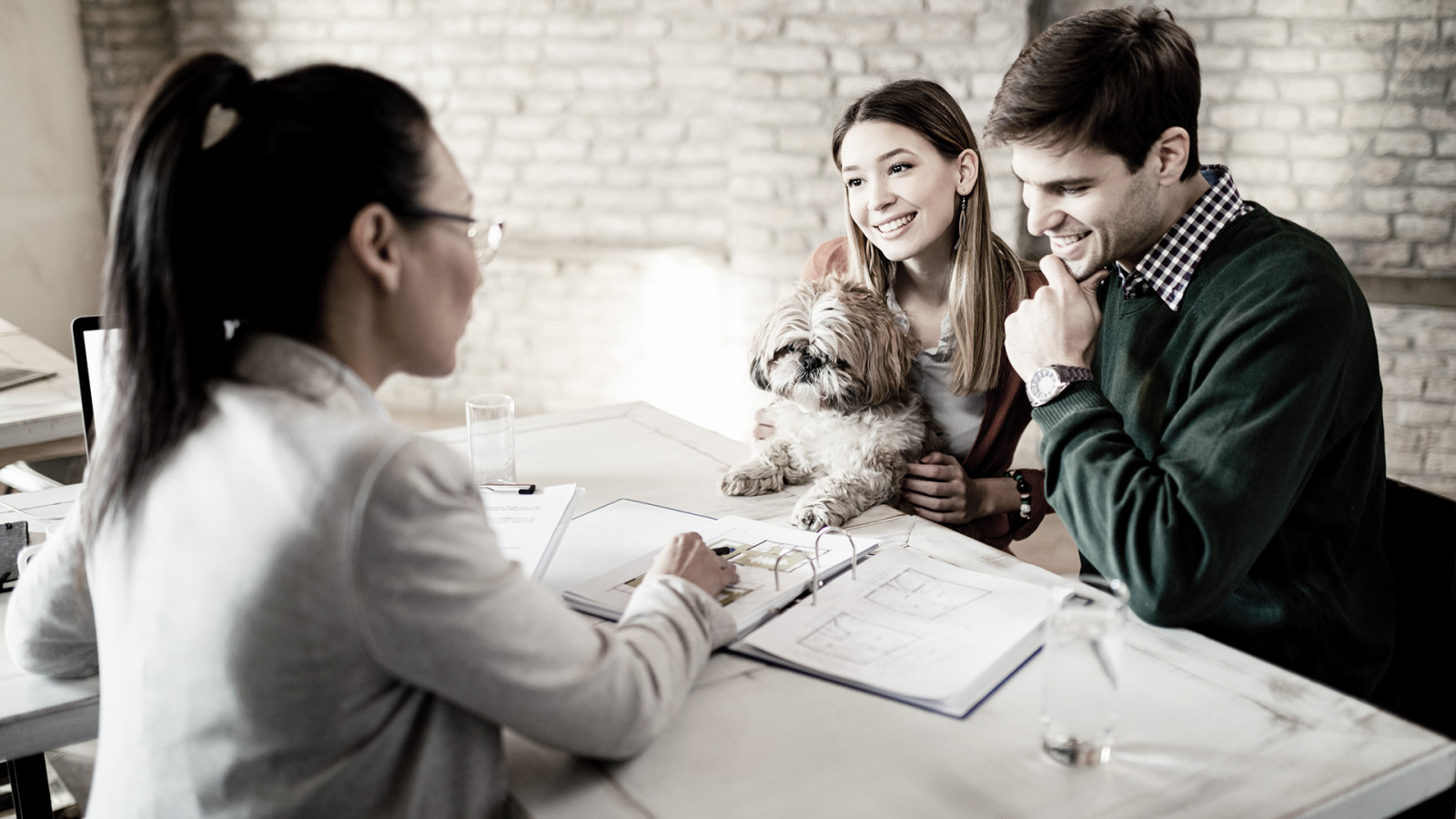 In B.C. real estate, a rescission period is a safeguard that benefits anyone buying a pre-sale home. This makes it vital that any new homebuyer understands and utilizes it to the fullest when buying a property that's yet to be built.  
For a period of seven days, your pre-sale home is secured for you under contract while you have an opportunity to do your due diligence and finalize the purchase. During this time, you reserve the right to cancel the purchase before the seven days are up. This period is where you double-check and confirm all important details before officially sealing the deal.  
We asked a few key questions to Janet Frost, Director of Sales at MLA Canada, to fill you in on the most important details. 
Janet, can you briefly describe what the rescission period is? 
The rescission period is the 7-day period immediately following when a purchaser enters into a firm Contract of Purchase and Sale with a developer. As part of this contract process, the purchaser will have been provided a Disclosure Statement document and will sign an acknowledgment of receiving, having been given the opportunity to read this document. The Disclosure Statement is a document that the developer is required to file to sell new homes. This document contains all relevant information pertaining to the future development, to which all homeowners and their realtors should familiarize themselves with. 
During this 7-day rescission period, the purchaser can cancel the contract with written notice to the developer. This rescission period is legislated by the Government of British Columbia and cannot be waived or adjusted. The reason this is provided is due to disclosure requirements that need to be made by the developer for a buyer of a new home. 
What essential actions should a homebuyer take during their rescission period? 
It is always highly recommended that a homebuyer should get financing pre-approval prior to purchasing a home. Once they purchase, they should get a mortgage approval and rate hold. We recommend Vancouver-based Nest Mortgage for this.  
Homebuyers then should use the rescission period to continue their research on their property. I recommend reviewing all the documentation in the Contract of Purchase and Sale and the Disclosure Statement in detail. 
What are the most important questions homebuyers should be asking during a rescission period and who should they ask?  
We always encourage our homebuyers to seek the advice of their realtor who is representing them in the transaction, should they choose to be represented. They may also choose to have a lawyer review all their documents on their behalf. Together, they should ensure they have a clear understanding of all the information in the Contract of Purchase and Sale and the Disclosure Statement.  
Depending on the questions that were asked before entering a contract, we find many homeowners during this time ask questions specific to maintenance fees for their homes, what is included in strata budgets, details about the dates of construction starting and completing, their ability to rent out their home, how parking and storage is designated, and any bylaws for the property that may be of particular importance to the buyer. The sales team representing the developer will be a useful source of information should they have these questions or others. 
Are there any other components to a rescission period that homebuyers should be mindful of? 
The buyer must know that they have seven clear days to cancel the contract in writing if they do not want to move forward with their purchase. There will be instructions within the contract on how to deliver that notice. It is very important that this notice is clearly made before the end of this 7-day window, as failure to do so correctly may lead to a contract becoming firm and binding on all parties. 
If you're considering purchasing a pre-sale home, check out our article: What to know when purchasing pre-sale homes.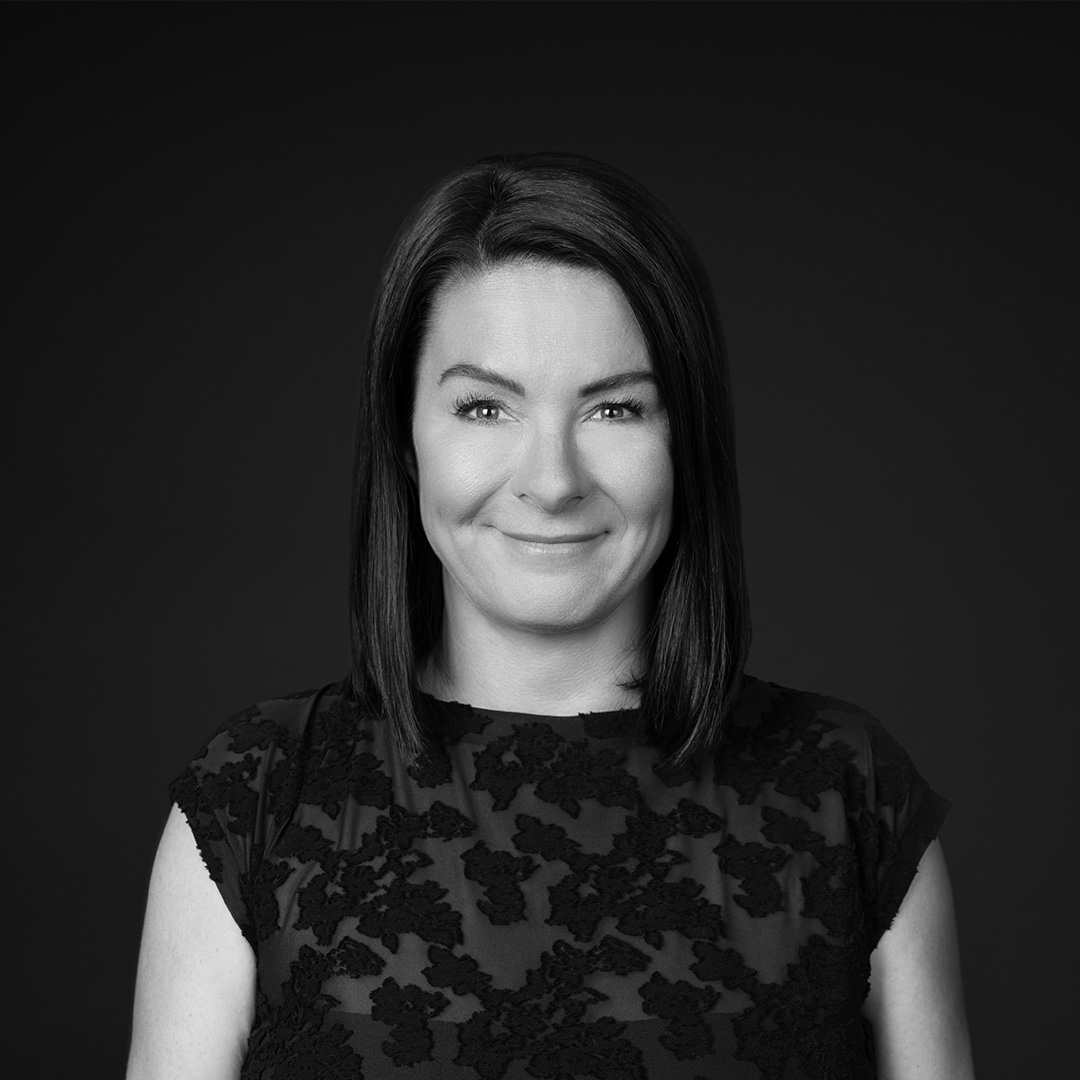 By MLA Contributor Simon Gerard