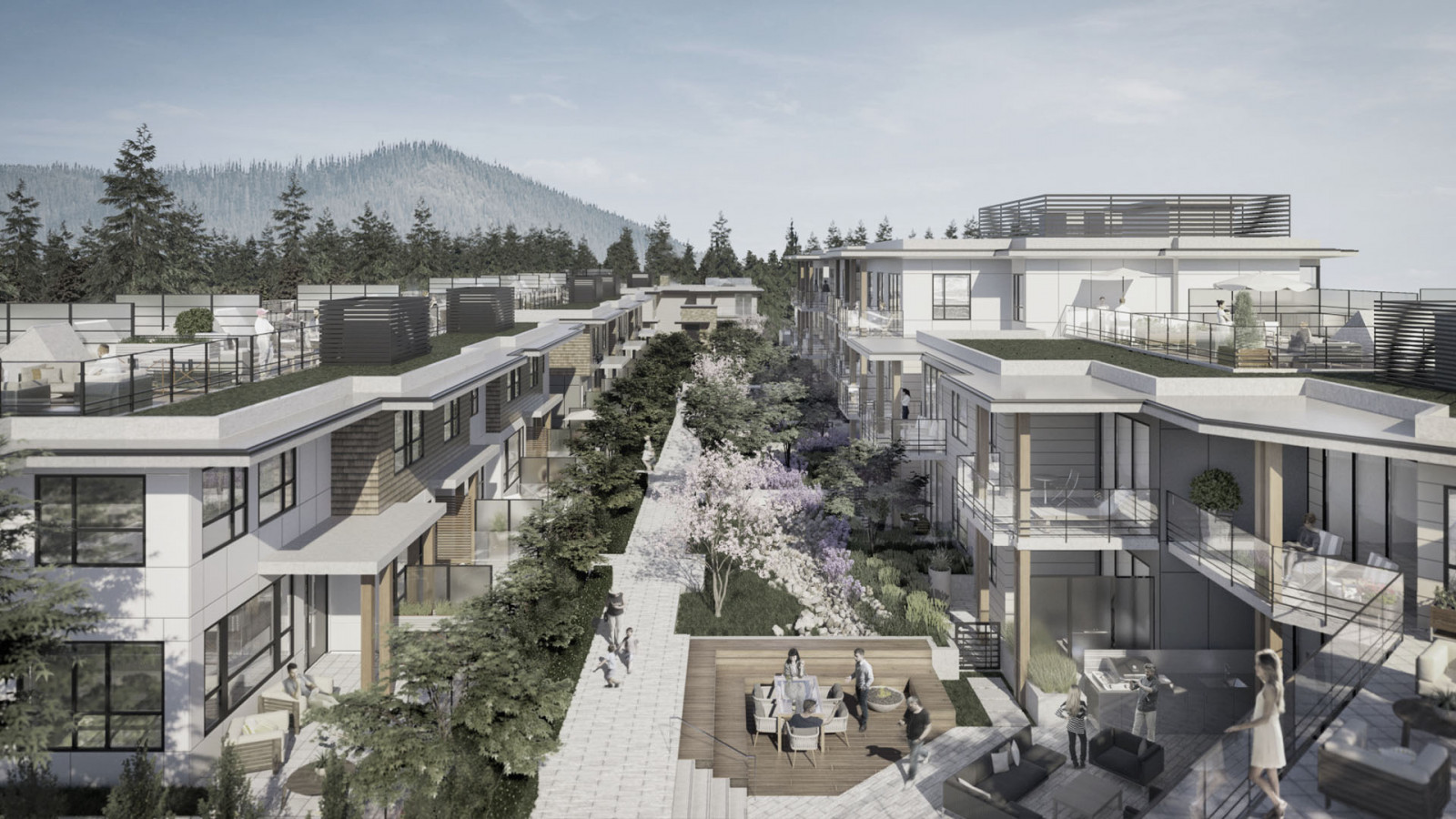 Are you among the many Greater Vancouver residents looking to purchase a new home in the near future? Whether it's one you plan on living in or strictly for investment, there are many advantages in choosing to go the pre-construction route — from a range of options to help tick every box of wants, to requiring less money upfront while the building is being built. Read on to find out more about what you should know before going ahead. 
"The biggest challenge when buying a resale property is the fact they are limited and typically one of a kind. As a result, an incredible amount of pressure is created, when there's consistent demand, for you to find the right home that meets all your needs and desires. Whereas with a pre-sale, you can be very creative and thoughtful about the location," says MLA Canada president Ryan Lalonde. 
Look Around Town
Once you've picked an area of town, go online to see what's available within your budget. Real Estate Weekly, a real estate marketplace and information hub, has a section highlighting brand new homes. Or have a look at MLA Canada's extensive list of current projects, for example, the Cambie Corridor's upcoming development, Autograph. It features 64 homes and a boutique living experience across 4 stories, with a short walk to Queen Elizabeth Park and minutes to all key amenities. 
Examine the unique specifics of each new pre-sale, such as the estimated completion date, amenities offered, and proximity to desired points of interest including retail, restaurants, and transit hubs. Some pre-sale developments, like Format in East Vancouver, even allow the customizing of closet systems, kitchen islands, and room dividers. For investment purposes, consider the potential tenants: students will probably need nearby transit, and young families more than one bedroom.  
Really Do Your Research
When comparing pre-sale developments, it's prudent to do your due diligence and thoroughly research the respective companies. Read their bio and look into what they've completed in the past; read reviews; reach out to people you know; and ask your realtor.  
"In the same way you'd be very careful about where you dine and the service providers you might choose to work with and rely on for day-to-day living, I think the decision about which builder you're going to support is equally as important," said Lalonde, also comparing the experience to shopping for a vehicle. 
"There is a wide spectrum of builders all approaching building very differently from one another, and if you're not careful about who you're purchasing from and paying very close attention to what it is you're buying, there's an opportunity for people to commit to something that maybe wasn't the right fit for them. This is especially true in pre-sale when you're purchasing a future product off of credibility that you cannot necessarily see today. So it's really important to get the decision right." 
Made the decision? 
The good news is buyers only need to come up with a deposit during the actual construction phase, often made in stages up to a certain percentage. Ensure you've taken the time to note all the fees and closing costs before making the formal commitment.  To learn more about what else to consider when preparing for a pre-sale purchase, check out our article: What to Know When Purchasing Pre-sale Homes. 
By MLA Contributor Benjamin Yong