February 10, 2023
Canada's Construction Costs Soar: Vancouver Experiences Slowest Increases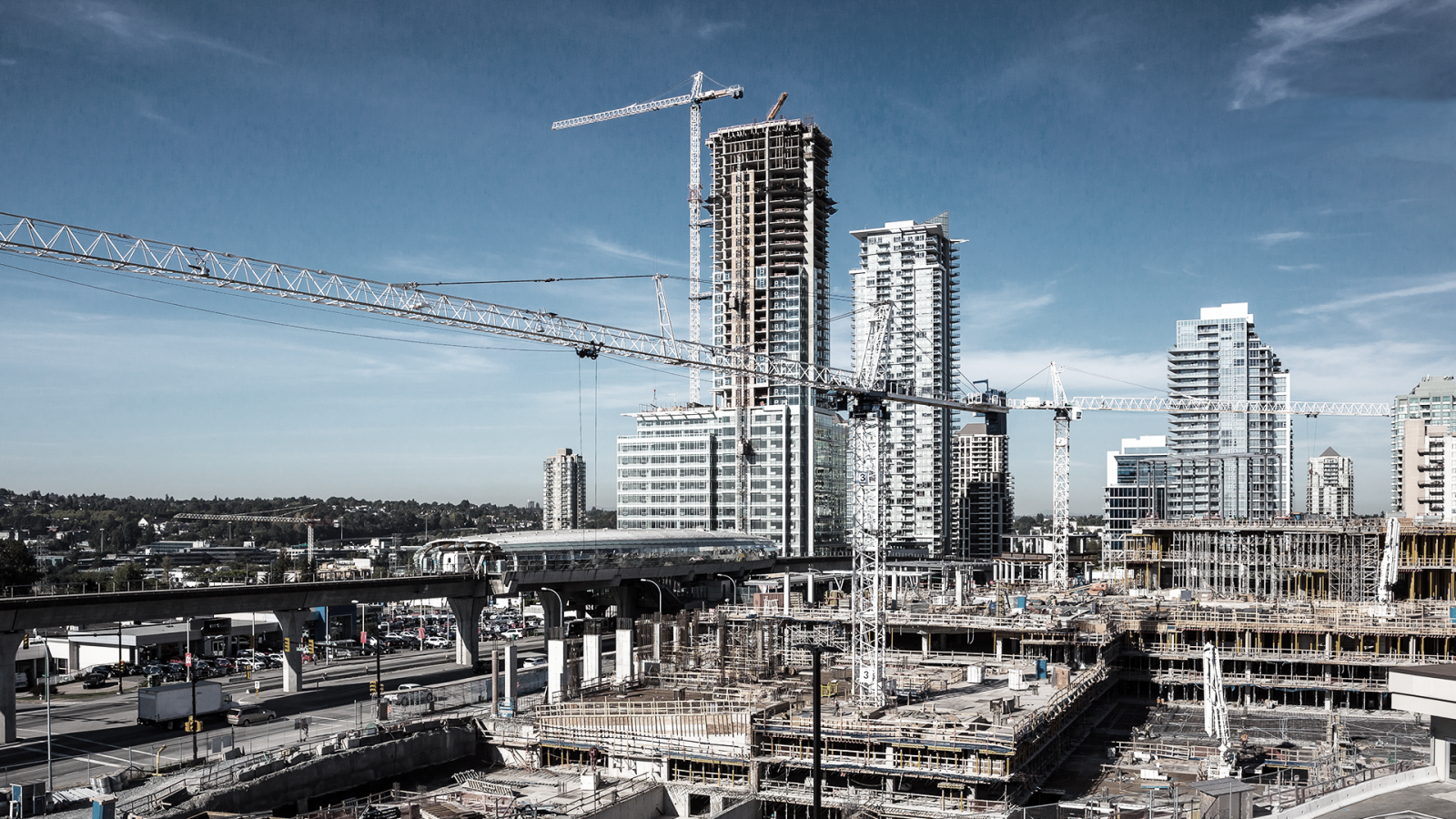 It may come as no surprise that construction costs play a significant part in determining house prices, representing over a third of the costs that factor into a development.
The fourth quarter of 2022 saw a 1.0% increase in residential building construction costs across Canada, while non-residential building construction costs rose 1.6%. Key factors driving the growth include skilled labour shortages, the cost of building materials, such as fuel, concrete, and steel, and supply chain disruptions caused by the COVID-19 pandemic.
For residential building construction, costs increased the most in Vancouver (+1.6%), St. John's (+1.4%) and Winnipeg (+1.3%). Meanwhile, non-residential building construction cost growth was led by structural steel framing (+2.5%) and concrete and metal fabrications (+2.3%).
Although Vancouver experienced the most significant increase in Q4 2022, we should note that since the end of 2018, Vancouver has experienced one of the slowest increases in construction costs across all major CMA's in the country, with only one quarter experiencing over 3.50% growth in construction costs. As such, when comparing construction cost inflation from Q4 2018 to Q4 2022, Vancouver only experienced a 36% growth in costs compared to Toronto's 67% and a Canadian average of 53%.
In conclusion, the rising construction costs in Canada, due to factors such as supply chain disruptions, skilled labour shortages, and increasing building material costs, are having a significant impact on the end sale prices of apartments in the country. However, as costs are starting to stabilize, providing analysts with the ability to forecast with some level of certainty, additional comfort around pricing and underwriting can be expected in the coming months buoying the development industry.