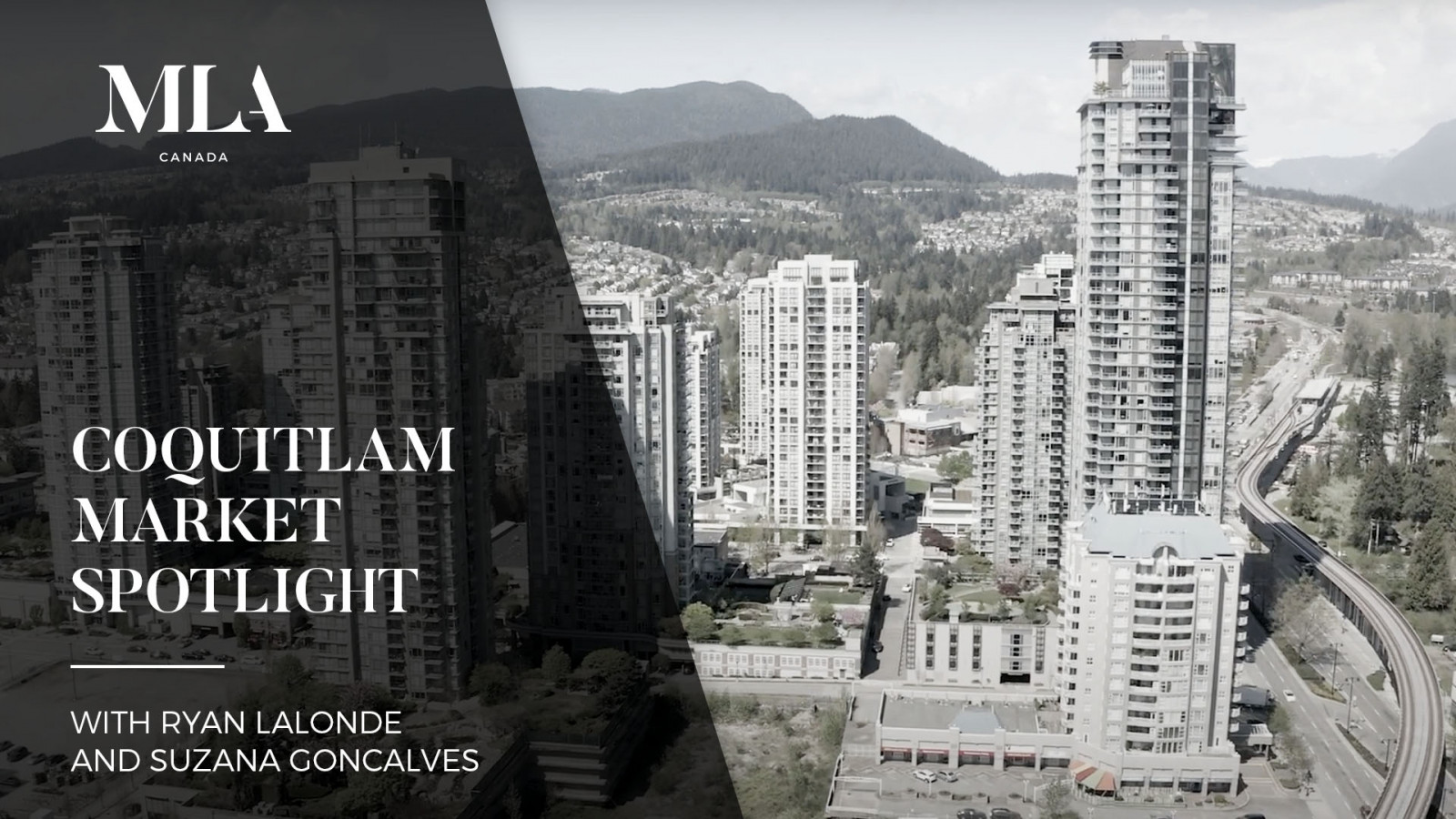 The MLA Canada Spotlight Series is designed to deliver key market intelligence into the residential real estate market. This report series is to provide insight into the up-and-coming marketplace for homebuyers, developers, and real estate industry professionals alike, offering a comprehensive overview of both the quantitative and qualitative characteristics of trending sub-markets in the lower mainland.  

This article is one of many in this unique feature series, focusing on the City of Coquitlam. Brought to you by the MLA Canada Advisory Team. 
Coquitlam offers a wide range of buyers and investors a variety of opportunities across the city, within both concrete and wood frame developments. From first-time homebuyers to families looking to grow, Coquitlam provides a new opportunity to live and work within its growing marketplace. Here's what Suzana Goncalves, Executive Vice President of Marketing and Sales at MLA Canada, has to say about the latest buyer profile data our Advisory team have gathered this year: 
"We're seeing a broad and diverse group of buyers in both wood frame and concrete product. We are seeing the first-time homebuyer (room to start group) accounting for over 30% of buyers in Coquitlam. They are taking advantage of low-interest rates and, of course, the price points that we had, particularly before the run-up in the last three months,"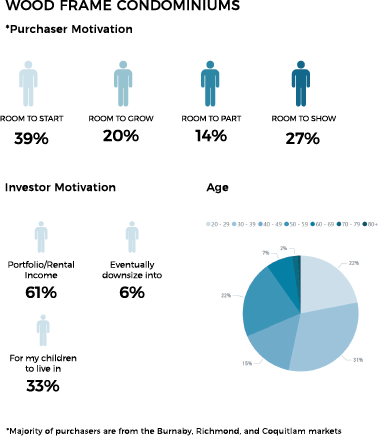 "We have also seen investors return (room to show group) to the market. They tend to focus on concrete products more than wood frame. About 40% of buyers are in this group and they're motivated by an investment purchase. They are likely to either rent first and then, either let their kids move in down the road, or perhaps downsize. They are primarily interested in long-term equity growth," Goncalves adds.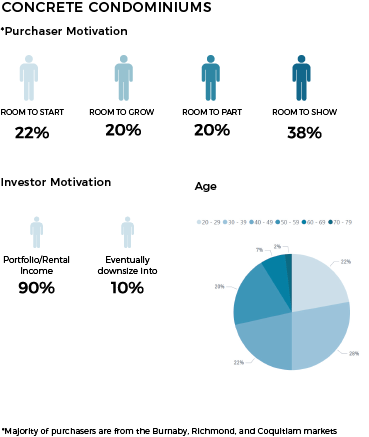 Watch our full Spotlight Episode to learn more about the active market of Coquitlam, featuring MLA Canada's Executives, Ryan Lalonde and Suzana Goncalves.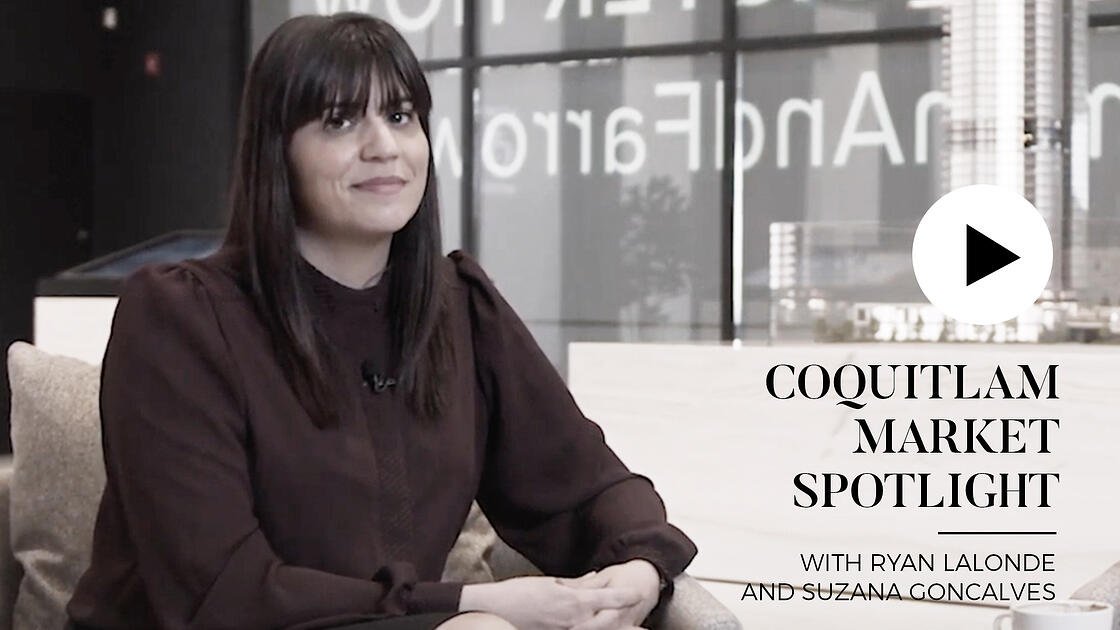 Click below to access the full report on Coquitlam's Community and Market Spotlight.