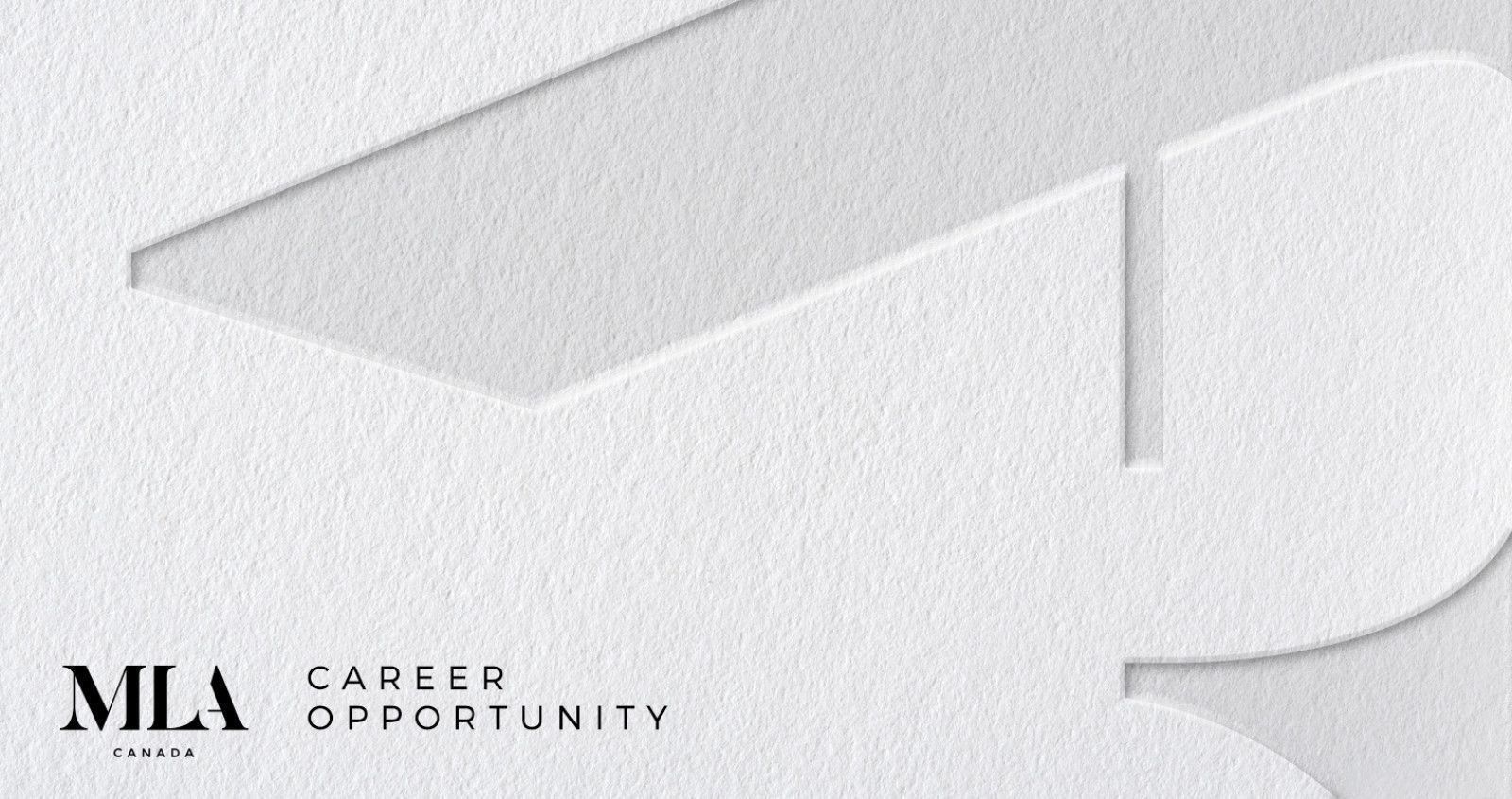 ABOUT MLA CANADA
MLA Canada is the most comprehensive real estate service provider in Canada. Partnering with residential developers, MLA Canada offers an unmatched level of expertise in advisory services, market intelligence, project marketing, sales, customer care and administration. From boutique projects to large masterplan communities, our diverse and deeply experienced service teams deliver exceptional results while placing our clients' objectives and brand identity first.
 
WHAT YOU CAN EXPECT
We are currently seeking a full-time Service Representative to join our Downtown Vancouver office.
The role of the Service Representative is to primarily focus on the conversion and operational function of MLA Complete, effectively and efficiently communicating with Purchasers within existing MLA Communities throughout a sales program to final completion. One of the primary goals is to educate Purchasers on the benefits of the comprehensive services within MLA Complete, and ultimately to drive and convert referral leads to the various service offerings. The Service Representative will assist in providing to the Purchaser relevant project and market information, tools, resources and salesmanship to solidify and reinforce the purchase decision, with target of 100% completion rate in all MLA Communities.
The role is also comprised of a supportive function within the Customer Care Team, pertaining to back-end management of a closed sales program and the execution of the Customer Care workflows and customer experience strategy. This is achieved by maintaining accountability for all allocated Customer Care tasks in the following areas: Administration to Customer Care transfer strategy, completion strategy operational execution, and purchaser, realtor and stakeholder support.
BENEFITS
MLA offers individuals an unparalleled opportunity to work with a growing company with a clear vision to be Canada's undisputed leader in real estate, and to be a part of setting a new standard of excellence for experience and innovation in the world of new home sales.
In addition to a competitive compensation structure, we offer:
An amazing opportunity for personal growth and development;
A defined bonus structure;
A comprehensive benefits package;
An opportunity to work with the best of the business;
A collaborative, innovative and fun working environment.
We create and innovate meaningful real estate experiences. We never settle. We are MLA Canada.
To apply, click HERE