March 20, 2018
Deciphering the 2018 Provincial Budget
Highlights of the good, the interesting and the unknown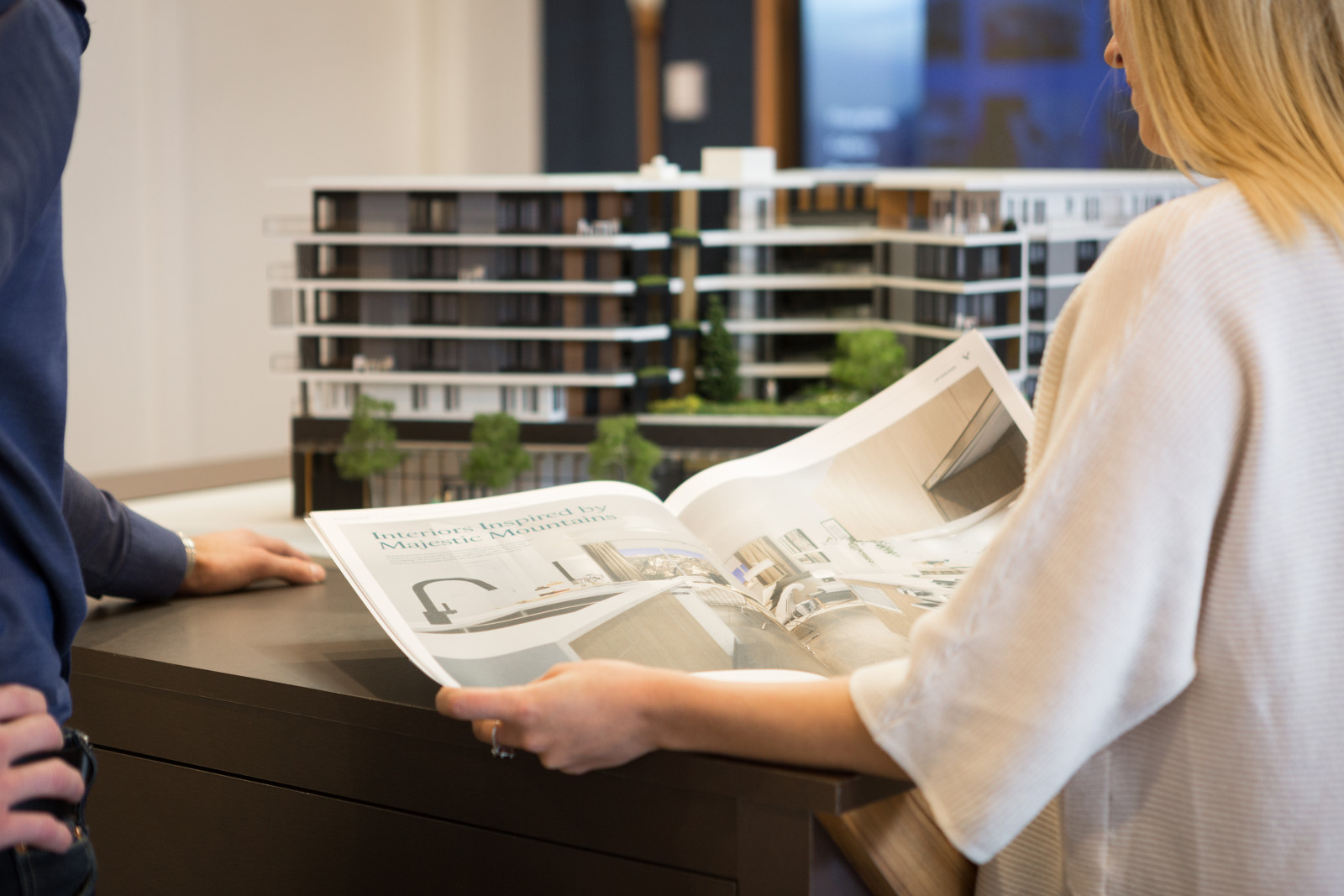 For months, the industry and analysts have been discussing and debating with great anticipation what the 2018 NDP budget announcement would entail. On February 20th, the provincial government shared Budget 2018 and one focus was A 30-Point Plan for Affordable Housing in B.C. Here are the highlights of the good, the interesting and the unknown.
More to Market for Rentals, Social & Student Housing
The budget includes some welcome support of building additional rental and supporting social housing, and student housing with 5,000 new beds. The investment will include $379 million to preserve existing affordable housing and to help fund the construction of supportive housing units. 
New Speculation Tax & Pre-sale Assignment Monitoring
A speculation tax will be introduced this fall targeting foreign and domestic owners who currently do not pay income tax in B.C. Exemptions will be made for principal residences, qualifying long term rentals and other special cases which were not yet defined in the budget. Many of the details are still vague on how the speculation tax will be administered and governed. This may punish long-standing residents or the additional transaction costs will be passed onto renters. 
At this point the government is simply collecting data on pre-sale assignments, this is when a homeowner "sells" their purchase contract to another buyer before the project is complete. 
Foreign Buyers a Purchasing Minority
The Foreign Buyers Tax rate has increased to 20 per cent and expanded to the Capital Regional District, Fraser Valley, Central Okanagan and Nanaimo Regional District. The B.C. government's purpose for the tax is to "stabilize housing prices and to raise revenue for housing affordability." However, we expect to see minimal impact particularly in the pre-sale market as data shows foreign buyers are a small fraction of purchasers. This policy will also continue to serve as an obstacle for businesses looking to attract top talent to the city. 
A Downer for Downsizers?
The long-awaited Budget 2018 will have varying degrees of impact throughout key market places and housing types, most notably, single-family homes and luxury product as they are a target for increased property transfer taxes. We will see a slight pause in the single-family market as homeowners, especially downsizers, who were contemplating selling to move into condos take a "wait and see" approach. Market uncertainty around how some of these measures will be executed may cause potential market slowdown in the short-term but will fuel demand for more affordable homes under certain pricing thresholds.
Budget Misses Important Measures
The new housing measures will have less impact than anticipated in providing affordable housing solutions for middle class, growing families and first-time homebuyers. A closer look at the plan shows that no efforts have been made to increase market supply to account for the demand as well as future population and employment growth. We echo the comments from the Urban Development Institute in that the Homes for B.C. plan does not address getting new housing approved and built, instead there should be focus on resources to support municipal planning departments. 
Unfortunately, the latest plan will have little to no impact on the long-term affordability in our region that many were hoping for.  An interesting year is ahead with likely more adjustments to come. 
PHOTO // The restrictive measures proposed by the NDP government's A 30-Point Plan for Affordable Housing in BC will likely fuel price appreciation in small and medium sized multi-family housing products like Vantage in Squamish, a new low-rise development. 
Category
Real Estate Intelligent
Recent Posts