April 10, 2018
When buying pre-sale, it pays to evaluate the floorplan
Studying the floorplan can help you interpret the design, functionality and flow of your potential home.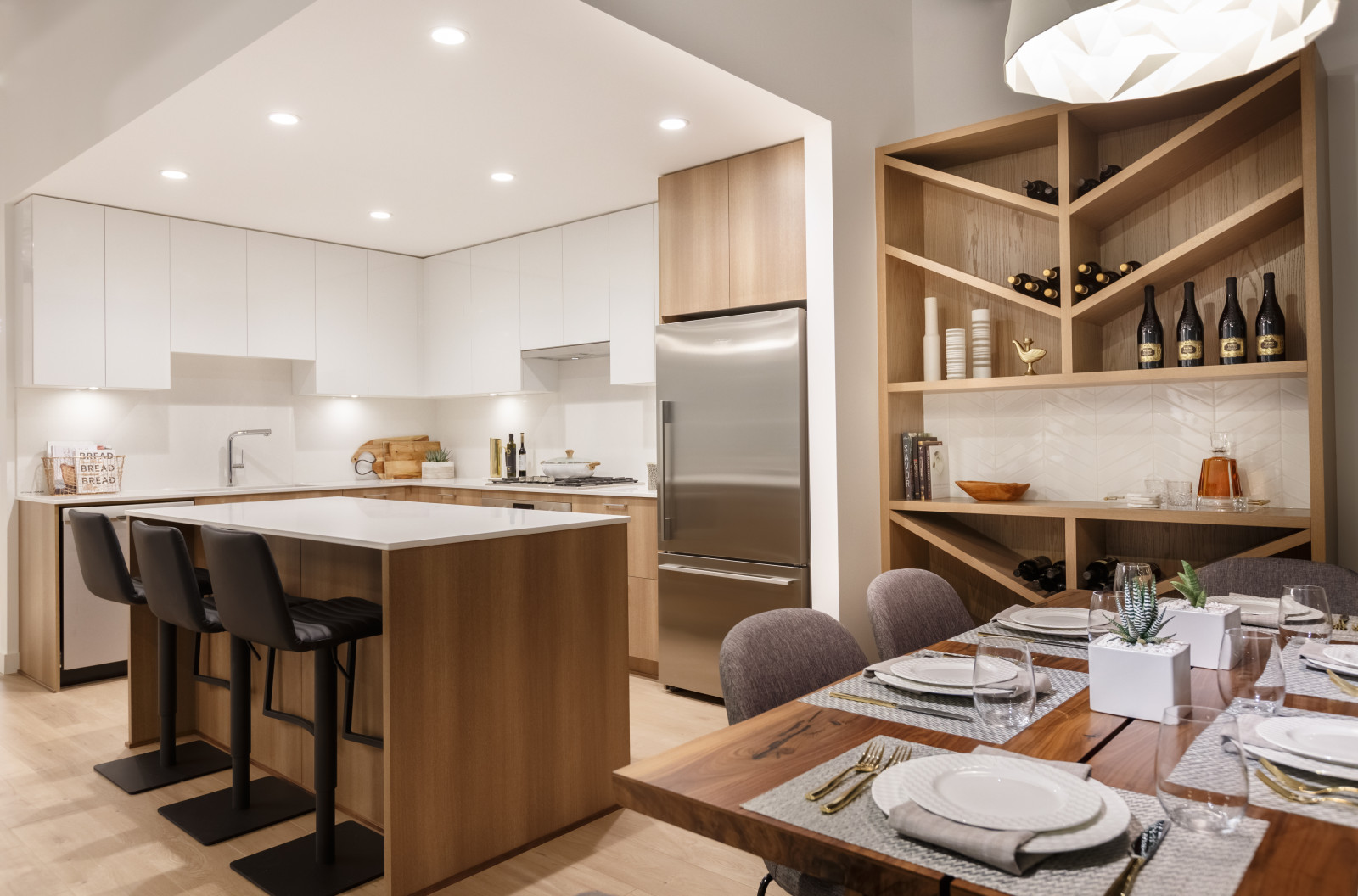 With pre-sale condos on the rise right now, many developers are making significant investment in the presentation centre experience to ensure people can receive the information they need to make a buying decision. As a prospective buyer, you may have the opportunity to view a vignette of the home or a full display unit. While not being able to physically walk through your future space being savvy about your needs and scouting a floor plan accurately will certainly help.
 
Trends in floorplans can vary between neighbourhoods, with each new development catering to different homebuyers. During your search, you may find developments in trendy areas like Mt. Pleasant may feature smaller units to attract the first-time homebuyer. Floorplans in these developments are often open concepts – with the purchasers not wanting to pay for extra square footage in dead corners and hallways where their money could be used elsewhere. For those entering the housing market or families moving-up, efficient floorplans are the key to ensure every square inch of footage is used.
 
In neighbourhoods like Kerrisdale, which attracts a high number of downsizers, efforts are taken in new developments to make the floorplan reflect areas of their former dwelling. Larger units often feature laundry rooms, grand kitchens and foyers—amenities that are reminiscent of their previous single-family homes. If you are downsizing but anxious about living in a smaller square footage, there are options that offer amenities like private storage units, private garages, and large outdoor spaces.
 
Study the floorplan and conduct a "walkthrough" with the on-site sales representative to help interpret the design, functionality and flow of the home. Things to consider include entry closet by the front door, strategically placed storage, easy access to washer and dryer, positioning of pantry and kitchen appliances, bedroom placement, and patio locale to suit your needs. Ask about the ceiling height and orientation of the desired unit; do you prefer morning or afternoon sun or perhaps not having direct sun exposure will offer a comfortable climate year-round.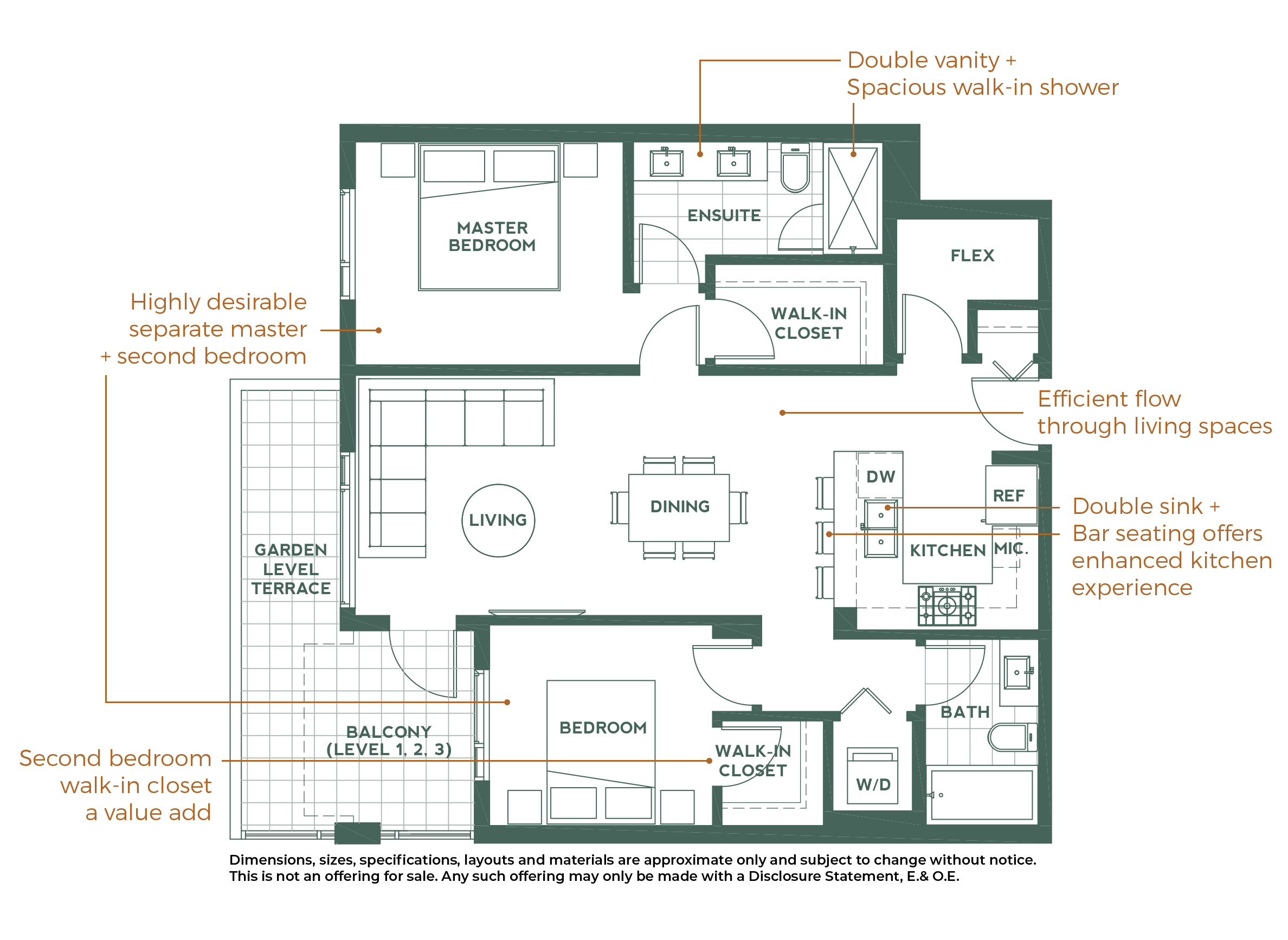 After aligning your preferred neighbourhood with a floorplan that works for you and your family, many new home owners should be cautious to review the building's floor plate. This main plan will show the location of the unit you're interested in, in relation to others on the floor. While it may not be immediately evident, be sure to inquire about locations of things such as elevators, stairs, garbage and recycling room, parking, bike and storage facilities, and amenities.  
 
Buying a new home sight unseen can be a little unnerving which makes it important to work with the project's sales representative and your realtor to ask the right questions and understand the floorplan from the room layout and size to views, and orientation. This will go a long way towards finding a space you truly feel comfortable in once construction completes and you start unpacking.
Category
Real Estate Intelligent
Recent Posts