THE REAL ESTATE INTELLIGENT INTERVIEW SERIES FEATURES BC'S MOST PROLIFIC PROFESSIONALS SHAPING THE LOCAL REAL ESTATE INDUSTRY.
AN INTERVIEW WITH TAYLOR MUSSEAU, DIRECTOR OF SALES, OKANAGAN AT MLA CANADA.
With over 10 years of Real Estate Experience, Kelowna native Taylor Musseau is one of Canada's top Real Estate professionals, whose well-decorated career has been spent in both the pre-construction and resale spaces. Today, Taylor acts as the Director of Sales for MLA Canada, Okanagan, where she spends the majority of her time working alongside some of the country's most recognizable developers bringing their projects to market in a uniquely innovative and strategic fashion.
Ryan Lalonde, President of MLA Canada, catches up with Musseau to learn more about her passion for West Coast real estate, what trends she is seeing in the Okanagan real estate markets, and how Kelowna is strategically planning future developments around the needs of its homebuyers.
PART 4 OF 4: DESIGNING KELOWNA FOR HOMEBUYER NEEDS
There is a world perspective that real estate's proximity to water and international airports plays a significant role in filling the needs of today's homebuyers. Lalonde asks Musseau to share what she has seen in Kelowna in terms of what homebuyers are looking for from new projects as the city's infrastructure continues to expand.
What degree of impact does proximity to things of high demand like water and airports have on a project like Caban in Kelowna?
Oh, it's huge. Kelowna is one of the fastest-growing airports, and one of the fastest-growing cities. So this was a huge impact on Caban. 10 years ago, when this project was originally going to come to life, it would have been a different buyer and a different demographic than it is today. There weren't as many people familiar with the Okanagan, and they didn't quite understand it the way that they do now. So, the quality and level of buyers are totally different. 
How do you see programs like Caban shifting the marketplace long term? 
It's changed dramatically. MLA Canada and Cressey in their own respects have set a whole new level and the bar high. Cressey has set this new level that's never seen for quality of finish, design, and craftsmanship. MLA Canada has offered the complete service - the marketing and the sales teams. It has been completely different from anything that's come to life in Kelowna before. 
LIGHTNING ROUND QUESTIONS
What design trends can we expect for Kelowna in 2022?
Modern farmhouse and home offices.
What is one neighbourhood that our viewers must absolutely check out?
South Pandosy.
How are you working differently today than what you were doing 5 years ago?
Mobile everything. 
What is keeping you up at night right now?
What isn't? All the exciting things that are coming down the pipeline for the Okanagan and partnerships with MLA Canada.
What is one belonging in your home that you can absolutely not live without?
Martini shaker.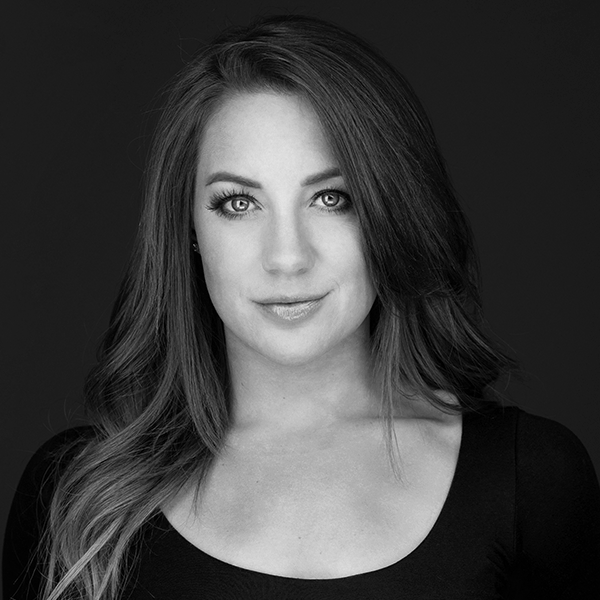 THIS EPISODE IS NOW AVAILABLE IN AUDIO
Listen on your favourite audio streaming platform: Apple, Spotify, Amazon Music, iHeart Radio
Category
Real Estate News
Recent Posts