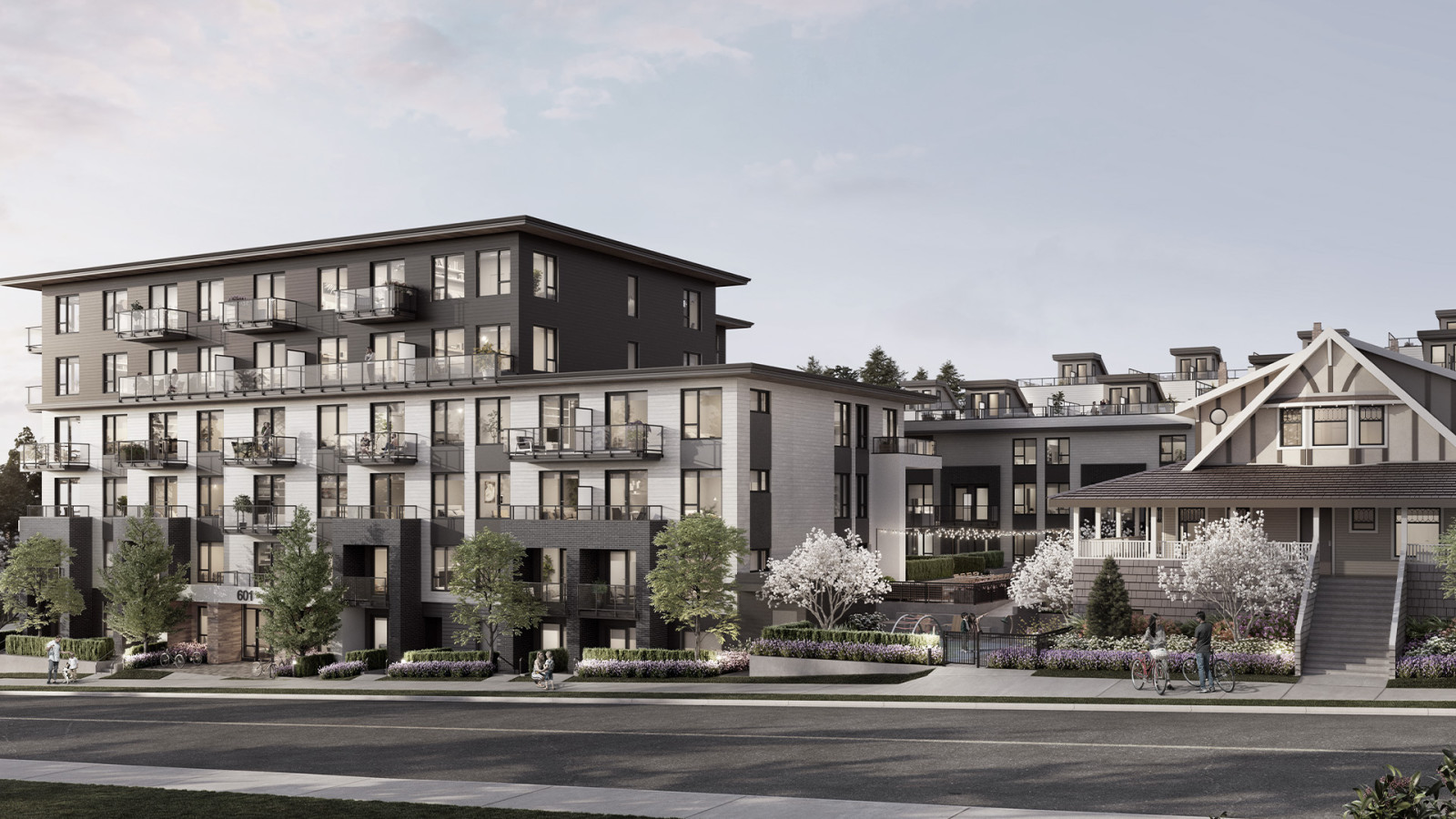 In the heart of West Coquitlam, a new community is set to make its mark this Fall with the arrival of Lodana, the latest residential endeavour by the esteemed Circadian Group. With a commitment to crafting spaces that celebrate the essence of modern family living, Lodana is poised to redefine the way families experience urban life. 
A VISION OF FAMILY-CENTRIC LIVING 
Built on the Circadian Group's original family homestead, Lodana is a six-storey residential and townhome community that pays homage to the group's family values and rich history within the serene neighbourhood of West Coquitlam.  
The development offers 72 condominiums, 48 townhomes and 3 heritage home suites – all thoughtfully designed to cater to modern families. From retreat-like amenities to playful communal spaces, Lodana aims to create spaces where residents can effortlessly fuel connections and build communities.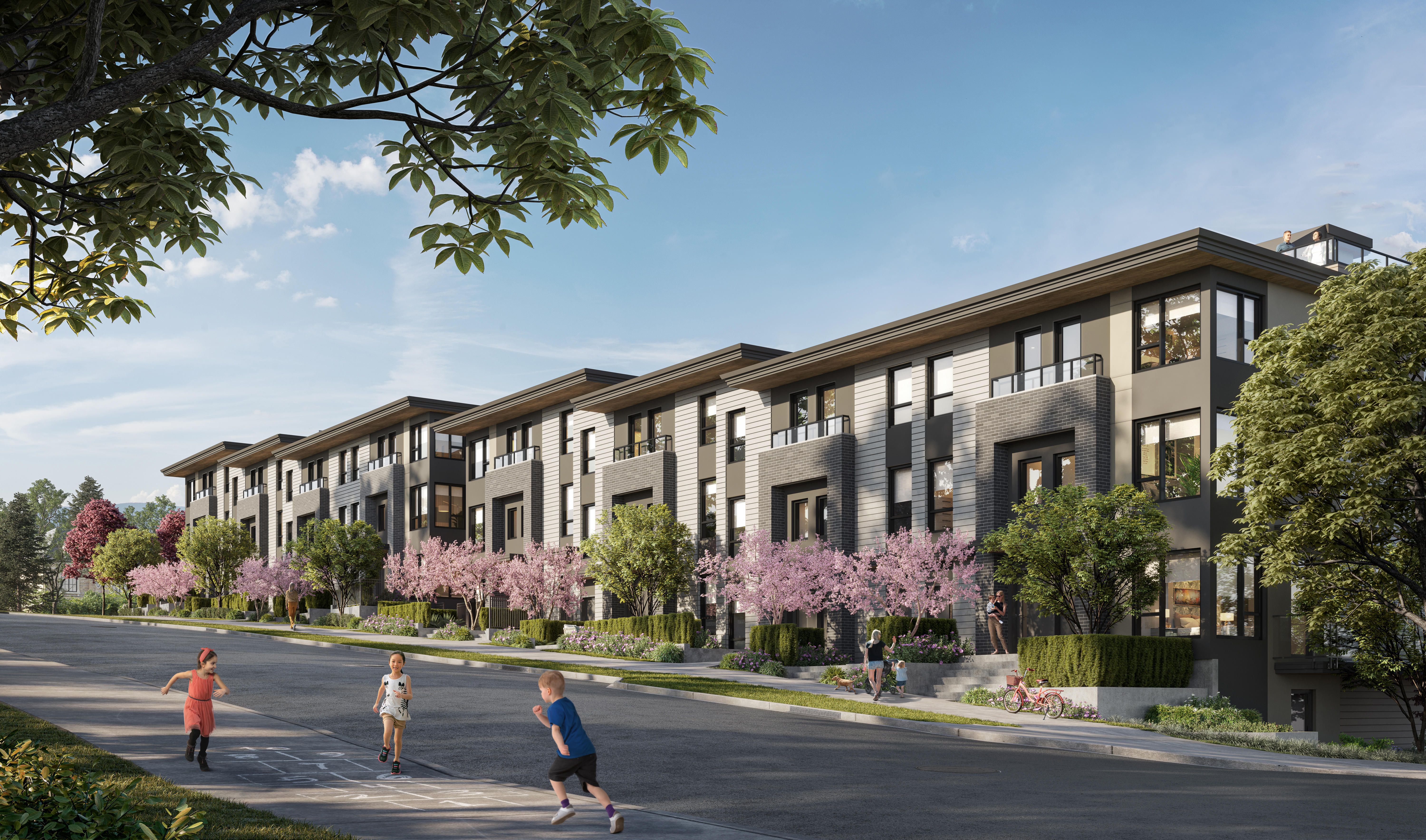 CONNECTING COMMUNITIES: THE CORE OF LODANA 
Nestled in a peaceful corner of West Coquitlam where Rochester Avenue intersects with Clayton Street, Lodana enjoys a backdrop of lush greenery and charming homes. The neighbourhood boasts quality schools within its catchment area, while an array of shops, boutiques, and eateries are just a leisurely stroll or bike ride away. 
With Lougheed SkyTrain Station a mere 10-minute walk away, and convenient bus stops and transit hubs just a 5-minute stroll, the community's prime location ensures that residents stay well-connected to the urban pulse while savouring the tranquility of suburban living. 
ELEVATING EVERYDAY LIFE: AMENITIES TAILORED FOR FAMILIES 
Lodana's amenities offer a seamless extension of the home. Residents have access to expansive courtyards and open spaces that offer activities for the entire family, from ping-pong tables to playgroups, and even a larger-than-life chess game. 
Stepping indoors, you'll find an inviting entertainment lounge complete with a fireplace, a kitchen and dining area for hosting large gatherings, and an array of games and activities that cater to all age groups.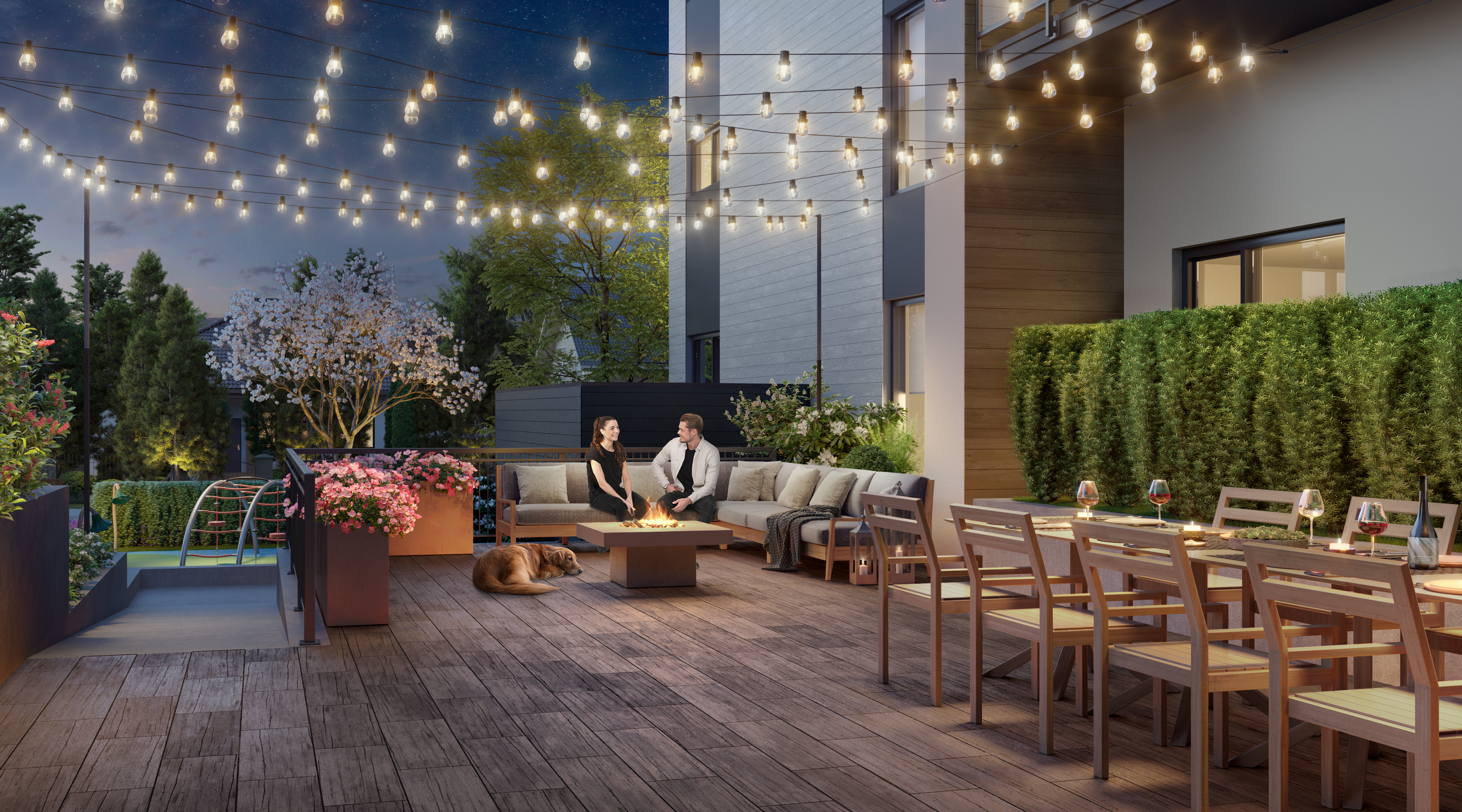 A LEGACY OF COMMUNITY DEDICATION 
Lodana is a living testament to the Circadian Group's unwavering commitment to West Coquitlam. With a legacy spanning over 40 years and a deep bond with the local community, Lodana stands proudly alongside its flourishing cousin development, Florin, found just across the street. Building upon the immense success of Florin, Lodana pledges to usher in a new era of community living while upholding the Group's hallmark of quality and thoughtful design. 
With Lodana, you're not just finding a residence; you're embracing a lifestyle. Experience it for yourself and join in shaping the future of West Coquitlam living. Register today: https://liveatlodana.com/register/  
Website: https://liveatlodana.com/  
Developer: The Circadian Group  
Homes: 123 condos and townhomes  
Bedrooms: 1 to 4 Bedrooms  
Location: 609 Rochester Avenue 
Sales Gallery: Coming Soon 
Category
Real Estate News
Recent Posts