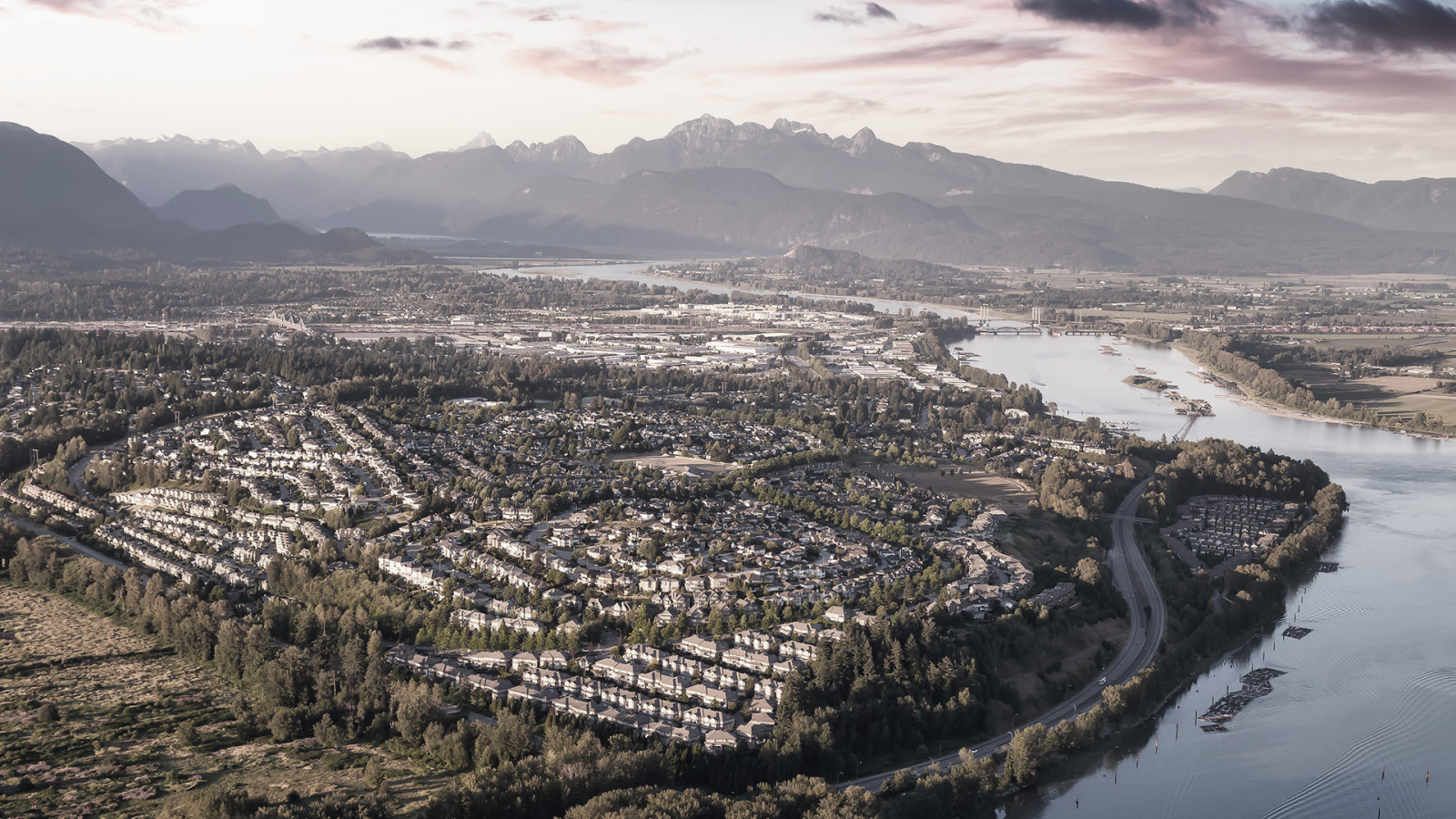 Homebuyers, developers and realtors alike are abundantly familiar with the benefits and challenges of building and buying homes in Vancouver. For those who are fed up with the prices or are simply looking to diversify into the next area of opportunity, there are many regions nearby that are primed for growth and development in the near future. We looked at changes in property values, current infrastructure projects, and demographic trends to spotlight the region's most promising real estate pockets. Here, we give a glimpse into the regions poised for both appreciation and enhanced livability.  
"Long term value in real estate often lies in emerging cities. Whether the reason is "getting in early" or seeking relative affordability, these cities have a variety of tailwinds that will continue to propel growth and investment." - Garde Macdonald, Director of Advisory, MLA Canada 
Colwood: an evolving coastal canvas 
Nanaimo: an affordable island gem 
Abbotsford and Mission: the Fraser Valley favourites 
Coquitlam City Centre: A New Urban Upstart 
While Vancouver's status as a real estate powerhouse is unlikely to change anytime soon, the areas encircling the city are also ushering in a fresh era of opportunities for those willing to act on foresight. Both seasoned investors and first-time homebuyers should look beyond the city limits to understand and capitalize on these emerging hubs.