August 29, 2023
Sustainability On The Rise: Green Building Trends In BC's Real Estate Market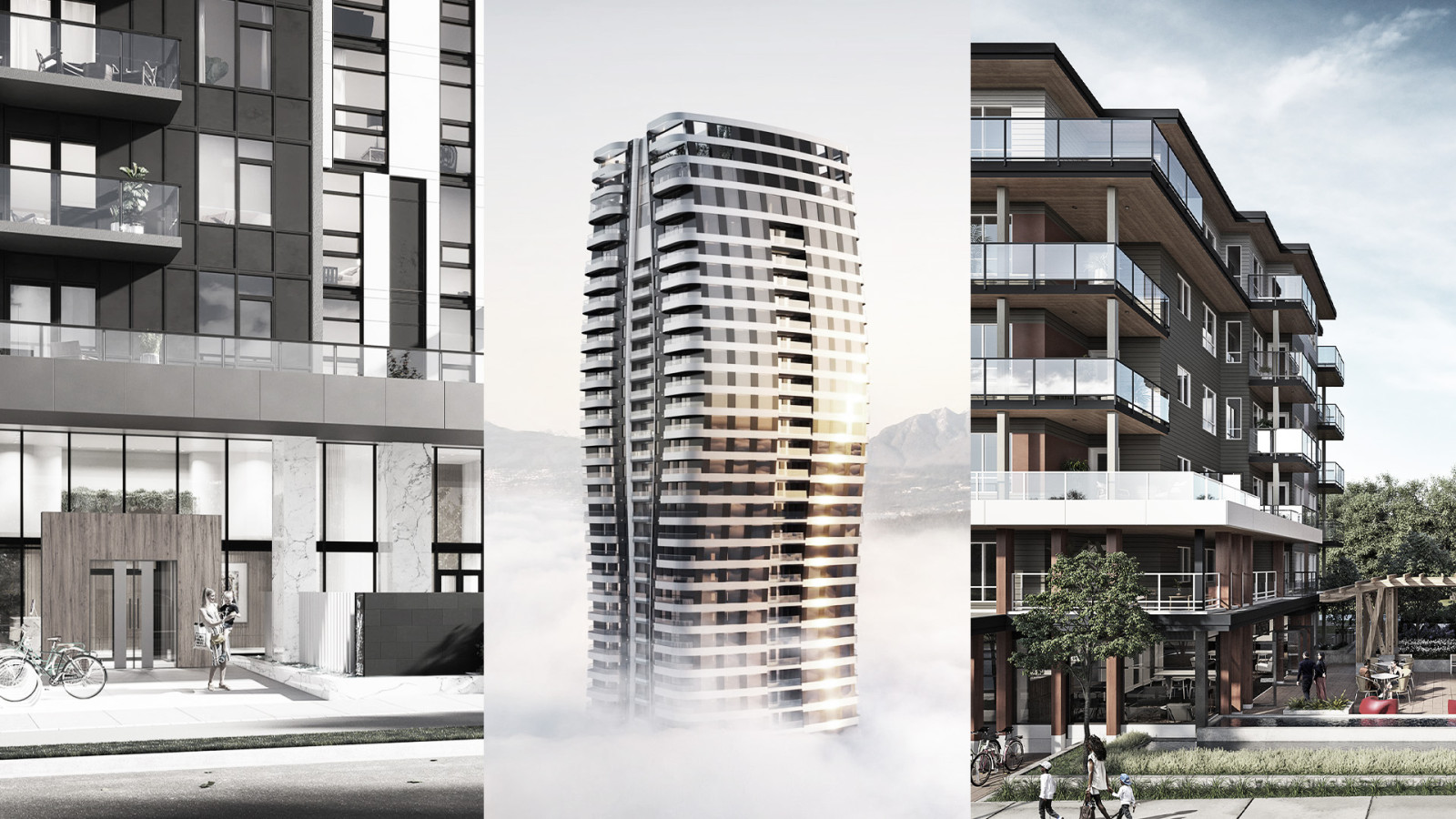 Long at the forefront of the global movement for increased sustainability and green measures, British Columbia is seeing those mandates work their way into all industries. The real estate sector is increasingly moving towards eco-friendly innovations and practices. With benefits such as reduced operational costs, increased property values and cost efficiency to the end user, green construction and sustainable development trends are providing long-term rewards for developers and homeowners. 
Green certifications paving the way 
British Columbia's real estate market is progressively more reflective of the global drive towards sustainability, with developers actively adopting certifications that appeal to the eco-conscious homebuyer and align with regional environmental aspirations. Among these, LEED® Canada Operations & Maintenance (O+M v4/v4.1) is a staple and robust certification, emphasizing and enforcing periodic improvements in a building's ecological footprint through three to five-year recertification cycles. Similarly, for spaces undergoing renovation or tenant enhancements, LEED® Canada Commercial Interiors (ID+C v4/v4.1) ensures a tenant or commercial space reduces its environmental impact on a five-year recertification cycle. BOMA BEST® offers an accessible entry point into environmental certification for existing buildings with a focus on existing building policy. Fitwel introduces a wellness-centred rating system with blueprints for how to design and operate healthier buildings for commercial interiors. The WELL standard is another points-based system that integrates wellness into building design, a focus that was heightened during the COVID-19 pandemic with the WELL Health-Safety certification. This latter certification ensures that structures prioritize the health and safety of their occupants.
O2 Metrotown is a strong example of a project built as an embodiment of the WELL Building standards. With over 7,200 square feet of amenity space, O2's design features are guided by WELL standards, resulting in a building that elevates air quality and water purity and measurably improves the overall health of its residents. When applied separately or in tandem, these certifications help to paint a hopeful picture of future development: one that protects the environment and prioritizes human well-being. 
Sustainable evolution and the Passive House standards 
Originating in Germany, Passive House (or Passivhaus) is often heralded as the most rigorous voluntary energy-based standard in today's design and construction industry. This energy-efficient construction approach becomes increasingly relevant given that buildings account for approximately 13% of Canada's greenhouse gas emissions. Emphasizing features like heat recovery ventilation, airtight construction, and high-performance insulation, the Passive House standards are crafted with a focus on comfort, affordability, and significantly reduced energy consumption. Specifically, Passive Houses use up to 90% less energy than most existing homes and 75% less than newer constructions.
CURV, set to be built in downtown Vancouver, epitomizes the application of these principles. Towering at 60 storeys, it stands as the world's tallest Passive House and will include 358 homes branded as "luxury with purpose". CURV is twice the size of the next-tallest Passive House building (Cornell Tech's student housing in Manhattan) and is directly in line with Vancouver's ambition to be globally recognized as an environmental leader. The city aims to set new benchmarks in sustainable design and engineering, and CURV is a strong example of this desire in action, demonstrating extensive refinements to meet the highest environmental standards. Future residents of CURV, and of all Passive House buildings, will enjoy benefits such as excellent indoor air quality, temperature control, and the assurance of a reduced carbon footprint, promoting both personal and planetary well-being for present and future generations. 
The rise of sustainable construction materials  
The construction industry is also continually evolving to meet the demands of increasingly sustainably responsible cities and homebuyers. A proprietary system by Adera, titled SmartWood®, introduces an advanced approach to building sustainable homes for the future. SmartWood capitalizes on the latest construction technologies available. Cross-laminated timber (CLT) is a multi-layer mass timber product that not only competes with the strength and durability of concrete and steel but does so at a substantially reduced weight. As a carbon-sequestering material, CLT reduces off-gas emissions and reduces heat loss in the home. Pura in Surrey Central West is the area's first wellness-centred, mass timber community. A six-storey building, the structure harnesses the benefits of SmartWood, including enhanced building quality, and a healthier infrastructure. 
British Columbia's real estate sector is fast becoming a magnet for green architectural and construction best practices. With the volume of projects adopting rating and certification programs, BC is demonstrating how sustainability can redefine what gets built and what gets bought. For developers and realtors, the message is clear: sustainable, socially responsible projects resonate with modern homebuyers. The green building trend isn't just a fleeting moment, but a shift with staying power.