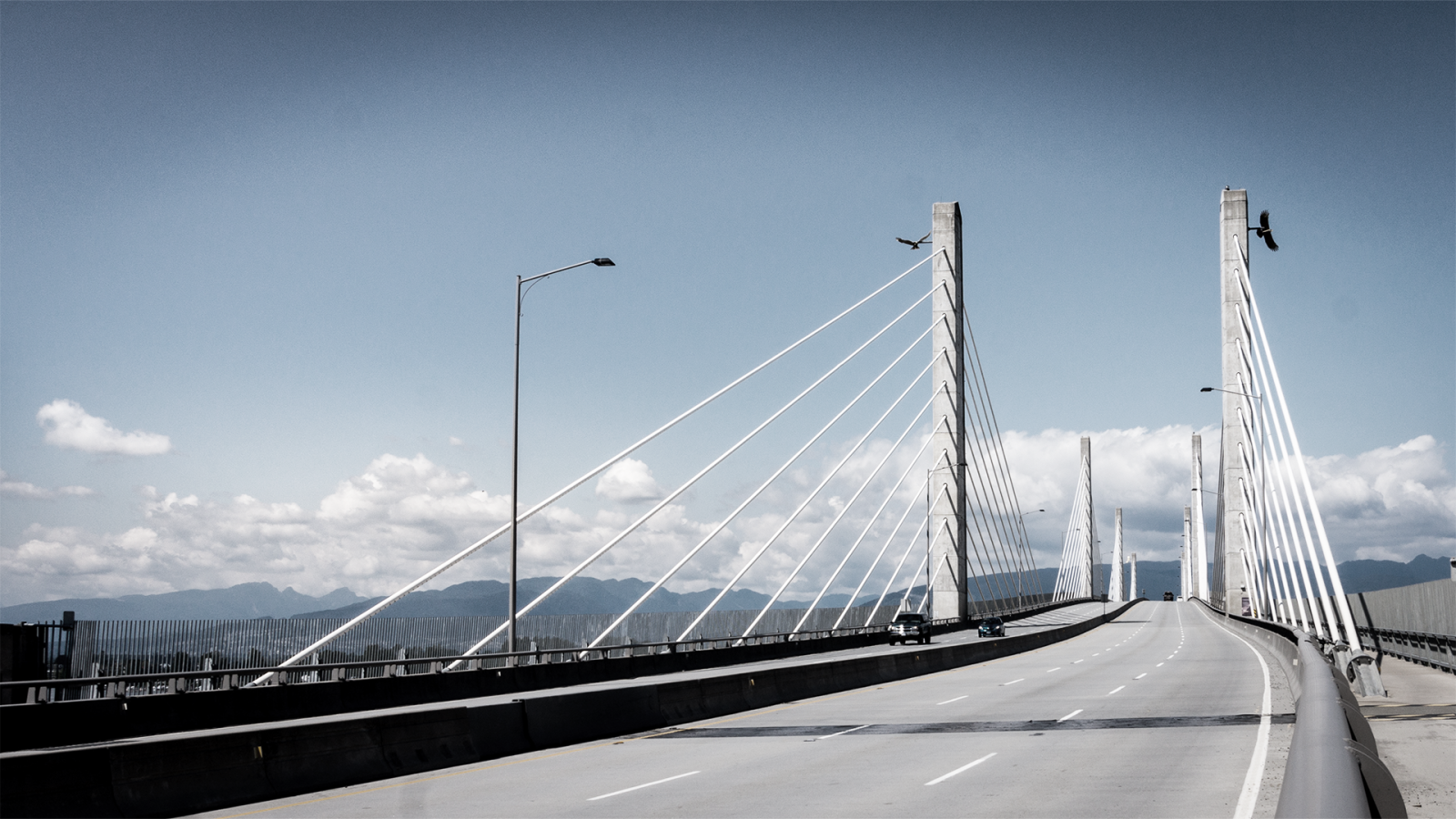 The Fraser Valley is preparing for a surge in the pre-sale market in the early part of 2024, tailing closely behind Greater Vancouver in forecasted activity and project launches. Despite the potential headwinds posed by increasing interest rates and fluctuating market conditions, areas within the Valley, notably Langley, have demonstrated a fair resilience when looking over longer time periods. Over a 15-month period in 2021 to 2022 property values in Langley appreciated by 47.8%, making some industry insiders concerned that it would have the most to lose from rising interest rates. However, Langley's affordable pricing and family-centric offerings enabled it to retain near-peak values even amid market shifts, positioning the municipality as one of the better performing markets in the area. 
Condominiums: resiliency through larger fluctuations 
The Langley condominium resale market has consistently showcased resiliency despite the expected seasonal fluctuations in demand. A substantial 56% year-over-year growth in sales and a 23.5% increase from the ten-year average indicates a recovery trend. The sales-to-listings ratio average of 41.7% over recent months confirms Langley remains a seller's market.  
However, the last month saw a marginal drop of 0.2% in benchmark condo values, bringing the benchmark value to $611,700. In a testament to Langley's market balance, values have increased by 0.46% year-over-year and 4.7% over the past three months. Current active wood frame developments in Langley are bringing 464 units to the market, of which 161 are still available. The numbers of launches in 2023 are below 2022's levels, yet demand remains undeterred.  
Townhomes: steady growth amid challenges  
Langley's townhomes witnessed a minimal 3.0% year-over-year price decline, a trend shared by its neighboring city, Abbotsford. That being said, Langley's price recovery outpaces other nearby submarkets such as Surrey and Abbotsford. With Langley's benchmark pricing at only 7.8% below its peak in April 2022, and consistent appreciation observed over recent months, it seems poised for a resurgence, propelled by renewed market optimism. 
Despite an 8.3% slump in August's sales activities compared to July, the year-over-year sales surged by 13.3%, highlighting the escalating demand for townhomes in Langley. The rising sales-to-listings ratio—currently at a whopping 70%—further underscores the supply-demand gap, hinting at a possible upward trend in pricing in favour of sellers. The present benchmark pricing for Langley townhomes is $856,200, showing a promising uptick over recent months and moving closer to May 2022's peak levels. Seven active developments have a total of 103 townhomes available for sale and 121 incoming units. Emerge by Essence Properties is the most recent and active project in Langley, reaching over 70% absorption within three months with only five townhomes remaining for sale. Nearby Eastin Townhomes, also by Essence Properties, will bring 26 additional two- to four-bedroom townhomes onto the market next winter.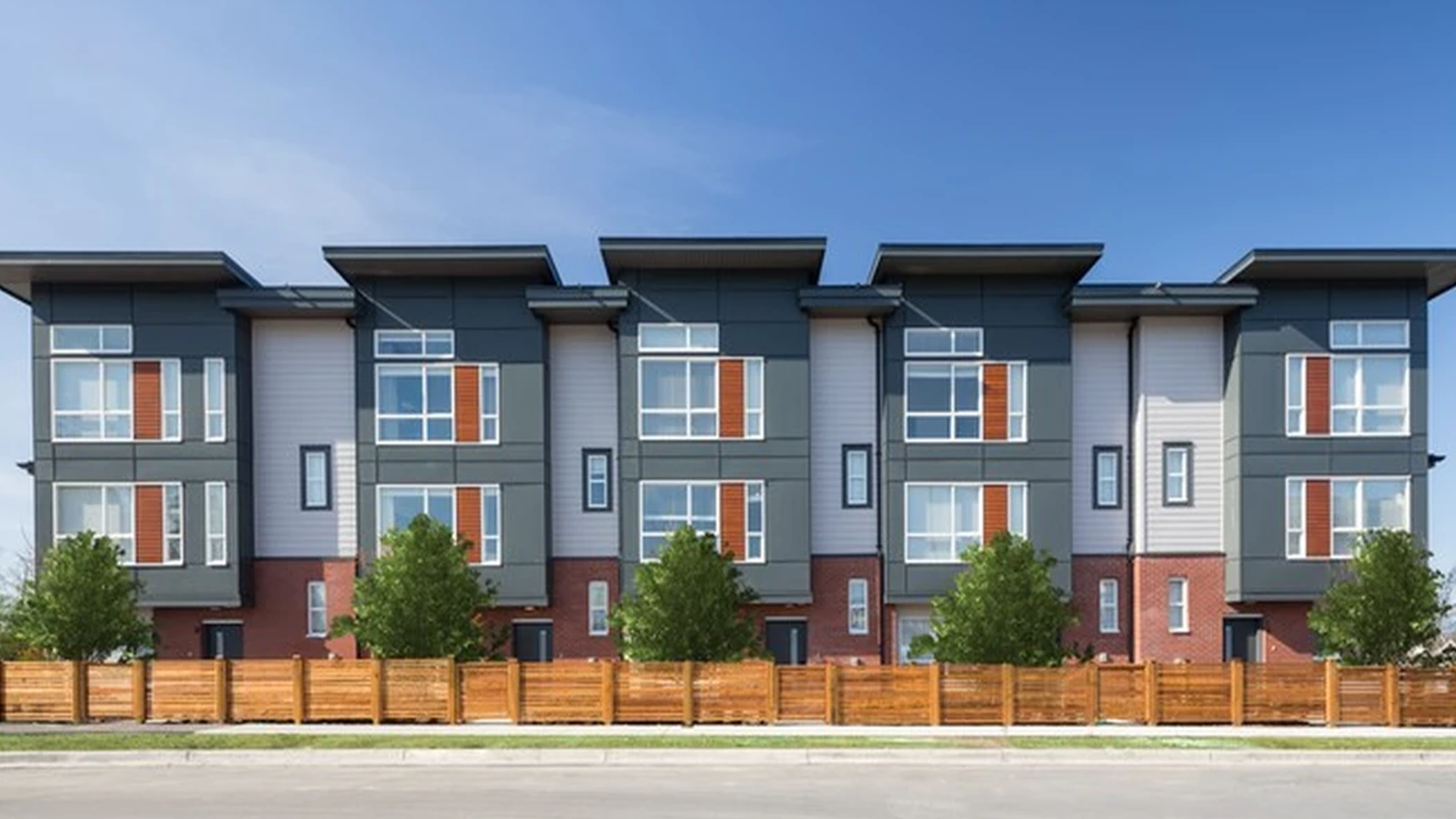 Resale: shifting dynamics lead to buyer opportunities 
The general Fraser Valley resale market has seen sales dip for three consecutive months, with September recording 1,100 sales—a 14% decline from August. However, there's a silver lining, as this figure still surpasses last year's data by 23%. Factors such as potential interest rate hikes and the influx of new inventory—totaling 6,500 listings in September—have influenced this dynamic.  
Despite these numbers, demand for townhomes and condominiums remains high even on resale. Homes are now lingering longer on the market, averaging 25 days, granting buyers the luxury of time for deliberation. While this slow decline in the market might continue in the short term, it would necessitate a longer duration for any significant impact on prices. 
"Unlike during pandemic times, the Langley real estate market has fallen in line with general trends over the past 12 months," shared Garde MacDonald, Director of Advisory at MLA Canada. "Transaction volume is slowing and sale prices are largely flat. Despite this, we are optimistic about Langley's future as the same long-term tailwinds exist – relative housing affordability, solid highway connectivity, and numerous thriving communities that each offer a unique living experience for residents." 
If trends continue, Langley may build into an example of resilience and promise in Fraser Valley's real estate landscape. With an influx of pre-sale inventory anticipated, we can look forward with optimism. Langley's condo and townhome sectors, both in pre-sale and resale segments, exhibit potential and are worth following into the new year. 
Category
Real Estate News
Recent Posts