October 19, 2023
Taylor Musseau On What's at Stake With BC's New Legislation Targeting Short-Term Rentals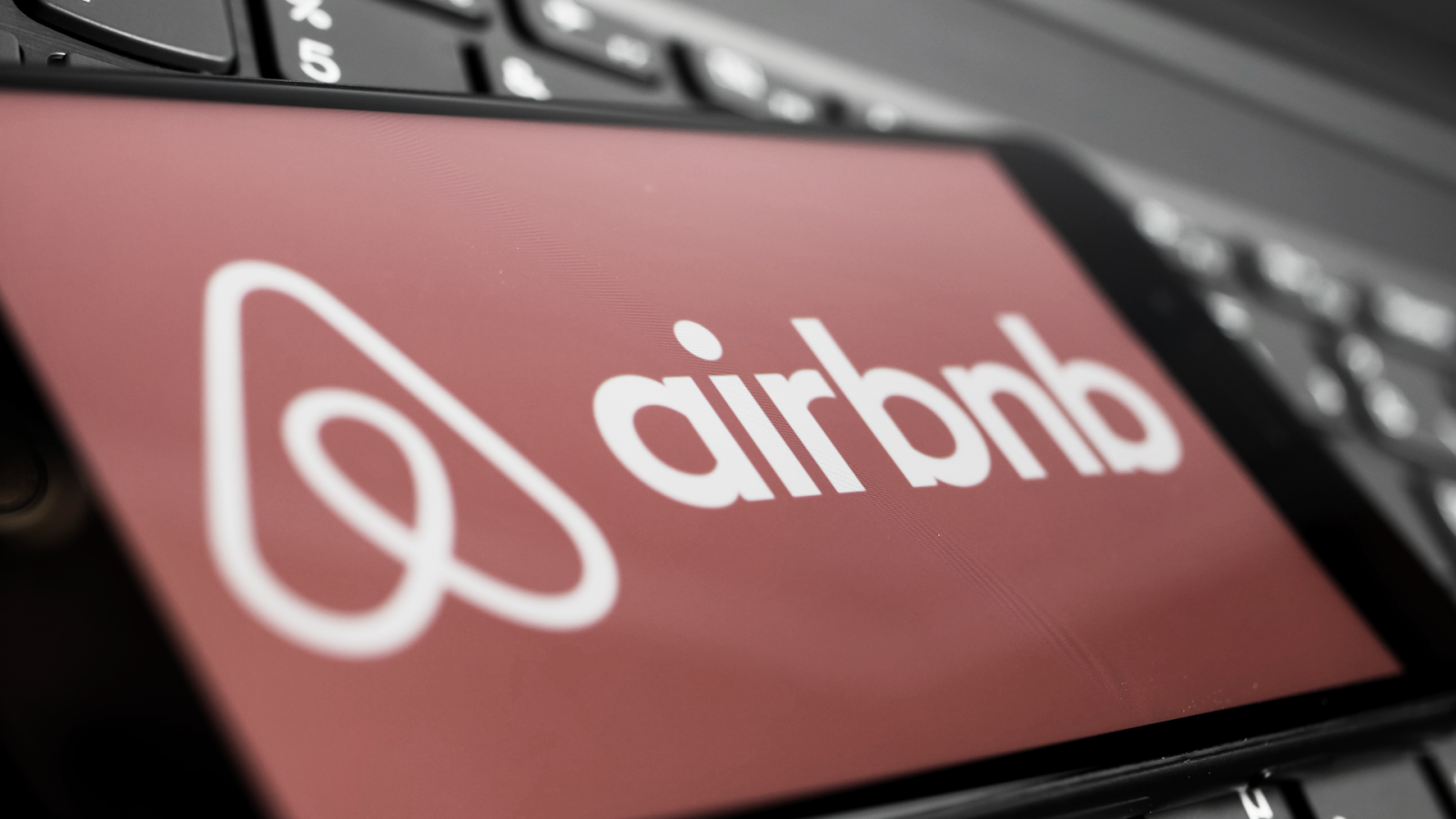 The British Columbia government recently introduced legislation aimed at regulating the rapidly growing short-term rental market in the province. The move is driven by the need to address the escalating housing crisis, which has been exacerbated by the proliferation of short-term rentals like those on Airbnb, VRBO, Expedia, and FlipKey. While the government's intentions are clear, the impact of this new legislation on the housing market, particularly in cities like Kelowna, is a matter of debate.
The new legislation focuses on three key areas:
Increasing Fines and Strengthening Tools for Local Governments: The government intends to increase fines for operators who break local rules and require short-term rental platforms to share data for improved local enforcement.
 
Returning More Short-Term Rentals to Long-Term Homes: To address the issue of housing shortages, the legislation mandates that short-term rentals in BC must be offered only in the principal residence of the host. The legislation will specify areas exempt from this principal residence requirement.
 
Establishing Provincial Rules and Enforcement: A provincial host and platform registry will be created, enhancing accountability. Additionally, a provincial short-term rental compliance and enforcement unit will ensure that the rules are followed.
The Impact on Kelowna
To understand how this legislation might affect Kelowna, we spoke with Taylor Musseau, Partner and Managing Director at MLA Okanagan. According to Taylor, this approach has been tested in other cities, but it has not significantly resolved housing shortages. Data indicates that only a small percentage (1-2%) of short-term housing stock is likely to transition to long-term rentals. Moreover, Kelowna heavily relies on tourism as a vital economic driver. The shortage of hotels makes it challenging to accommodate tourists if there's a decline in short-term housing.
Taylor further emphasizes, "Empowering developers to create long-term and affordable housing options is not just a part of the solution; it's a vital component of our shared future." One suggested solution for Kelowna is to consider grandfathering existing short-term rental condos, providing some flexibility and ensuring that homeowners are not abruptly affected by the new regulations. Another proposal is to use the tax and license revenue generated from short-term rentals to support housing initiatives.
Musseau emphasizes the role short-term rentals play in supporting homeowners who rely on the additional income generated to cover the high cost of homeownership. Restrictive regulations could stifle this entrepreneurship and economic contribution.
Additionally, short-term rentals offer flexible and affordable accommodation options for travellers, making Kelowna more accessible to a broader range of tourists. With few commercial hotels in the city, these rentals significantly contribute to the local tourism industry's vibrancy.
As Kelowna continues to grow and construction projects expand, there is a growing need for short and mid-term housing solutions for tradespeople, healthcare professionals, and business travellers temporarily working in the city. The impact of the legislation on these temporary residents is a concern.
Musseau points out that there is limited data and successful precedent to support the notion that restricting short-term rentals effectively increases the number of long-term housing solutions. She suggests finding a middle ground that balances residents' concerns with the benefits of short-term rentals.
The new BC legislation represents a comprehensive effort to regulate the short-term rental market, with a focus on returning housing units to the long-term rental market. While the government's intentions are noble, it remains to be seen how effectively these regulations will address the housing crisis, particularly in cities heavily reliant on tourism like Kelowna. Striking a balance between responsible regulations and homeowners' property rights will be essential to ensure that the housing market remains both vibrant and accessible to all. The impact of the legislation will unfold over time, offering valuable insights into its effectiveness.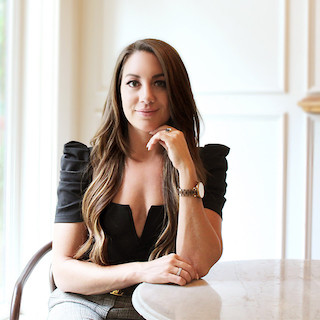 Category
Real Estate News
Recent Posts