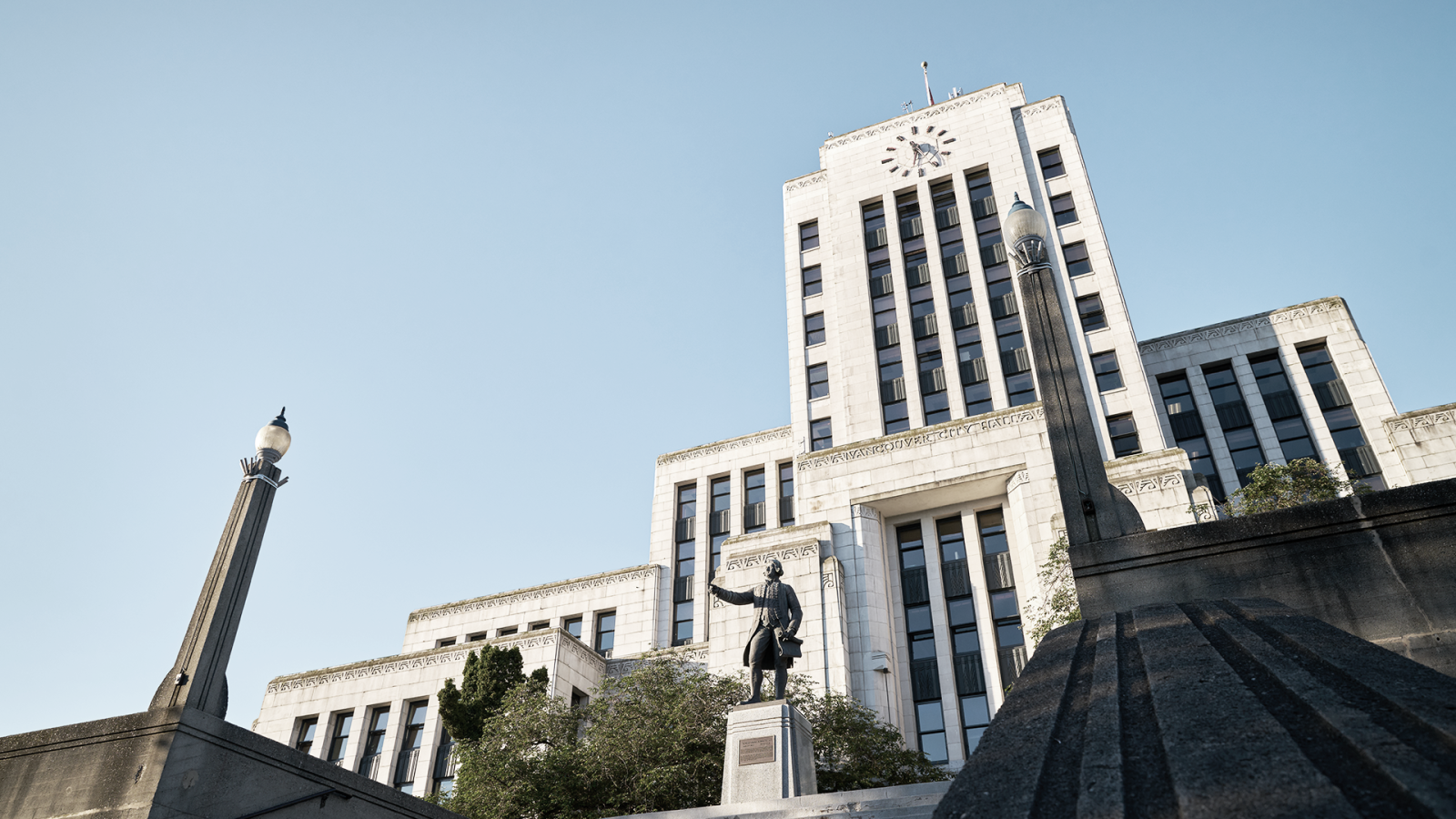 THE COMPLEXITY OF HOUSING AFFORDABILITY: PART 2 
Over the past few years, housing affordability in Canada's major cities has emerged as a significant topic in both discussions and public policy. MLA Canada is currently undertaking a three-part series to delve into the intricacies of this issue. In the first part, we explored the factors influencing housing affordability. Now, in the second article of this series, we turn to Suzana Goncalves, MLA Canada's Partner and EVP of Sales & Marketing, to offer her perspective and insights on this undeniably complex subject. With her extensive experience in monitoring affordability trends, Suzana delves into the true nature of affordability, potential solutions for driving change, and the harsh reality of our current predicament. 
SUZANA, WHAT IS THE CONVERSATION WE SHOULD REALLY BE HAVING AROUND AFFORDABILITY? 
Suzana Goncalves: Affordability is a complex global issue. Every large city across the globe is grappling with it. According to a recent study, an overwhelming 90% of cities worldwide are deemed unaffordable when average house prices were compared to average household income. This is driven broadly by housing costs rising faster than incomes, the supply of houses not keeping up with demand, scarcity of land, and demographic changes such as population growth, ageing and shifts in household composition. The issue is further exacerbated in hub cities like Vancouver, New York, and London due to the extreme disparity between housing prices and income. In Vancouver, for instance, the median benchmark price for a single-family home is almost two million dollars, a stark contrast to other cities where unaffordability might be associated with housing prices over $400,000.  
So, with that context, what does success look like for us? The conversation must begin with a new definition of affordability: who should be entitled to own property, what kind of property, and under what circumstances. We need a realistic marker to measure against – something nobody is currently doing. We have to ask ourselves: what are we actually striving for in terms of housing affordability? Canada Mortgage and Housing Corporation says it's a home for everybody that suits their needs. Does that mean a single person should be able to own a studio? Should a household with an income of $100,000 be able to afford a three-bedroom home for their family?  
If we take the median household income in the Lower Mainland, which is approximately $92,000, and consider the current mortgage rates, the reality is that household can only afford a property worth about $730,000. This price limit confines many families to owning a one-bedroom apartment in Vancouver or, at best, a two-bedroom in the Fraser Valley. If we set our affordability benchmark to $730,000 for a single-family house, we are essentially asking the market to fall by 50%, which is virtually impossible without causing economic chaos. In the past 20 years, even during periods of significant price decrease, we have only seen a drop of approximately 11%. We need to have a clear, realistic benchmark for what we believe people should be able to afford based on their household income, and a framework to realistically achieve this. 
IF WE HAVE ANY HOPE OF DRIVING REAL CHANGE, WHAT ARE THE LEVERS WE CAN PULL THAT COULD ACTUALLY MOVE THE DIAL? 
SG: There's no magic bullet here. Ultimately, the key to addressing this crisis is not in implementing one, two, or even five strategies. It requires a comprehensive approach, tackling 25 or even 50 different tactics. Increasing housing supply, diversifying housing types, reducing municipal fees, and speeding up the approval process for new housing developments are all integral components of this complex puzzle.  
Single-family zoning needs to be re-evaluated particularly in landlocked areas like ours; we simply cannot afford single-family dwellings but need a greater variety of housing options and more density. Montreal is one of the 'more affordable' cities in Canada. That's largely due to the abundance of low-density housing – multiplexes, townhomes, low rises – in highly walkable areas. Montreal has more than twice this housing type and land use designation compared to other major Canadian cities. The lower scale buildings also allow for a wider variety of builders, not limiting the opportunities to developers that are equipped to take on large scale developments. 
Municipal fees are also lower in Montreal than in Toronto and Vancouver. These fees can substantially inflate the cost of housing, which is passed on to the consumer. Improved transit systems, new technology, labour and creativity in construction, and investments into smaller communities can all also assist here. We need updated financing parameters, and we need to consider if we're comfortable with government subsidies for housing. 
However, to truly move the needle, we need a fundamental shift in our perception of real estate. We have traditionally viewed it as an asset to be traded and profited from. This is a stark contrast to a city like Singapore, where housing is seen as a necessity for providing citizens with a roof over their heads. We need to ask ourselves some tough questions about the lengths we are willing to go to ensure housing affordability. If we are not ready to explore radical strategies, we may not be positioning ourselves to truly impact this issue. 
WHAT IS THE HARD, COLD REALITY OF AFFORDABILITY, AND HOW WOULD IT ACTUALLY BREAK THE MARKET? 
SG: The hard truth about housing affordability is that it's a deeply complex issue that requires significant change to remedy. Affordability, as we may have understood it in the past, is unlikely to be achieved in the near future. The reality is, for all families to afford a single-family home, the market would need to fall by 50%, if not more. That would devastate Vancouver's economy. The dream of universal home ownership is increasingly becoming somewhat of a myth. We have to get real about what we're aiming for. We need realistic goal posts that better define what we're chasing, knowing we want vibrant communities with all lifestyle stages and employment opportunities represented. 
Achieving success in housing affordability is not about pointing fingers but working together towards sustainable solutions. To move the needle even slightly, we must foster a culture of collaboration among governments, non-profit organizations, and the private sector. This might mean being open to dramatic changes in our approach to housing. By having open, honest conversations and being willing to explore innovative, even controversial approaches, we might begin to make progress. Ultimately, the journey towards housing affordability is one we must undertake together. 
Part three on our exploration of housing affordability is coming soon. Read part one: What Informs Housing Affordability