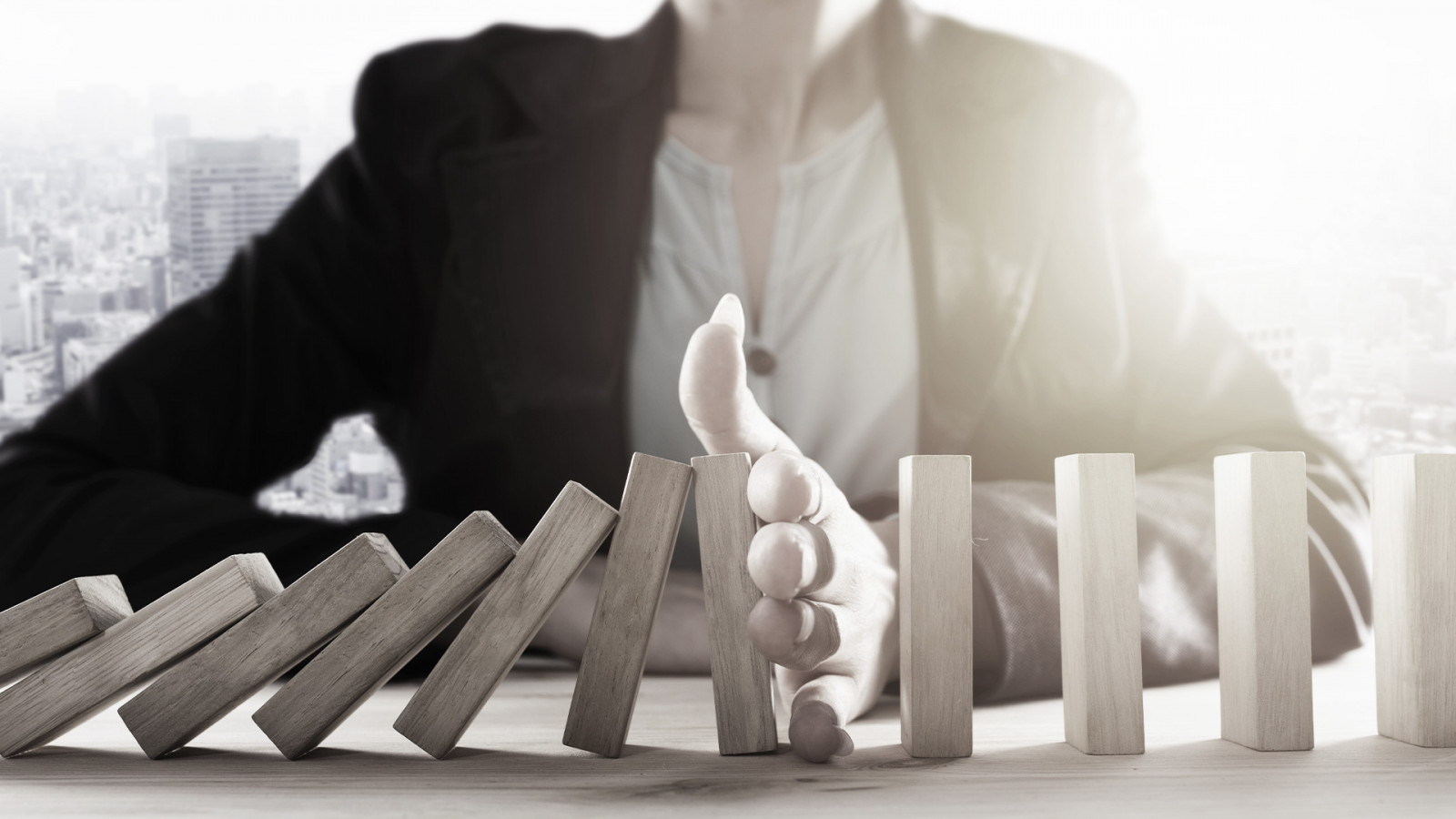 As interest rates stay low and a flight to space is ongoing as a result of the global pandemic, real estate in Canada remains a white-hot commodity — particularly in major cities like Vancouver and Toronto, where the former is seeing detached home sales of up to $500,000 over the original asking price with multiple offers. As a result, the federal government and stakeholders are taking action in an attempt to cool things down. Some of the questions around anticipated measures have been answered following both the Federal Budget 2021 and the Bank of Canada (BoC) announcement delivered last week.  
What actions could be implemented?
"[The government] is going to look at an overheating market and make changes: in fact, we hear they've increased the mortgage stress test rate," predicted MLA Partner, Suzana Goncalves, during a recent episode of MLA Canada's Pre-sale Pulse. 
"This is going to ramp up further as we continue through a typically busy spring market. Lack of affordability and price escalation concerns become the new narrative, and now they've given us until June 1st to put the new mortgage stress test in place. So we've just really guaranteed, for the next couple of months, that we're going to see incredible activity as people try to get in before the adjustment is made." 
Indeed, OSFI is poised to make passing the mandatory stress test that originally came into effect in 2018 more difficult, originally designed to ensure borrowers can still make their payments at a rate greater than what is actually paid, should the unexpected occur. Today the benchmark qualifier is set at 4.79 percent, but will rise to the higher of either 5.25 percent or the contract rate plus two percent, effective June 1st as mentioned above.  
What does this mean for future home buyers?
There is a silver lining for prospective buyers. Barring future developments, the BoC, at least for the rest of the year and into 2022, is likely leaving interest rates the same. In addition, worries that changes would be made to capital gains, or the gain resulting in the sale of capital assets such as property, are allayed for the time being. It was revealed capital gains taxation remains at 50 percent and an owner's primary residence is exempt. 
However, as Goncalves alluded to, the announcements are almost certain to add fuel to the fire, as consumers scramble to secure a purchase under the current requirements in an already ultra-high-demand environment.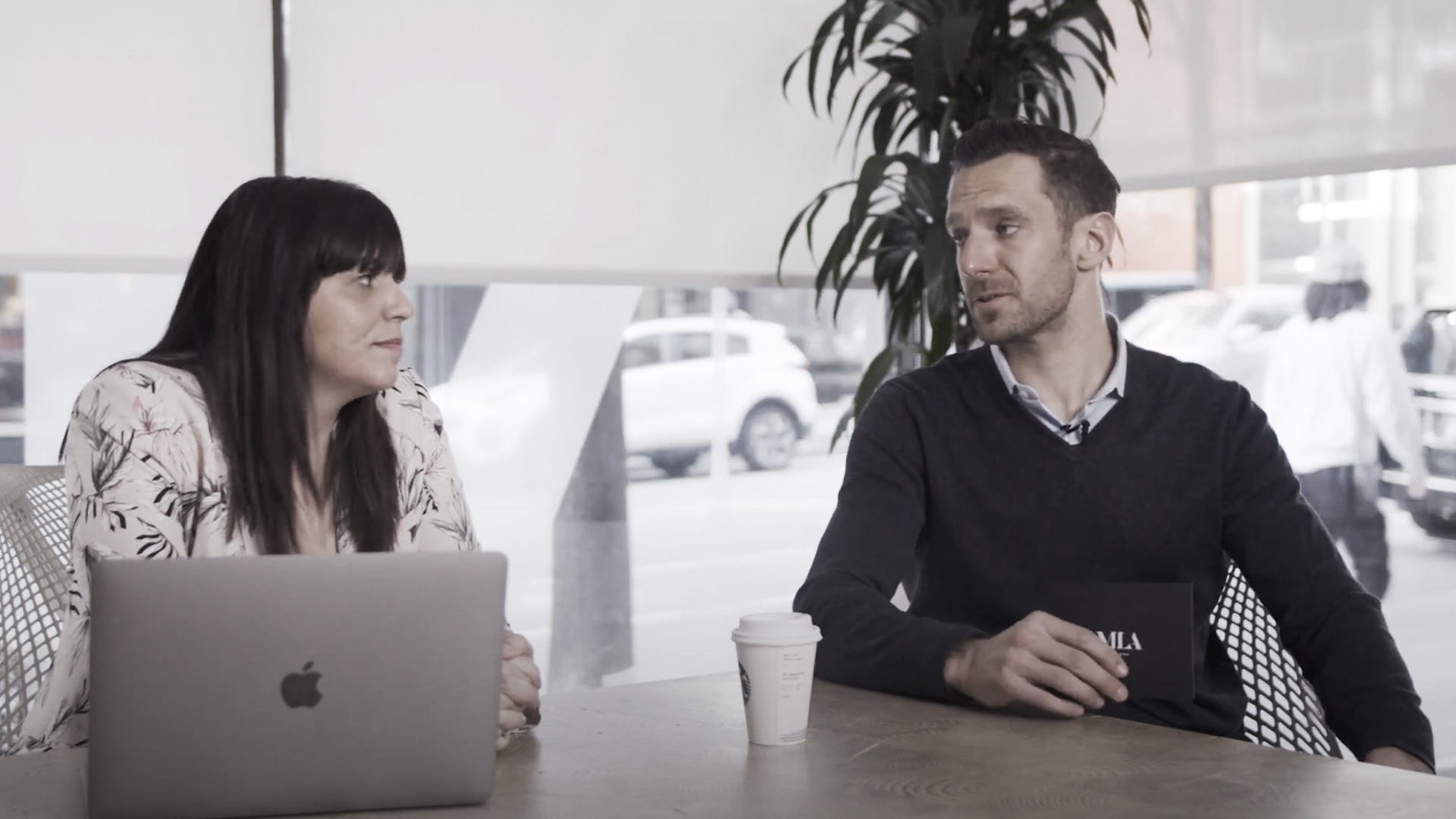 MLA Canada president, Ryan Lalonde, weighed in on the topic, comparing the latest federal intervention to earlier measures aimed at curbing foreign investment.  
"[This] is a really big first step towards recreating the same nationwide real estate recession that we saw back in 2019. In these moments if our government or policymakers just spent as much time tackling supply constraints and holding municipalities accountable, as they did focusing their efforts on the populace and infusing Band-Aid solutions to curb demand as opposed to increase the supply, we would have far less stigma around renting today and we'd have far more home affordability," said Lalonde.  
For exclusive access to daily updates on the latest market insights, real estate news, and the hottest industry trends, subscribe to MLA Canada's Newswire. Follow us on social media to learn about the real estate industry, architecture, interior design, and much more.  
By MLA Contributor Benjamin Yong