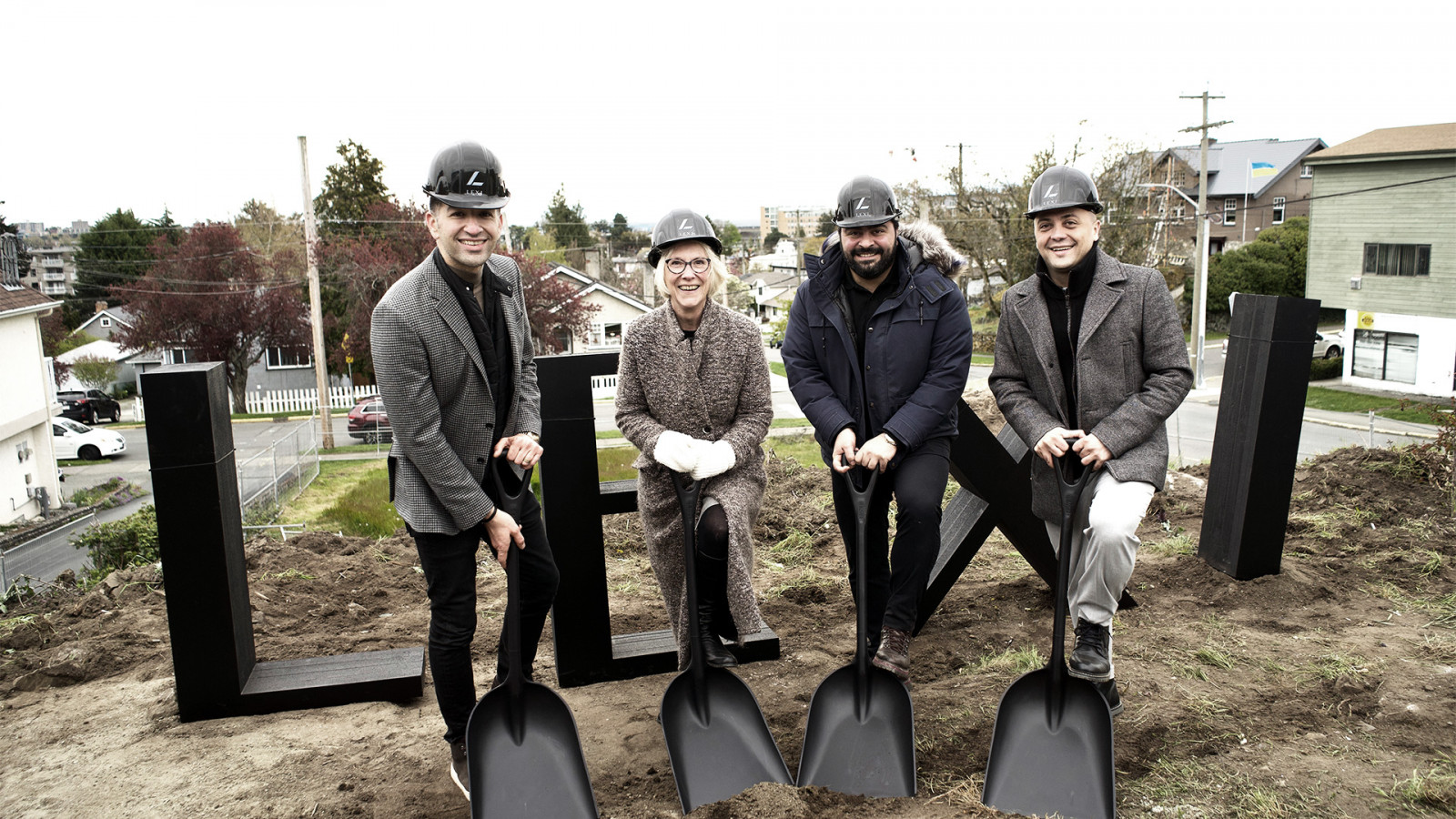 Construction Is Officially Underway | 5 Homes Available 
On Wednesday, April 20th, The Lexi Development Group and Lexi Development Group Construction took part in the successful and highly anticipated groundbreaking event for Pacific House – a collection of 66 one, two, and three-bedroom concrete view homes in Esquimalt, BC. Attended by the Mayor of Esquimalt, Barb Desjardins, as well as new Pacific House homeowners, Realtors, and MLA Canada's very own Shayna Macquisten, this 2-hour event was held to celebrate the exciting start of construction. Attendees were able to enjoy champagne and popcorn from local company, The Bubble Bus Co., listen to live jazz music, and step foot for the first time on site only days before breaking ground. Speeches were made by Barb Desjardins, Shayna Macquisten, and the Lexi Development Group team in celebration of this huge milestone and the coming together of everyone involved in the making of Pacific House. All attendees also walked away with treats from Simply_Dips and a mini shovel memento to commemorate the successful event.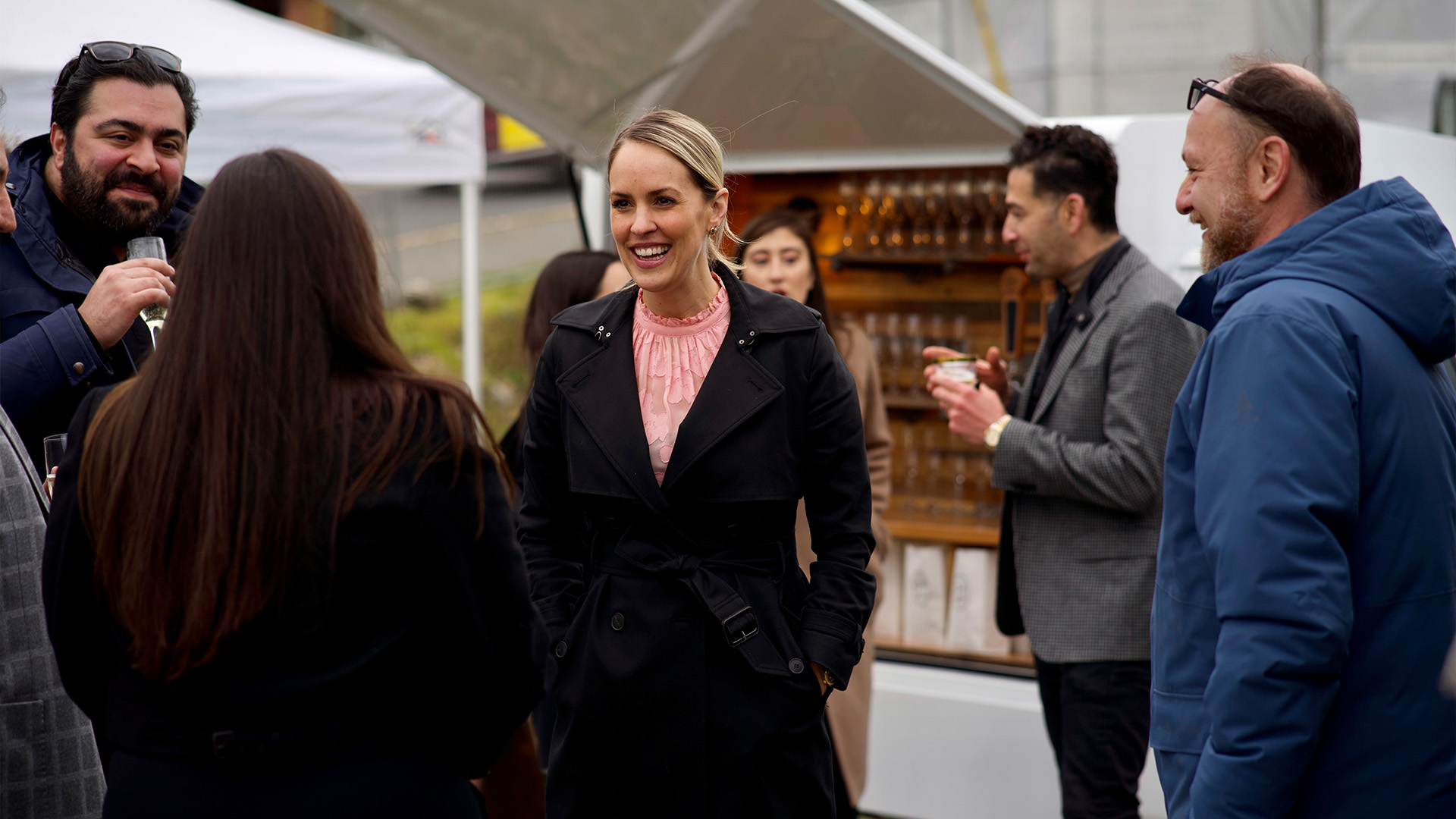 The first of its kind, Pacific House rises nine concrete storeys high at the corner of Head Street and Esquimalt Road with completion set for 2024. Only 2 blocks from the ocean and a quick 10-minute bike ride from Downtown Victoria, this building offers endless views of the ocean, Inner Harbour, and Olympic Mountains. With growing interest and limited investment opportunities available, don't miss your chance to secure one of the 5 available homes at Pacific House ranging from 673 – 844 Sq. Ft.  
The Pacific House Sales Gallery located at 665 Fort Street, Victoria, B.C., and is available to view by appointment only. Do not miss your chance to view the vignette display home and speak with our knowledgeable Sales Team about the investment opportunities that await in beautiful Esquimalt. 
Register now to learn more and secure a home at Pacific House while opportunities last or contact our sales team directly at info@pacifichouse.ca.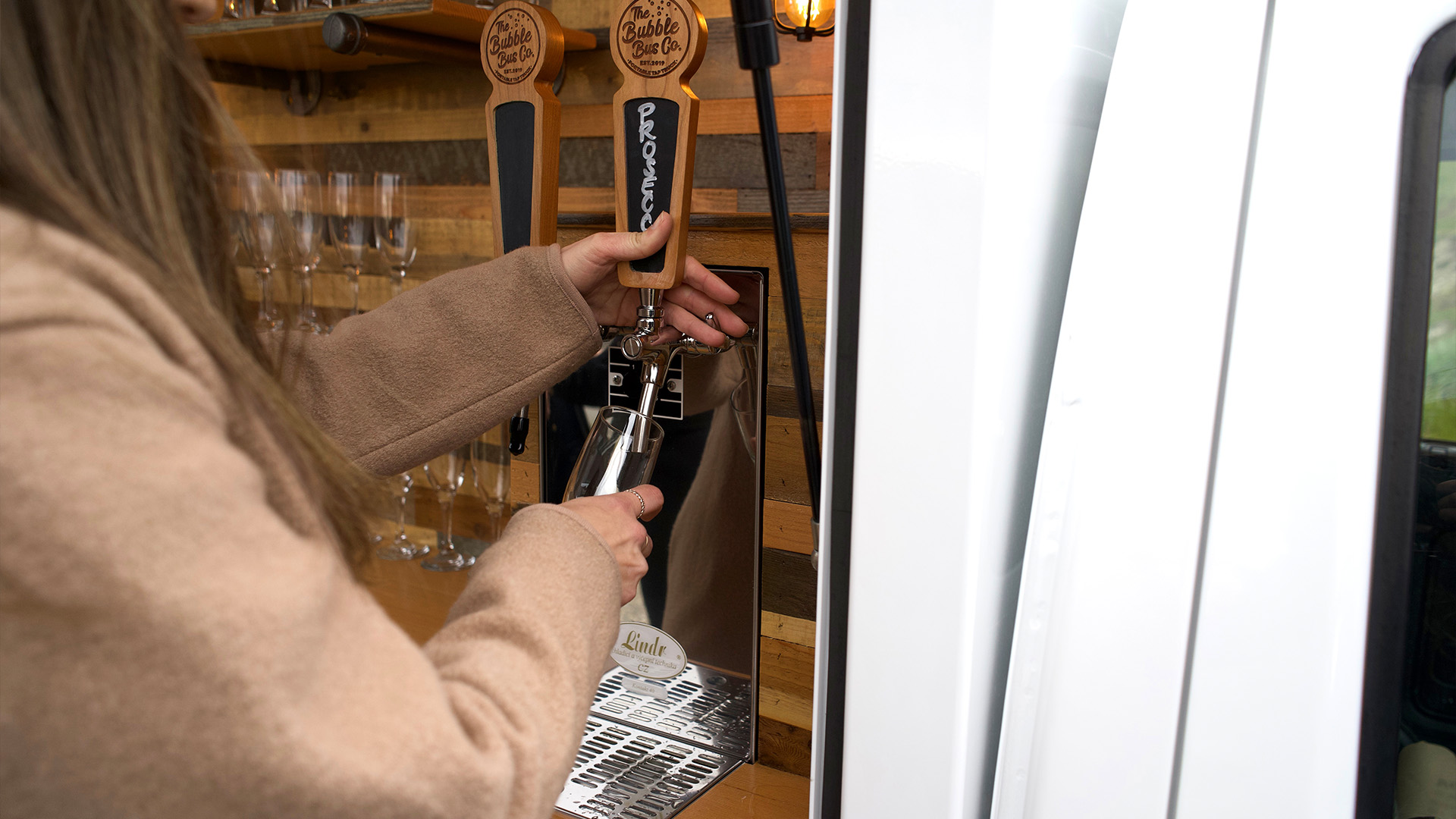 Category
Real Estate News
Recent Posts