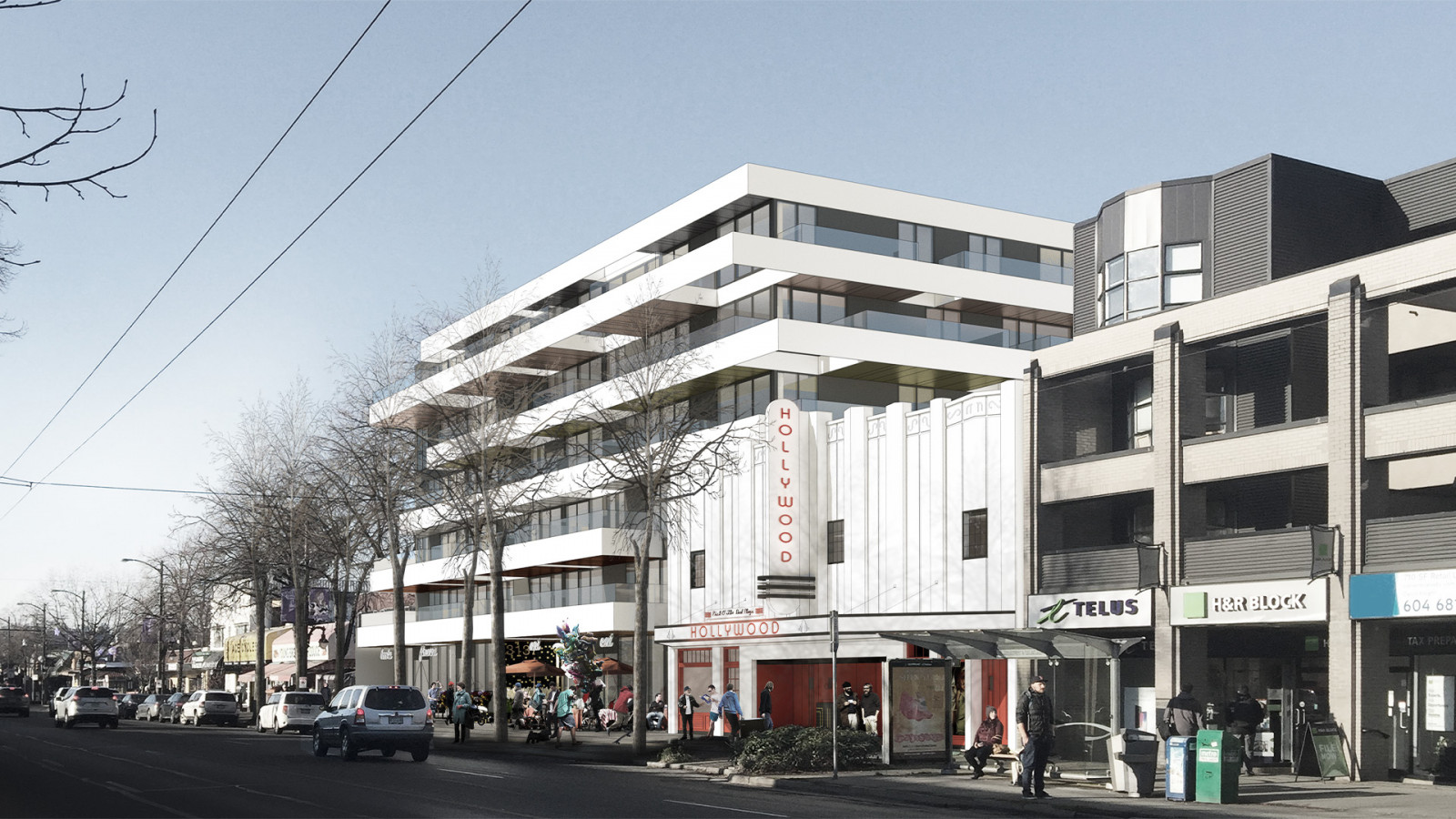 Anyone who has sought rental housing in Vancouver in recent years knows how challenging it is to find accommodations and how expensive any options found may be. Vancouver has long been one of Canada's most expensive places to live and the most difficult places to find housing in. Recent years have accelerated that trend, making it one of the least accessible markets in the country with rental supply at an all-time low. Although the status is gloomy, there's hope on the horizon for renters in the area. 
Pressure on Vancouver's rental market persists 
New data released by the Canadian Mortgage and Housing Corporation (CMHC) in their annual Rental Report found that the vacancy rate for purpose-built rentals in Metro Vancouver dropped from 2020s 2.6 percent to 1.2 percent in 2021. The average rent for a two-bedroom condo was $2,498, the highest in the country and well above the national average. Pressure on the rental market is being driven by the resumption of economic growth, return of domestic and international students, and increased migrations to BC, particularly from across Canada. The report shows people are leaving the central core around Toronto to migrate to BC more readily than seen in the past. In Toronto, the vacancy rate rose to 4.6% this year as residents continued to leave central areas.  
While there was a pandemic-induced interruption in rental demand, we now see a return to pre-pandemic levels. Vacancy rates have decreased across all market segments and regions, even in suburban areas. Migration from international and domestic origins increased as borders re-opened, and BC's economy grew. Employment for younger people and those working in the tourism and food service industries strongly recovered. Students have returned as schools resume in-person classes. All these groups tend to rent. Rental starts were up 31% over the first three quarters of 2021 compared to 2020. The emphasis these conditions place on the low rental availability has intensified the problem for all.  
Purpose-built rental developments on the rise  
In response to the strain low vacancy has had on the province, developers have been attempting to resolve the needs of renters seeking accommodations across Metro Vancouver. Approximately 1,600 new purpose-built rental units were added in the past year, and many others are in the earlier stages of the development process. According to CMHC, this increase signals that new construction will continue to bring much-needed rental supply to the market in the years to come. A prime example is in Bosa Properties and Kingswood Properties' Barclay Street project. A site that has been in the works for several years, the project was recently re-submitted to include an additional 636 rental units ranging from studios to three bedrooms. Bosa and Kingswood explained their modification by identifying a combination of market conditions, city decisions that encourage more rental housing, and the desire to lead change. In similar fashion, Hollywood Residences is a new boutique collection of 40 rental units being built in the heart of Kitsilano. Set to be move-in ready for spring 2022, the project aimed to provide a variety of suite types from studios to three-bedrooms for various rental needs.  
The number of condos in long-term rental in Vancouver increased by 2,550 units in 2021, a slower growth than the significant increases seen in 2019 and 2020. That growth in 2021 resulted entirely from newly constructed units entering the rental market, while there was a decrease in the number of existing units on the rental market. Projects such as the Barclay rental expansion and Hollywood Residences give hope that more purposeful development will spring up in the coming months to meet the needs of future renters.