The Real Estate Intelligent interview series features BC's most prolific professionals shaping the local real estate industry.
AN INTERVIEW WITH SCOTT GINGLES, FOUNDER & MANAGING DIRECTOR, NEST MORTGAGE
Scott Gingles is a leader in the mortgage industry, taking charge of providing the most sought-after mortgage advice for BC's pre-sale and resale real estate markets. Nest Mortgage provides homebuyers with simple and competitive mortgage solutions that help streamline their purchasing process, all while alleviating parts of the financial stress that comes with buying a home.
Ryan Lalonde caught up with Gingles in this 5 part feature to learn more about the record low mortgage rates we are witnessing today, how much house prices could rise in the near future, and the potential government measures that may be proposed to cool our overheating markets. 
Part 1 of 5: Affordability
Affordability in our marketplace has been a contentious topic for some time. In 2016, 2017, and 2018, we witnessed considerable changes in tax policy and mortgage qualification requirements that significantly impacted our marketplace. The outcome was an 18-month recession. Buyer sentiment played a significant role in the compression of the market. Today, almost every market is expanding.
Scott, how much of this change is being fueled by more affordable rates? How much higher can prices increase given the ultimate constraint of debt servicing?
Let's touch on affordability. In a recent CMHC (Canada Mortgage Housing Corporation) survey, 1/3 of new homebuyers indicated price and affordability was the number one factor when considering buying a new home. We have experienced an incredible macro environment over the last 12 to 18 months. We've had a very short-term correction in the stock market, however, there is still huge growth that is setting all-time highs. Lending and borrowing have been offered at all-time lows, and records have been broken locally and nationally with regards to resale and appreciation in homes across the country.
Effectively, we've seen the benefits of recession through low interest rates without a negative impact to the economy. Low rates have impacted the psyche of those buyers who weren't significantly impacted by the pandemic. There was a heightened sense of urgency to buy and to mortgage, in order to capture the lowest rates before they shot up.
According to CMHC's recent survey, more than 65% of homebuyers bought the maximum amount of house they can afford. So, how much higher can house prices go? All signs point to higher.
Canadians are resourceful, and existing homeowners and families are sitting on a considerable amount of untapped equity. This may be the next avenue for families and buyers to look to when faced with debt servicing constraints.
It appears there's more fuel that the industry hasn't necessarily tapped into, since interest rates have been the focus over the last 12 months. What is your expectation now? Will we see a transition in terms of how people are financing future purchases?
Exactly. It's getting tougher to qualify for mortgages. People are at the threshold of their maximum mortgage qualification, but there are other avenues to tap into, including equity in homes and increased wealth across the nation, which will help support our strong market.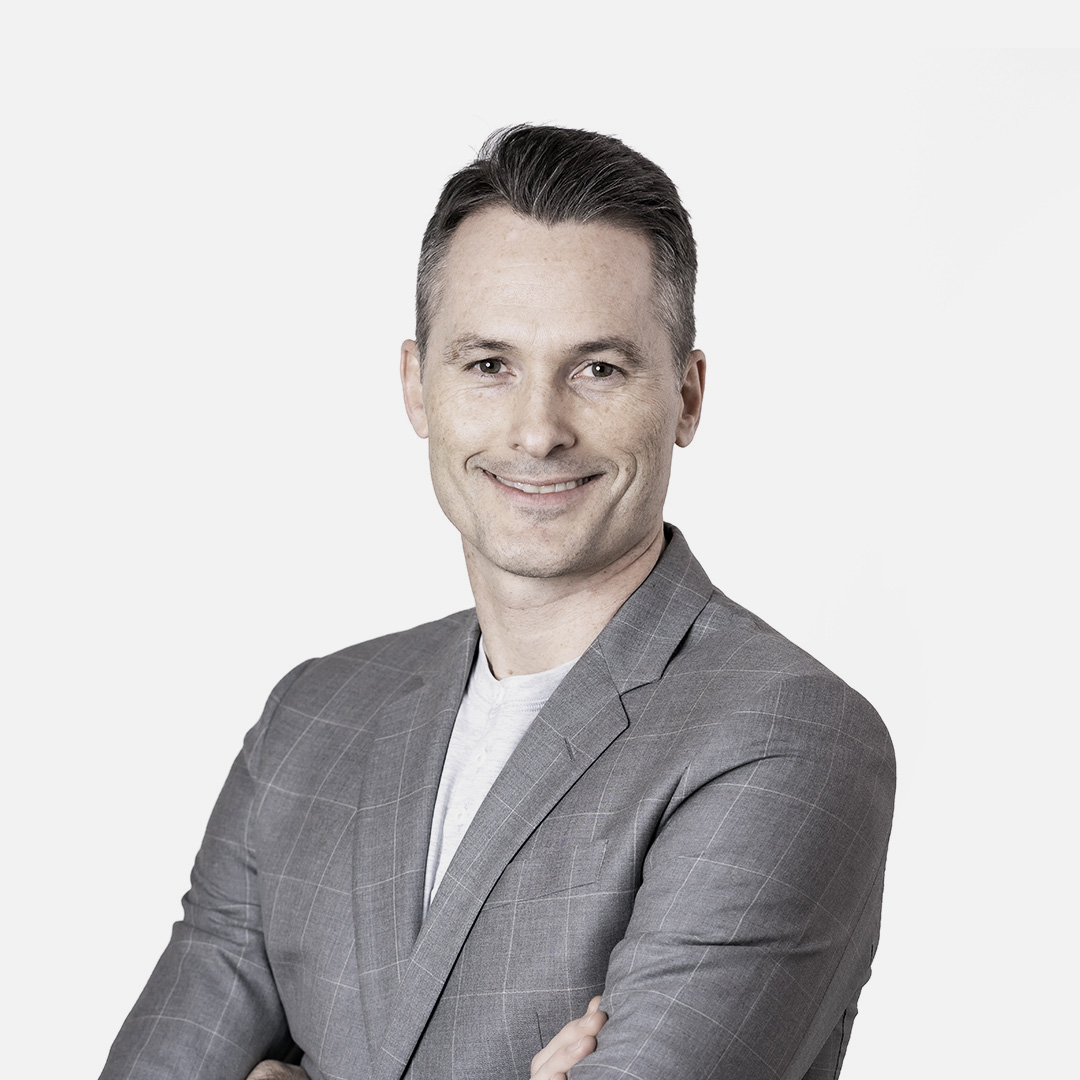 Contact Nest Mortgage to understand what you qualify for today. 
THIS EPISODE IS NOW AVAILABLE IN AUDIO ONLY
Listen on your favourite audio streaming platform: Apple, Spotify, Amazon Music, iHeart Radio