September 1, 2021
From Automobiles to Agriculture, Langley Showcases a Vibrant Economy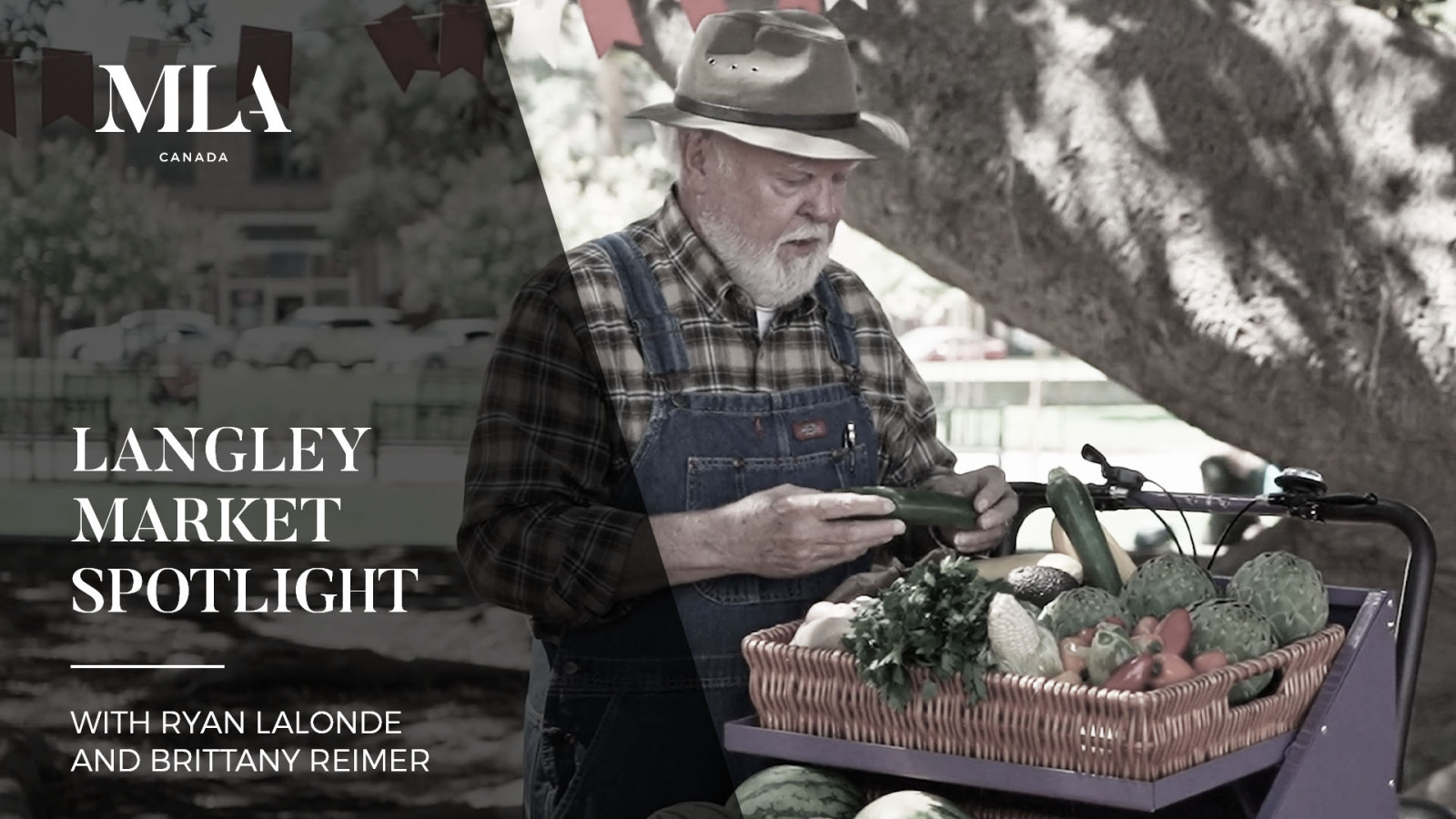 The MLA Canada Spotlight Series is designed to deliver actionable intelligence into the residential real estate market. This report series is to provide insight into the up-and-coming marketplace for homebuyers, developers, and real estate industry professionals alike, offering a comprehensive overview of both the quantitative and qualitative characteristics of trending sub-markets in the Lower Mainland.

This article is one of many in this unique feature series, focusing on the City and Township of Langley. Brought to you by the MLA Canada Advisory Team.
The foundation of Langley's local economy is primarily based on agriculture, tourism, education, and hospitality.
With over 7,000 businesses operating, Langley is considered one of the fastest-growing municipalities in the region. Between the City of Langley and Langley Township, 640,000 of retail and commercial space can be found at Willowbrook Shopping Centre – one of the largest retail centres in the Lower Mainland.
Langley Township
Langley Township is home to 45 elementary schools, 2 universities, 21 residential care homes, and a hospital, providing residents with a great variety of education and healthcare services. Retail and hospitality provide strong anchors to Langley Township's economy, with close to 300 food and beverage vendors, Army & Navy, The Brick and Costco providing much of the needed retail services and convenience, as well as 20 locally-based hotels providing accommodation to tourists and business visitors. Film productions are also attracted to the Township of Langley, with its excellent production capabilities and aesthetically pleasing neighbourhoods scattered throughout.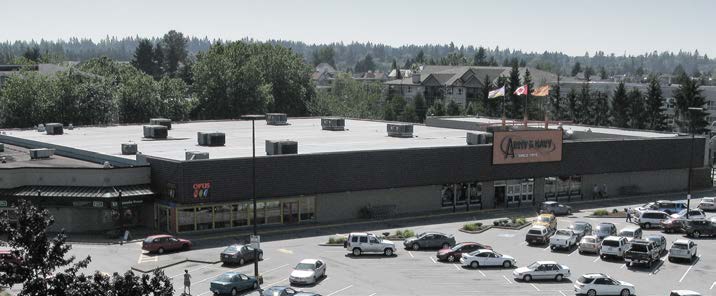 Agriculture is a significant contributor to Langley Township's economy, accounting for close to 80% of Metro Vancouver's gross farm receipts. In addition, 55% of all BC food processing firms are located within the region.
The City of Langley
The City of Langley is home to 10 square kilometres of commercial floor space and 2.5 million square feet of industrial floor space, making it an attractive place for a growing number of industrial tenants, big box plazas, and other retailers. This alone accounts for 20% of employment in the city. Langley's 200th St Corridor has experienced significant growth in office space has seen increases in prices and lease rates as new projects come to market. Langley's office market is positioned to continue this growth with over 1 million square feet of office space either under construction or in development within the municipality. Hospitality and entertainment are also a large contributor to the City of Langley's economy, as the food sector provides many households with farm-friendly and creative food choices, along with world-class options for entertaining.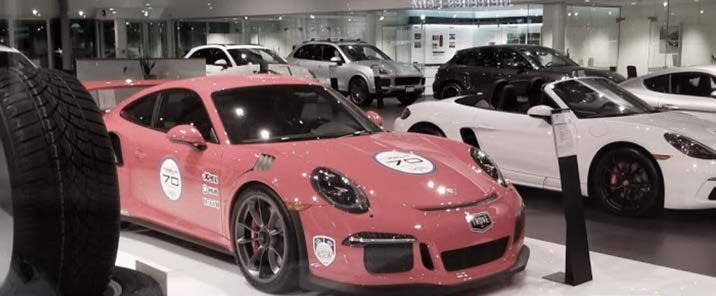 Canada's first Luxury Auto Mall can be found in the City of Langley, providing many residents and visitors with a great selection of vehicles as well as providing a significant source for local employment. As the Downtown Langley Business Association continues to promote Langley as a regional destination for business, many larger firms from Vancouver have found Langley an attractive location to set up their regional offices.
Watch our full Spotlight Episode to learn more about the City and Township of Langley, featuring MLA Canada's Executives, Ryan Lalonde and Brittany Reimer.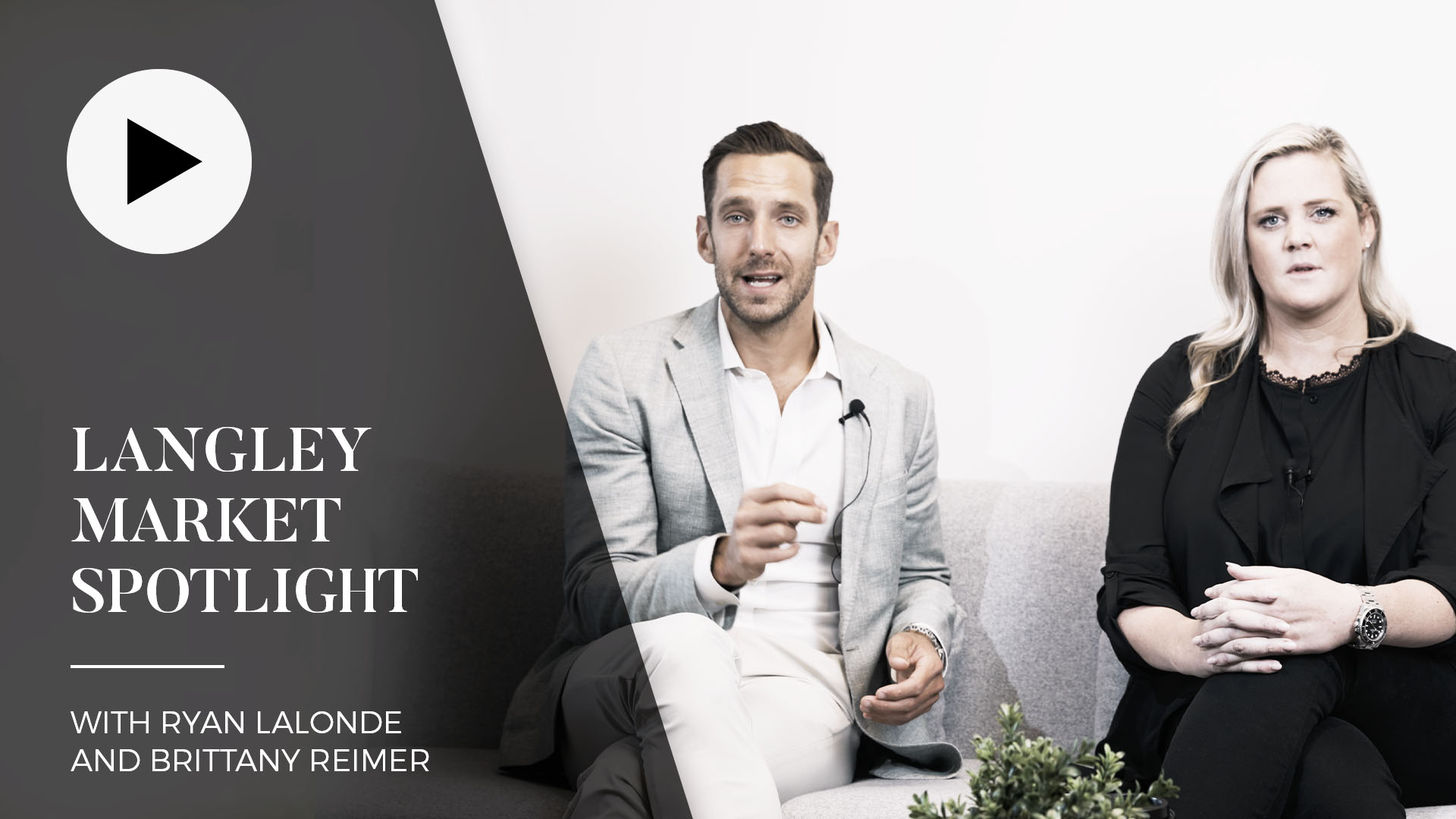 THIS EPISODE IS NOW AVAILABLE IN AUDIO ONLY
Listen on your favourite audio streaming platform: Apple, Spotify, Amazon Music, iHeart Radio