The Real Estate Intelligent interview series features BC's most prolific professionals shaping the local real estate industry.
AN INTERVIEW WITH SCOTT GINGLES, FOUNDER & MANAGING DIRECTOR, NEST MORTGAGE
Part 2 of 5: Interest Rates
With speculation brewing in the media and real estate industries around inflation, there are many questions for what the horizon of long-term interest rates may look like. Today, interest rates are considered by many to be sitting at potentially the lowest in a single lifetime.  
Ryan Lalonde weighs in to hear what Gingles feels the landscape of interest rates could look like, considering the government measures currently in place alongside the nation's current mortgage climate. 
RYAN LALONDE: Where are rates at today, in your professional opinion? Where are they going in the future, and how close do they get to some of the more traditional rate structures that we experienced in 2010 through to 2019? 
SCOTT GINGLES: The media love to speculate, and analysts love to make bold, often inaccurate predictions. However, predicting rates is a very tough task. The Bank of Canada is holding steady, which means the key interest rate and therefore prime will remain low until 2022. Inflation is heavily impacted by the strain on the supply chain, but it's expected to fall in line. Rate increases will have more significant impact than in the past, but it's still anyone's guess when interest rates may rise.  
Given that real estate accounts for 12% of the Canadian economy, a slow gradual increase in rates would be the most prudent action. After the housing crisis over a decade ago, rates were between the range of 2.4 to 3.4%. There was only one modest blip in 2019 but the rates fell back in line. So, our prediction is that within the next 12 to 18 months we're going to see a small increase in rates as the bank has been indicating, but they should be in line with where rates were prior to the pandemic.  
In regard to quantitative easing (QE), as recently as last week, the Bank of Canada reduced QE by 33%. This should have an increase or put upward pressure on bond yields and therefore fixed rates, however, we've seen in just the last week that the opposite has happened and there might be some easing in fixed rates for the near term. It's still anyone's best guess in terms of where rates are going and how quickly they'll rise. Inflation is a huge factor in all of that and a big question mark. Overall. we see Canada and mortgage rates will be in a low-rate environment for some time to come. 
RYAN LALONDE: Do you think that the rates can rise to where they were 20 years ago, which was in the 4.5 to 5.5 percent range? 
SCOTT GINGLES: I firmly believe no. The reason being that we've seen such incredible growth in mortgages and mortgage debt in the last 18 to 24 months and when you're sourcing debt at 1.5%, for example, if that rate were to double to 3%, the impact on households in Canada would be significant. So, I do not see rates increasing to the levels that we saw in the 80s and 90s.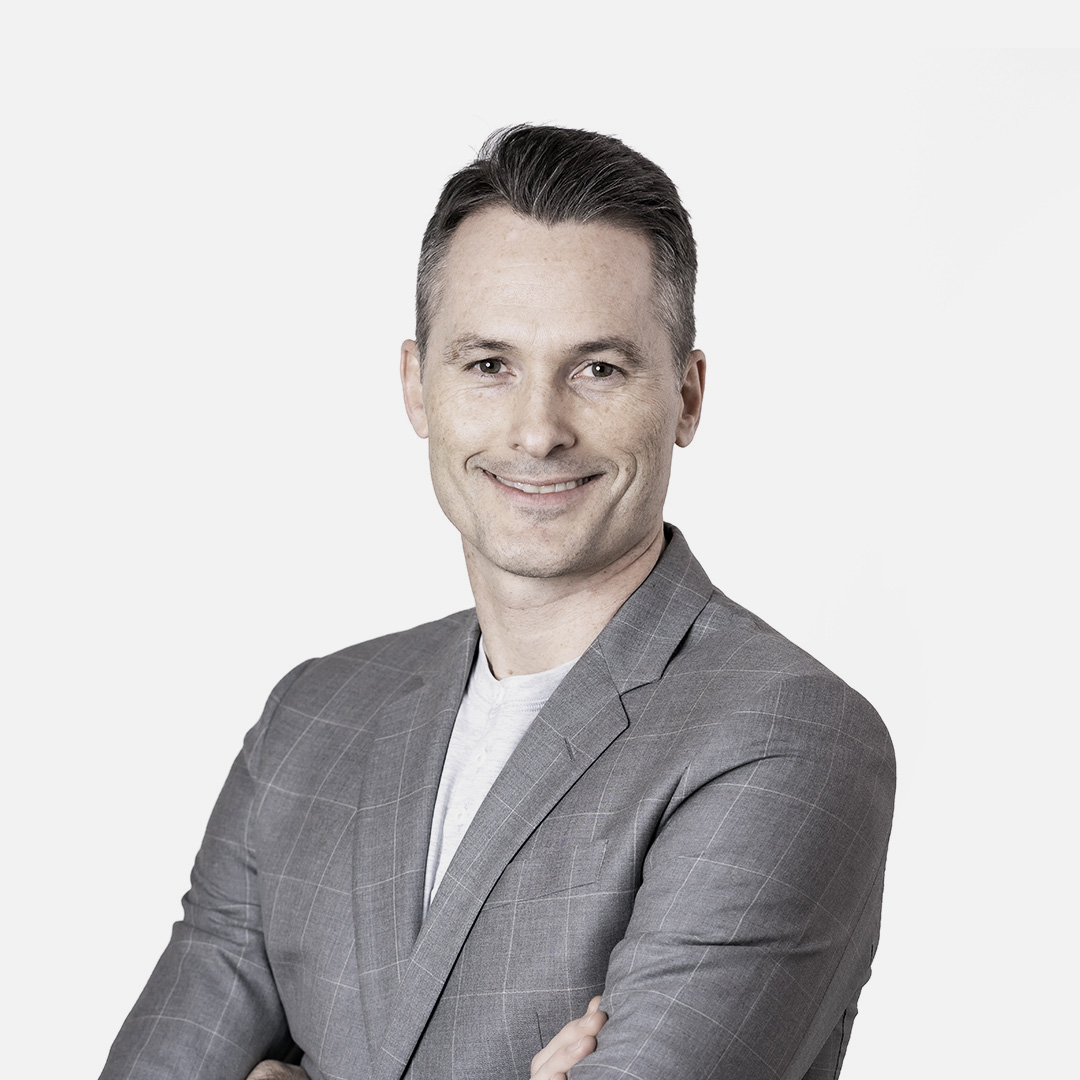 Contact Nest Mortgage to understand what you qualify for today. 
THIS EPISODE IS NOW AVAILABLE IN AUDIO ONLY
Listen on your favourite audio streaming platform: Apple, Spotify, Amazon Music, iHeart Radio