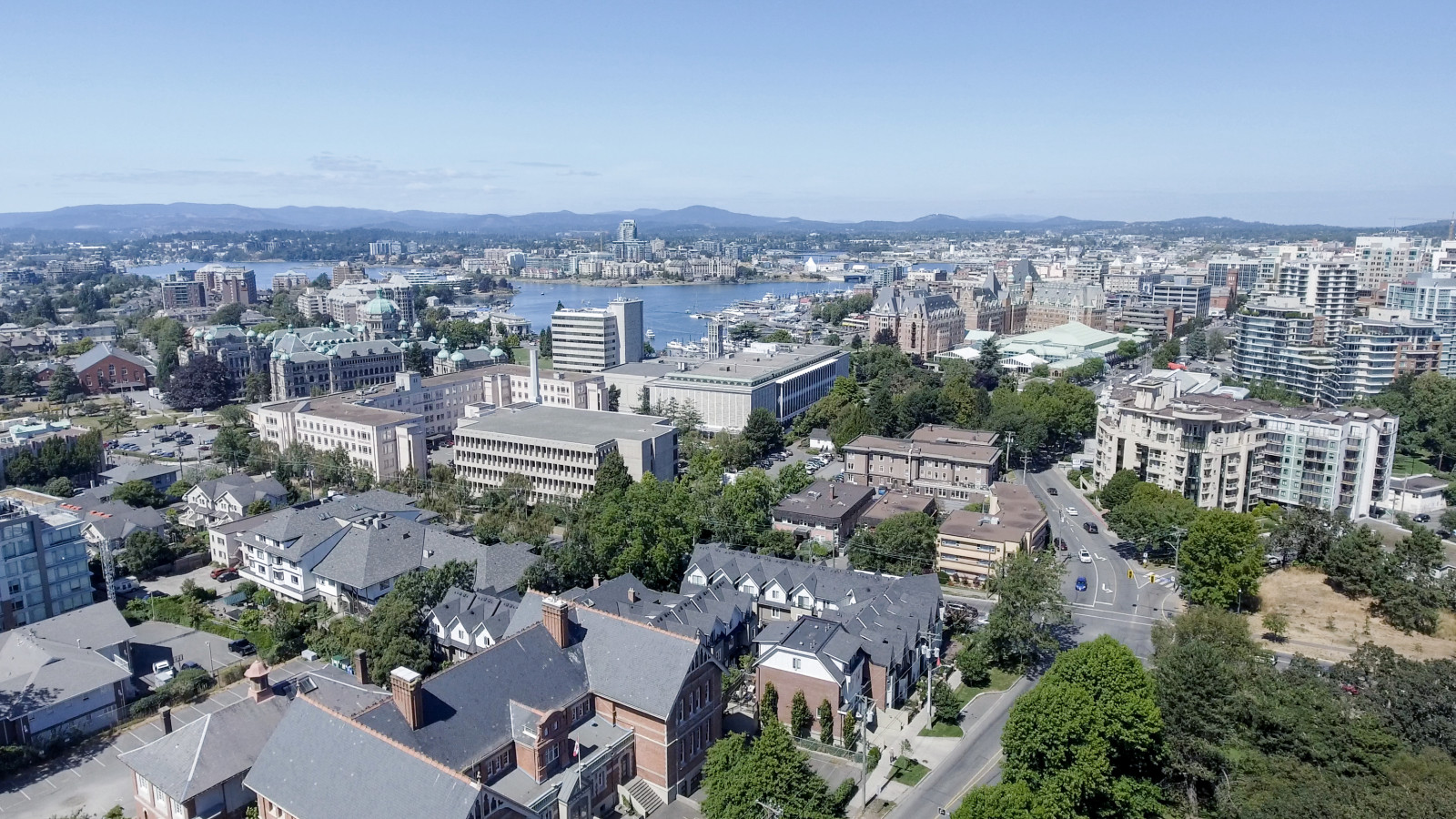 The last month of 2022 wrapped up a year of increasingly suppressed market activity. 2022 began by building on the steam of a strong 2021 market, with consumer confidence resurging post-pandemic, fuelled by historically low borrowing rates. However, early in 2022, sales began reverting to historically typical levels, further suppressed by increased policy interest rates starting in March 2022. While we have reached near the peak of interest rate hikes, a look at December's market performance shows that the lagging effect of those hikes is still being felt and is likely to continue into the early months of this new year.
Greater Vancouver
The last month of 2022 experienced an almost 52% drop compared to December 2021, with 1,295 resales this year versus 2,688 last year. This decrease was not limited to December; 28,903 resale transactions occurred in Greater Vancouver in 2022, a 34.3% decrease from 2021's sales and 6.6% below the 30,944 homes sold in 2020. Compared to the ten-year average for the Greater Vancouver area, the sales results for the year represented a 13.4% decrease. As with much of Canada, this can be attributed to steady increases in lending rates and continued stubborn inflation rates. December 2022's sales-to-listing ratio in Greater Vancouver landed at 17.5% across all property types, with townhomes at 12.3%, condos at 19.5%, and detached at 21.7%. Benchmark pricing experienced a 1% to 4% decrease over the past month in most submarkets in Greater Vancouver. Over 2022, New Westminster experienced the most substantial annualized growth in HPI, with a price increase of 1.4%. Maple Ridge experienced the sharpest price decline of 9.8%, slightly pulling back much of the steady growth over the past three years. Although Maple Ridge experienced the most robust price appreciation in 2021 alongside Squamish and the Sunshine Coast, the latter two municipalities were some of the most resilient to price clawbacks in 2022, ending the year with a price change of -0.8% and +0.5%, respectively. The standout markets of 2022 were Burnaby and New Westminster, which posted price appreciations of 4.2% and 6.5% between 2021 and 2022. 
Fraser Valley
In line with Greater Vancouver, the Fraser Valley recorded 716 resale transactions in December, meaning a 14.7% decrease from the previous month and a 60.4% decrease from the previous year. This figure represents the lowest December transactions recorded in the last ten years, as the market experienced seasonal and economic impacts on overall transaction volume. Throughout 2022, the Fraser Valley Real Estate Board saw 15,273 transactions occur, just over half of the volume experienced in 2021 (27,692 sales). While a significant decline, it is essential to note that 2021 represented the record-breaking highest transaction volume recorded in the board's history. Meanwhile, the 2022 sales volume represents the ninth-lowest total of the past decade. Benchmark pricing in the Fraser Valley continued to soften in December, recording month-over-month declines of 2.0%, 1.5%, and 2.6% for single detached, townhomes, and apartments, respectively. On a year-over-year basis, condominium products remained the most resilient to market forces, declining 0.4% relative to the 2.0% seen in single detached products. December's overall sales-to-listing ratio in the Fraser Valley was 18.3%, broken down by product type into 23.4% for townhomes, 24.9% for condos, and 16.9% for detached homes.
Greater Victoria
Sales were down in Greater Victoria by 26.9% year-over-year this past December and a 16.7% decrease from November 2022, resulting in 320 resales in the last month of 2022. Sales of condominiums were down 38.2 percent from December 2021, with 94 units sold, while detached homes decreased 24.6 percent year-over-year, with 156 sold. The entire year, Victoria experienced 6,804 properties sold throughout 2022, down 32.3% from 2021 due to the established conditions and a slowing market. 2022's sales could be comparable to 2014 when 6,698 property sales occurred. When 2022 wrapped, there were 1,688 active listings on Victoria Real Estate Board at the end of December, up 159% from the year-end of 2021. Greater Victoria's benchmark pricing saw slight and promising increases from the year prior. A single-family home in the Victoria Core increased in benchmark value by 1.7% from December 2021 to December 2022. However, this number represents a dip from November 2022's benchmark pricing. Similarly, the HPI benchmark value for a condominium in the Victoria Core area increased 5.6% from December 2021 to December 2022 but dropped slightly from the second-last month of 2022. 
While it's likely that interest hike repercussions will continue for a few months, British Columbia's largest markets enter 2023 with tentative optimism for steadied (or even reduced) interest rates and a more balanced market.