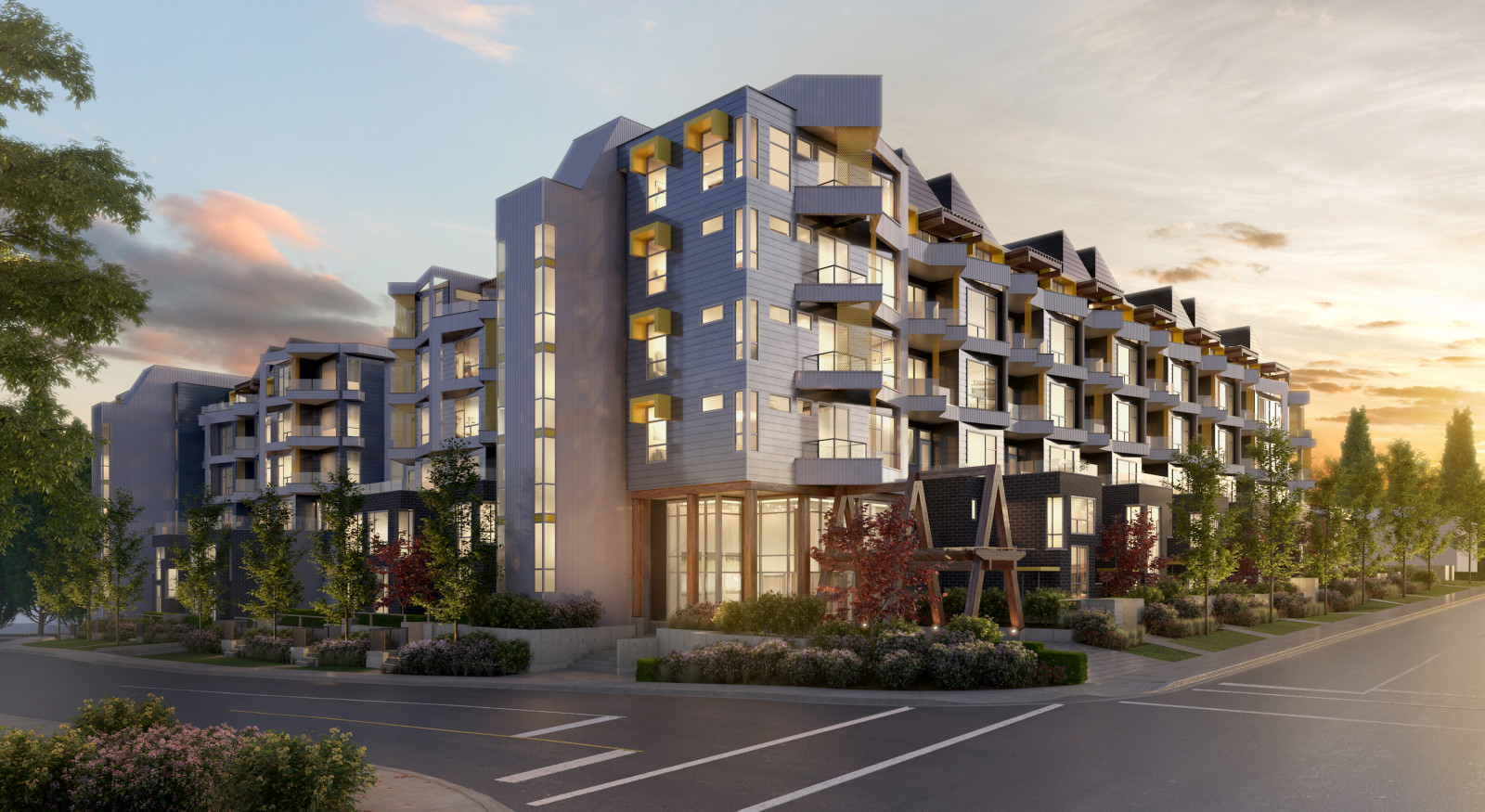 Over one hundred years ago, agriculture made a name for Abbotsford, and it still features prominently in the region's economy and lifestyle. This pioneering spirit has become a legacy, instilling a sense of innovation, determination, and opportunity. 
Now the heart of the Fraser Valley, this urban centre has everything most major cities have – a university, an airport, shopping districts, recreation, nature, and culture. An ambitious Official Community Plan (OCP) created in 2016 will further nudge Abbotsford into a city of the future.
The 200K Plan maps out where and how the city will grow until it reaches 200,000 citizens – only approximately 50,000 residents away from today. Crafted after thousands of interviews and surveys with locals over a two-year period, the OCP largely focuses on creating a walkable, transit-friendly, forward-thinking, and dynamic urban community.
Nine master plans, four neighbourhood plans, and seven studies will shape the way people live. By concentrating urban areas in distinctive pockets, transportation and utilities become more efficient and communities become more connected. Vibrant boulevards and lush pedestrian trails will link neighbourhoods, the number of greenspaces will increase, and recreation facilities will expand – all encouraging outdoor activity and local festivals. The city is also exploring emerging technologies to better the transit system.
Positive growth in UDistrict, Historic Downtown, McKee, and City Centre will welcome those additional 50,000 people. Here, the OCP outlines what can be built and where. This will lead to all kinds of building types – from towers to mid-rises to low-rises – and homes for all demographics. There are even notes in the plan to maintain mountain views and historic character in certain areas.
Let's turn our attention to City Centre, where an estimated 10,000 new residents will live in a newly defined core. South Fraser Way forms the spine of this neighbourhood, which today sees the highest job density in Abbotsford. Large blocks will be broken up and redesigned to a human scale offering more amenities and mixing jobs with homes, retail and recreation, creating a more walkable community. When businesses become increasingly accessible, they thrive.
Abbotsford is seeing several great new housing communities as the city continues to grow. One of them, Court, is a collection of modern residences, and will soon call the City Centre neighbourhood home. The well-designed floorplans speak to the mixture of people expected to flock to City Centre and built by an experienced Abbotsford local developer, Heinrichs Developments. Residents will be steps from destination restaurants, local shopping, and lively cultural experiences.
This vision for Abbotsford will give new life to the Fraser Valley – and add to the region's already rich legacy.
Category
Real Estate Intelligent
Recent Posts