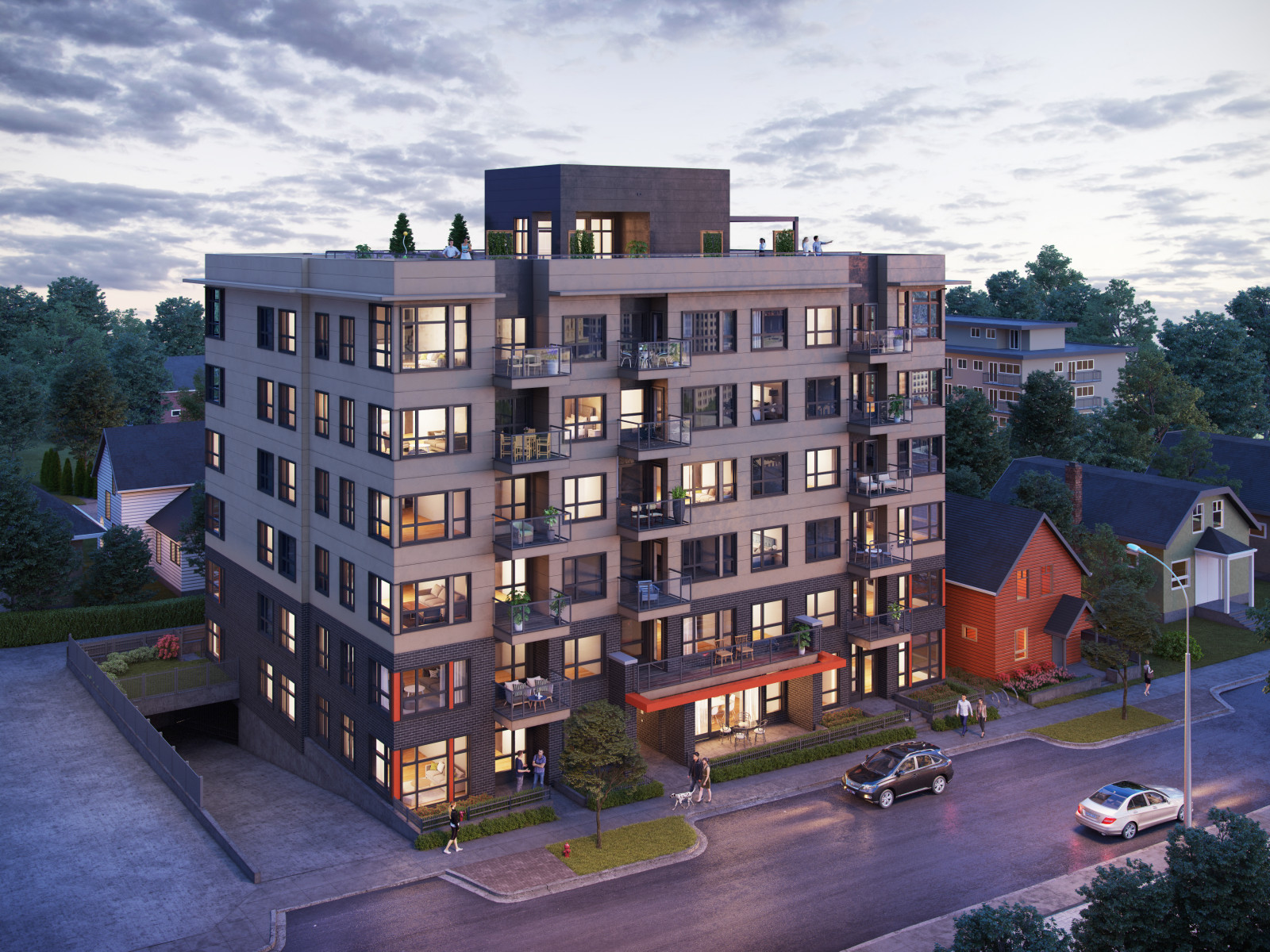 There's no doubt the real estate market in Greater Vancouver is changing. The latest MLA Intel Report shows that January saw an increased number of listings and diminishing sales as buyers sat in a holding pattern.
Compared to January 2018, pre-sale inventory increased by 56 per cent while the number of sales recorded was 39 per cent below the number recorded last year. But it's not all doom and gloom. These market changes have advantages for buyers looking for investments or homes.
The number-one benefit of a slower, less saturated market is time. Gone are the days of camp-outs and lining up around the block as a pre-sale began.
Buyers currently have the luxury of looking at a home or visiting a sales centre multiple times before they make a purchase decision.
This relieves the pressure to leap into a sale before the buyer is fully comfortable. Also, less competition allows sales agents to spend more time answering questions and working one-on-one with buyers.
The second benefit to buyers is choice. Available supply of homes for sale is rising gently, putting downward pressure on prices, which have eased across categories in most areas of British Columbia's Lower Mainland. At this time, the general public has access to properties that were once reserved for the keeners or the well-connected. We're also seeing more sales promotions happening in the pre-sale market to entice buyers. Promotions are generally a 15 per cent deposit versus a typical 20 per cent deposit or realtor and buyer bonuses. We're also seeing complimentary upgraded finishings and decorating allowances as well as other add-ons that haven't been offered in previous years. These perks give buyers leverage when it comes to negotiating sale price and extras, particularly in the pre-sale market.
Despite market adjustments, supply and affordability issues are still very relevant in Greater Vancouver as we retain our position in the global real estate market.
At a recent Urban Land Institute luncheon, Dr. Jonathan Woetzel, a senior partner at McKinsey & Company, spoke to his experience in Seattle around improving affordability and specifically, supply and vacancy issues.
As our local market fluctuates and eases pressures for buyers, it's important to remember our role in the global market. Our region is continuing to grow and remains a top location to live or invest.
We can't rely on the state of the current market as we plan for our future as a global city.
PHOTO // Amira by Alpha Beta Developments. Learn more at www.amiraliving.com