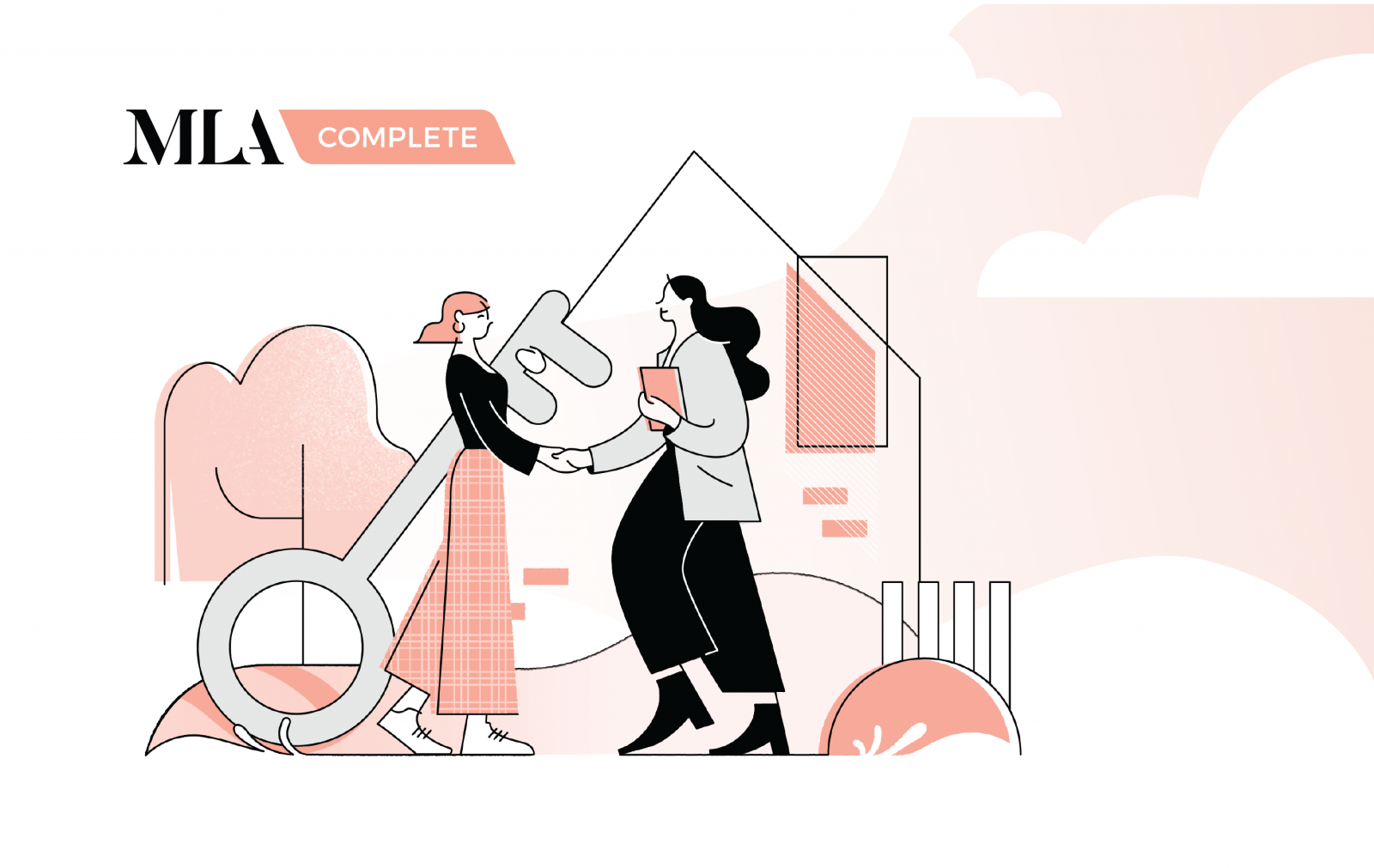 Shopping for a home is an exciting time for everyone. As owners, it is thrilling to have a new home to call your own. After all the saving and the planning, you can decorate the way you please, live the way you want, invest in your future or begin to create memories in a space that's all yours. The excitement continues until you realize all of the work you're going to have to do and the services you will need to make ownership official!   
Overwhelmed with the closing process on the purchase of your new home?
When it's time to close on your home, you will need to secure a mortgage with competitive rates, find a lawyer to transfer the property, insurance to protect your property, moving services, or property management services if you plan on renting it out. This can be an overwhelming process as you try and find the right service providers, that you can trust and companies that will make you a priority. This is where MLA Complete comes in. Now you can put those worries behind you, easily connect with the services you need all from one place and focus instead on building memories in your new home. 
Introducing MLA Complete!
MLA Complete is a customer-focused, convenient platform that has been engineered to simplify the completion process for home buyers. MLA Complete offers quality partnerships which include services for mortgages, legal, insurance, property management and moving with a customized approach to each buyer and their needs. 
Here is what MLA Complete can do for you:
Connect you with the best partners in industry  
Provide you with preferred rates 
Each service creates a custom plan that suits your needs 
Convenience. Repeating your story can be a hassle. Let our MLA Customer Representative paint a story for our vendors so they know your scenario before they reach out 
No confusion. No complication. No time wasted.  
To learn more about this one of a kind opportunity, click here. Let us do the work so you don't have to. We are MLA Complete.