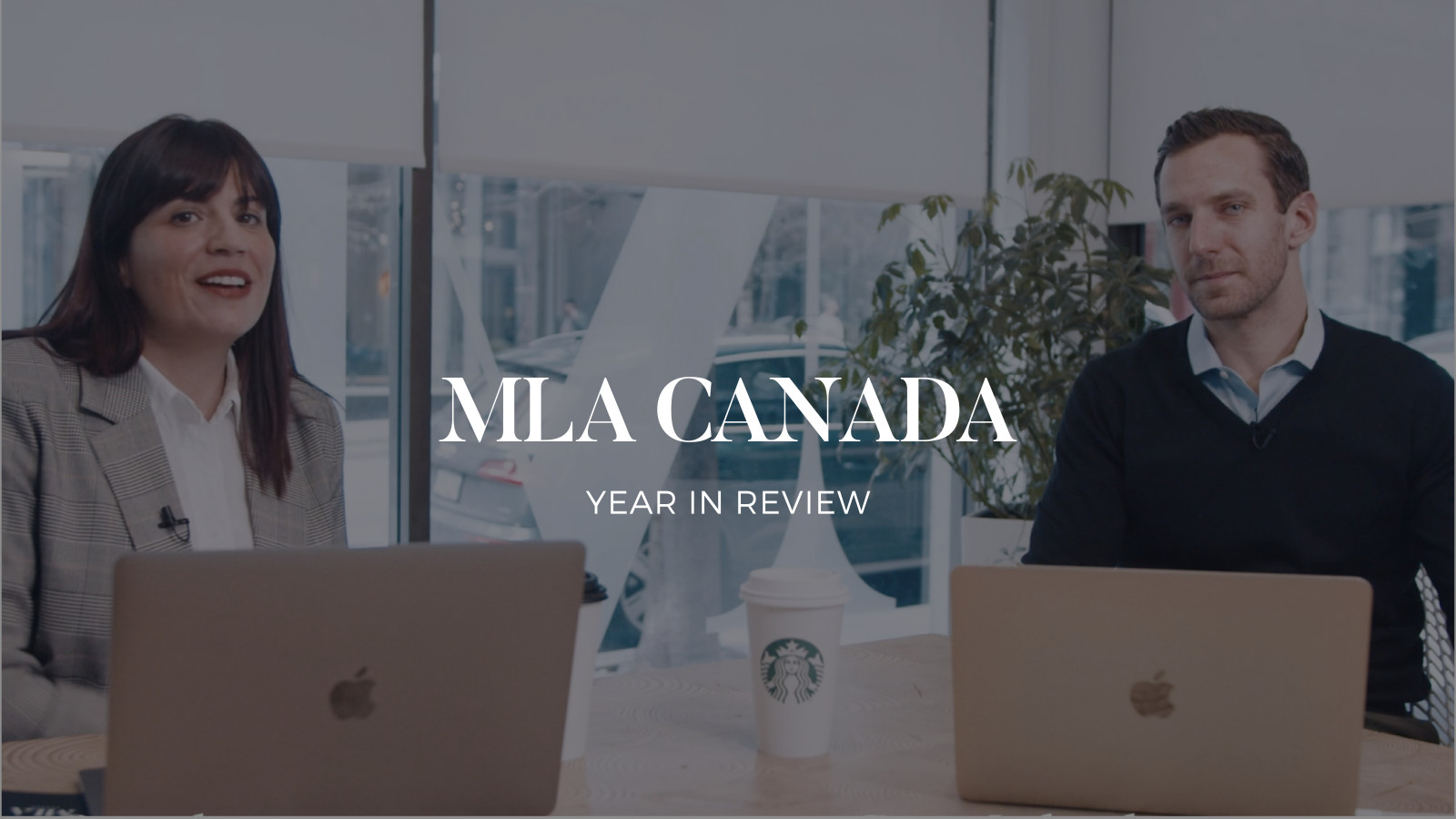 A Year in Review
In 2020, we witnessed a year of steadfastness, both in struggle and opportunity. A transition that will have a sustained impact as our communities and culture will continue to experience monumental shifts in lifestyle, habits, and perspective from the learnings of 2020. MLA Advisory anticipates 2021 to see a residual effect in marketplaces across Greater Vancouver and especially the Fraser Valley. There will be no "going back to normal." A flight-to-space shall remain as buyer's values have shifted. Technology-driven changes to how home buyers shop and consume real estate will fundamentally change how the industry markets and sells housing product and provide services. Prices are likely to remain stable in 2021 as interest rates remain low. Despite interruptions to immigration, the local housing market has had no shortage of demand, which signals strength within the local buyer pool. Mostly as Canada, BC, and the Lower Mainland remains a desirable place to live.
 
"Rising home values will be the theme of 2021, fuelled by abundant opportunities across a wide range of housing markets. Demographic demand, coupled with new lifestyle and social connection trends, will remain a driving force behind consumer behaviour. Vancouver will be a significant benefactor of these trends, from both local and international demand perspectives." Ryan Lalonde, President
 
The Greater Vancouver region continues to prove why it has remained a global destination. World-class amenities, cosmopolitan communities, forward-thinking social structures, health care, education and political leadership. These are the foundations of a prosperous future. Our marketplace will benefit significantly from the ever-growing global demand for balance and security. Growth and opportunity will abound as the departure gates throughout the world open again.
 
 "2021, we will see a unique combination of forces contributing to a healthy and exciting market ahead. As travel and immigration start to flow back into Canada and Vancouver, we will see a large wave of demand seeking new housing options."
Cameron McNeill, Executive Director  
A Year in Review 
Our 4-part video series covers A Year in Review, Market Fundamentals, Pre-Sale and Resale Market Summary, and Key Insights into 2021. Watch the series by clicking the button below.