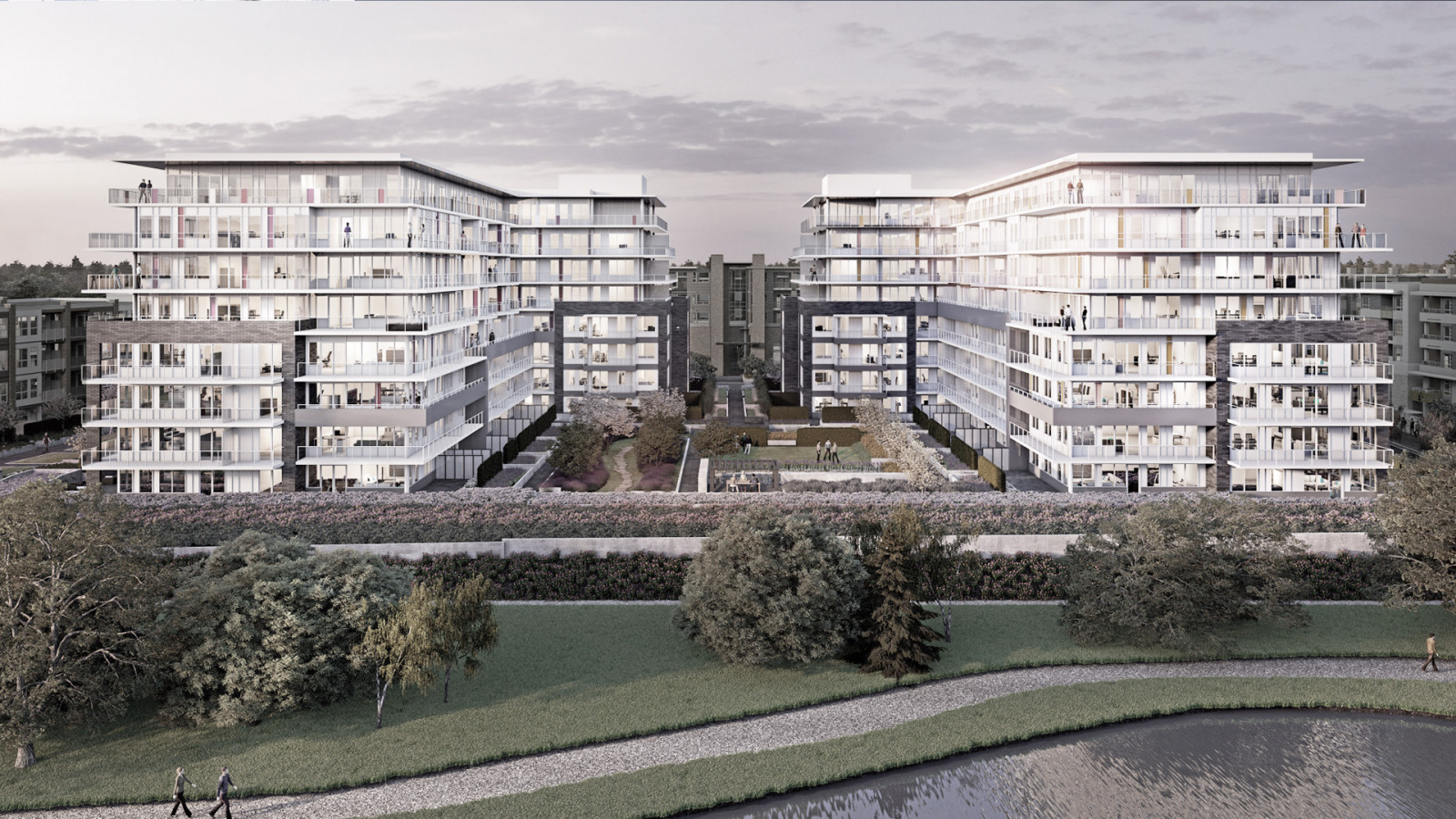 So, you've bought a pre-sale home — congratulations! But the natural question of, "Now what?" may arise. Fortunately, MLA Canada homeowners have a plethora of resources available to guide them through the journey from ground-breaking to move-in. We spoke to Sarah Rasheed, Director of Administration and Customer Care at MLA Canada, about the next steps after putting down a deposit on a future new home. 
Sarah, can you summarize the intention behind MLA Canada's Customer Care? 
Once a development has sold out and the presentation centre closes, Rasheed says the MLA Canada customer care team steps in to take over all communication with buyers, whether it's fielding general queries or looking into something more specific such as a mortgage-related inquiry. Construction update emails are sent periodically, including photos of the physical progress of the building, which is especially helpful for those who don't live nearby. 
"The intention is to make sure homeowners experience a smooth completion process as we go through construction and that everyone feels comfortable, well-supported, and have no unanswered questions," said Rasheed. 
What about MLA Complete? 
Outside of finding the perfect next home, there are a number of other considerations to be mindful of like securing financing, hiring a legal representative, and getting insurance coverage. Rather than searching online or asking for referrals, MLA Complete is a platform of all-in-one services featuring a selection of trusted and highly rated providers to help with the aforementioned tasks and at a preferred rate.  
"We've selected specific organizations that we believe, based on what we've seen firsthand, provide exceptional quality of service and really take care of the needs of their clients," she said, adding MLA Complete representatives will reach out to each new homeowner to introduce the various offerings. Alternatively, people can visit the website as well at mlacomplete.com. 
We know that a home purchase requires keeping track of documents. Where can new homeowners find theirs? 
After firming up a pre-sale purchase there are contract documents that buyers will have signed, all of which are stored in a secure online contract management platform. After receiving login information, these items, along with deposit receipts, are downloadable at any time from any device.  
"This is particularly useful as the completion date nears and new homeowners want to be locking in their mortgage rate and hire a lawyer or notary to represent them. The applicant would need to produce copies of all their paperwork, so we encourage homeowners to download the most up-to-date contract documents information ahead of time." 
What are the main questions new homeowners should be asking? 
Rasheed says what is most often top-of-mind for homeowners is finding out when they are able to move-in. However, given the nature of long pre-sale timelines, variables or delays during construction and the number of other stakeholders that are involved including subcontractors and municipal inspectors, it is nearly impossible to produce an exact date more than 30 days in advance. 
She also stressed the importance of knowing who to go to with specific questions.  
"In many cases, developers have an agent like MLA Canada [acting as a liaison], so we always direct homeowners to come to our customer care team with questions about their particular home and we can put them in touch with the right person if it's not us. But I would say 80 percent of the questions we get are applicable for us to answer."  
Thank you, Sarah. Can you share any final tips for new homeowners? 
One final piece of advice is for those seeking financing. Something to be mindful of is whether the mortgage provider requires the names on the mortgage to match the names on the purchase contract.  
"For example, if I went into a presentation centre and signed a contract and paid the deposit by myself, and I find out later my mortgage must have my husband on it too, I then need to figure out a way to make those match. And I think sometimes mortgage providers may not explain this to homeowners," said Rasheed, adding that, due to recent regulation changes, assigning a portion of interest in a contract to another person can now be quite costly and time-consuming. MLA Canada recommends Vancouver-based mortgage provider, Nest Mortgage, to help homeowners with any unforeseen, last-minute mortgage requirements. 
  
The process of purchasing a home and gearing up to a completion date can be both hectic and exciting. MLA Canada's customer care team strives to serve every homeowner with extensive tools and resources that empower them in their preparation to move in. It is MLA Canada's commitment to homeowners that our teams ensure a seamless, easy-to-follow purchasing process from the beginning to end of every individual journey.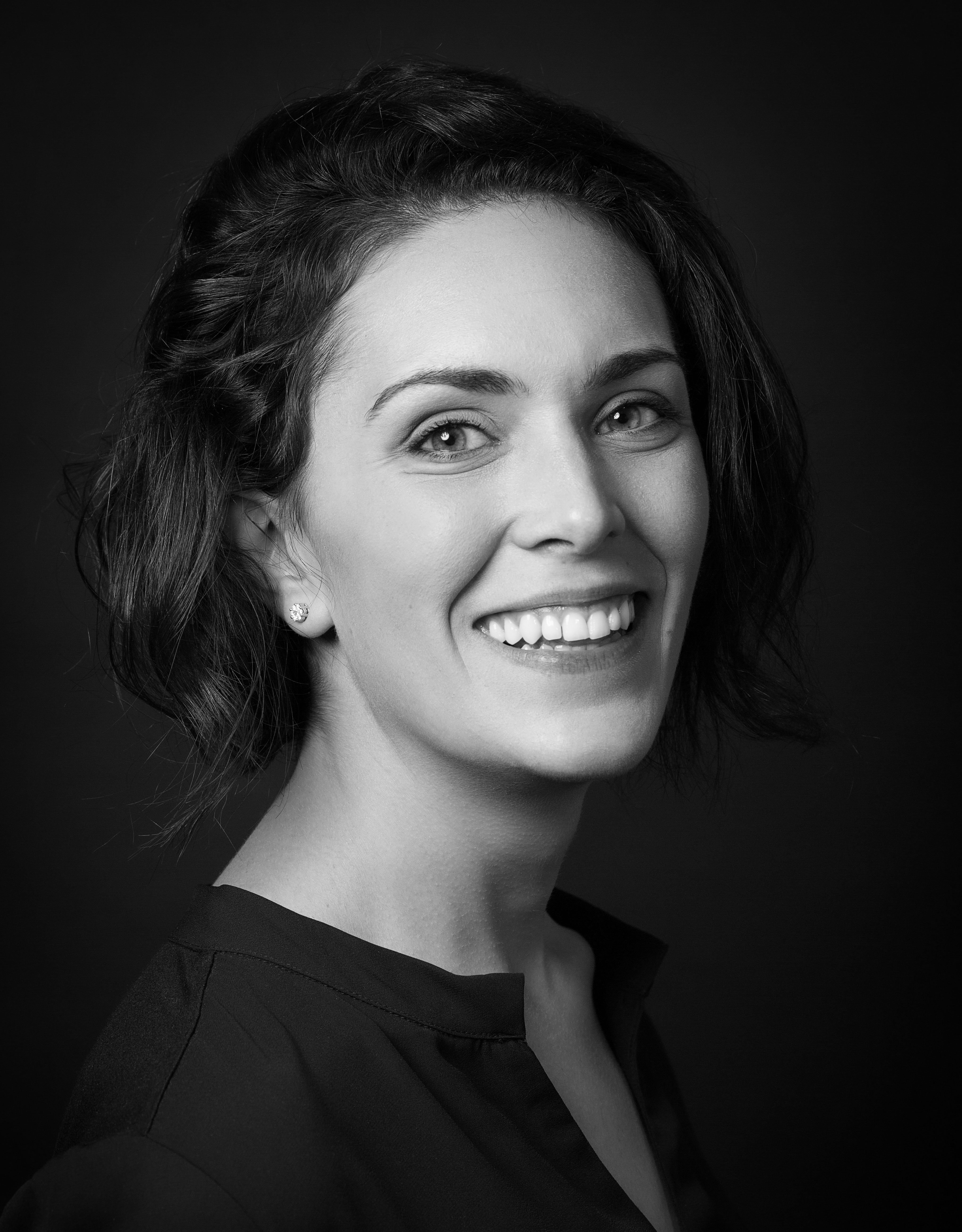 To find out more about how MLA Canada's customer care team can help you with your new pre-sale purchase, please reach out to us at info@mlacanada.com. 
By MLA Contributor Benjamin Yong