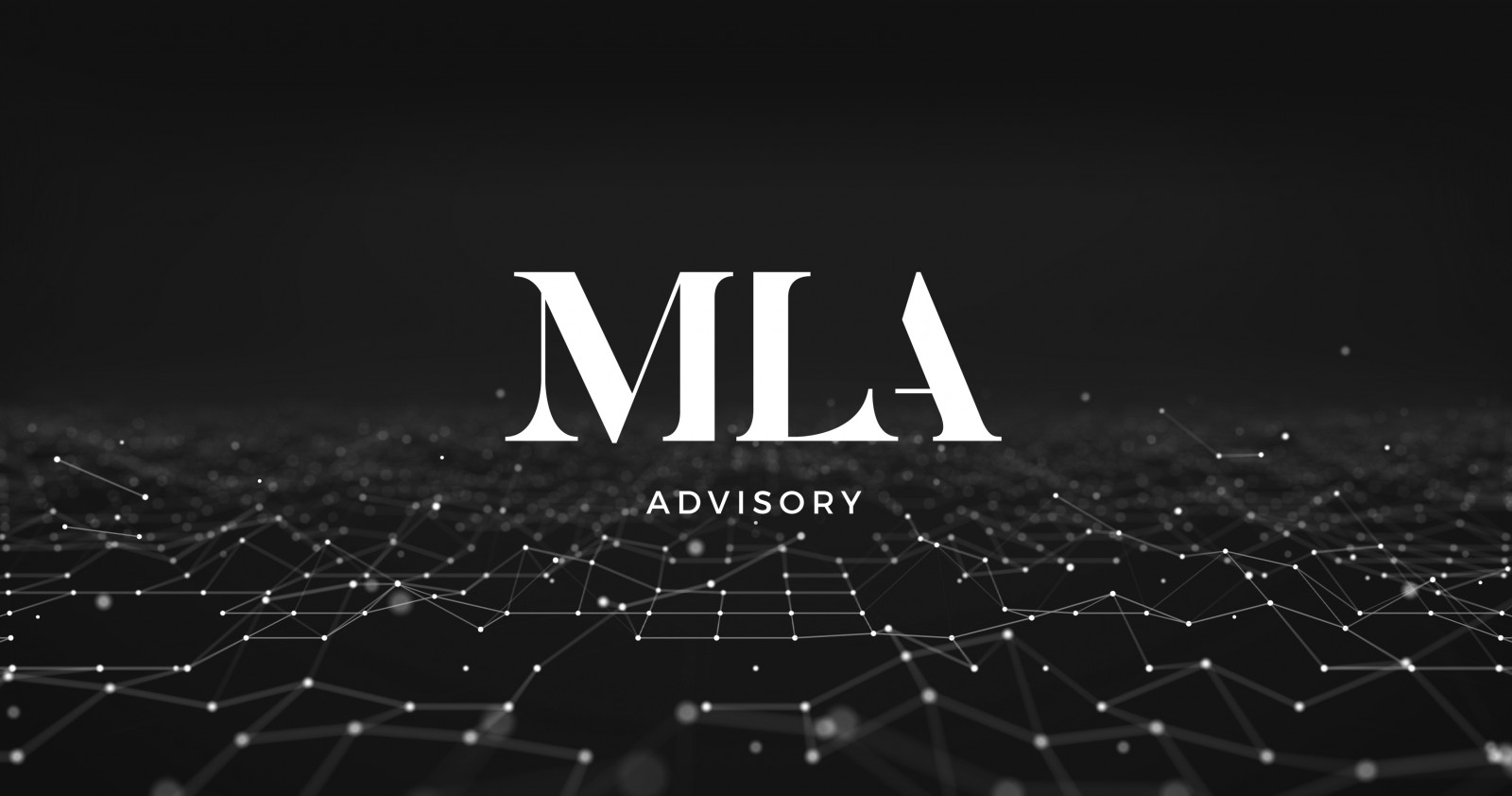 MLA Advisory is an authority on the Canadian real estate market and offers data driven planning. The Advisory team, operating within the larger MLA ecosystem, maintains an exhaustive understanding of real estate market intelligence. Their knowledge provides proven insights that allow developer clients to better understand the current and forecasted state of the market and create meaningful home buying experiences for the end user. Trusted market expertise and knowledge, combined with deep comprehension of buyer demographics and product design, produce effective and strategic solutions for every individual market context and opportunity.  
MLA Advisory combines market intelligence with a deep understanding of product and design to support developers at the initial stages of development. to establish features that will positively impact pricing and saleability. Their comprehensive approach to understanding the Canadian house market allows them to be active in major markets across the country and while serving multiple projects. Given the uncertainty in today's world, Advisory allows their clients to remain at the forefront of change. The objective is always the same: create lasting value and deliver results. 
If you are considering partnering with the MLA Advisory team, these are the beneficial services you can expect:  
Create early stakeholder alignment and set the right course forward  
To begin any project with solid footing, Advisory leads a highly collaborative ideation session to capture a diverse variety of perspectives. The process is thoughtfully facilitated with a series of individual and multidisciplinary ideation techniques that get the stakeholders to challenge established beliefs and explore new options and alternatives. The session provides clear architectural direction, in turn allowing the project to take shape in the initial stages of design and significantly reduces the amount of time spent making programming decisions within the pre-development submission schedule. Findings are then applied to produce effective and strategic solutions for the project's individual market context and opportunity. The results of this session include a project 'Atlas', the summary of a development's direction which can be referenced at any time within the project's life cycle for a comprehensive understanding of the vision and details including market landscape, target audience, unit mix and overall design features and themes. 
A fundamental difference that characterizes MLA's approach over the competition is their ability to leverage decades of real estate sales experience from their leadership team, including EVPs and Partners. This experience makes data and real estate intelligence actionable, improving outcomes by way of increased saleability and maximizing revenue.  
Foster informed decisions with comprehensive market intelligence 
Understanding the market landscape a project is launching in is critical and is a fundamental aspect of what MLA Advisory provides its clients. The team undertakes an in-depth investigation of external data such as market trends, absorptions, and pricing, spanning from macro and micro trends to market transaction values to a full competitive absorption summary and demand analysis. The Advisory team makes thoughtful, informed decisions by aggregating information from a variety of sources both online and in person. The data helps provide a holistic analysis of competitive offerings, current resale and pre-sale pricing, and any predominant market trends that could alter the real estate landscape moving forward. The outcomes of this stage include a detailed market summary, project snapshot, and a full market analysis.  
Product design that sets a foundation for sales results 
Having been involved in numerous sales programs, MLA's Advisory team has developed a robust understanding of product development that results in exceptional sales results. The team closely follows and analyzes market trends to design unprecedented product that stands out from its competitors. At this stage, the team identifies target audience groups and builds buyer profiles that creates the basis of developing a strong unit mix, interior and exterior design, amenity programming, and floor plan layout. 
A unit mix recommendation provides an analysis of comparable inventory followed by direction towards the appropriate plan types and subsequent unit mix allocation, as well as the ideal unit sizing. Being attuned to industry design trends, the team can provide interior design recommendations that align with the anticipated target audience. These recommendations are related to spec levels, storage, utility, and/or functionality. Exterior design packages aid in providing clients with inspiration for building design features that align with the narrative uncovered early in the ideation session. Similarly, national and international amenity trends are closely tracked to be able to identify, and provide inspiration for, the most valuable amenity programming. Lastly, through comparable product site visits and ongoing communication with the sales teams, MLA Advisory has developed a strong understanding of floor plan efficiencies. Floor plan mark-ups or discussion early in the design phase provide exceptional value that grows exponentially as a project approaches its sales campaign. 
Price analysis and the impact of each detail 
MLA's Advisory team actively tracks presale programs across the Lower Mainland and British Columbia. At a time of market uncertainty, it takes a strong understanding of price fluctuations and smart pricing choices to be successful in the short and long-term. MLA Advisory is on top of these changes and their implications. By thoroughly understanding the landscape of the market and through detailed tracking of market statistics of the Lower Mainland, MLA Advisory can address a wide range of questions and concerns that may arise. A large component of a successful project includes having access to extensive market comparables and creating detailed revenue audits. This analysis provides new opportunities when conducting a unit mix exploration or helps achieve revenue goals such as pre-sale financing requirements and maximizing returns from finished product. 
A Revenue Analysis is conducted by drawing from both active comparables and larger market trends. Consideration is made for what is actively transacting within the submarket and any unique sales objectives the developer might have for the subject development. The Market and Product Development teams will often work in tandem, helping optimize product offering with a development to maximize a programs gross revenue.  
While MLA Advisory informs and supports the development lifecycle, they also offer the development industry independent market intelligence and product design services. If specific market analysis or project design and unit mix planning is needed, MLA Advisory has the flexibility to provide this tailored information to make smart acquisition decisions. 
Contact MLA Canada today if you are interested in exploring any of the vast services the Advisory team offers.