THE REAL ESTATE INTELLIGENT INTERVIEW SERIES FEATURES BC'S MOST PROLIFIC PROFESSIONALS SHAPING THE LOCAL REAL ESTATE INDUSTRY.
AN INTERVIEW WITH TAYLOR MUSSEAU, DIRECTOR OF SALES, OKANAGAN AT MLA CANADA.
With over 10 years of Real Estate Experience, Kelowna native Taylor Musseau is one of Canada's top Real Estate professionals, whose well-decorated career has been spent in both the pre-construction and resale spaces. Today, Taylor acts as the Director of Sales for MLA Canada, Okanagan, where she spends the majority of her time working alongside some of the country's most recognizable developers bringing their projects to market in a uniquely innovative and strategic fashion.
Ryan Lalonde, President of MLA Canada, catches up with Musseau to learn more about her passion for West Coast real estate, what trends she is seeing in the Okanagan real estate markets, and how Kelowna is strategically planning future developments around the needs of its homebuyers.
PART 2 OF 4: OKANAGAN REAL ESTATE GROWTH
With working from home and a growing population continuing to push homebuyers further across British Columbia, the Okanagan has been an attractive location for new demographics looking for a place to call home. Musseau reveals what she has found in recent years in terms of who is buying in the region and the shift of new developments types as a result of recent growth.
Today, we know that the Kelowna marketplace: Penticton, Osoyoos, and Vernon have done very very well. Can you characterize what well means today, and what it feels like to be looking for a home in those marketplaces?
I've lived in Kelowna my entire life. I've been in business there for a little over ten years. You would maybe see one or two larger, multi-family buildings come to market there. This year, we had four major projects with over 150 homes per building come to market, and that's just something we've never seen before in the Okanagan. So it's a testament to how much the area is growing and how much demand there really is.
Certainly what I've noticed, as I'm born and bred in the Okanagan myself, is how much locations like Penticton and Kelowna have shifted as that younger millennial and Gen X buyer are now thinking about those market places as a great alternative to busier urban centres. Different types of businesses, specifically in hospitality and food, have really come alive.
Absolutely. The Okanagan was already known for that to begin with. You've got the wineries, the golf, the tourism. These were already driving people towards the marketplace.  
There's no question that demand has shifted dramatically. Who is buying right now in Kelowna in Penticton?
That has shifted a little bit. It used to primarily be retirees, and people planning their exits out of larger centres who are planning to move there and retire in the Okanagan. That's changed now. We are starting to see a lot more families, young purchasers, and investors. The demographic has shifted where we are seeing a bit more of a balance from each market.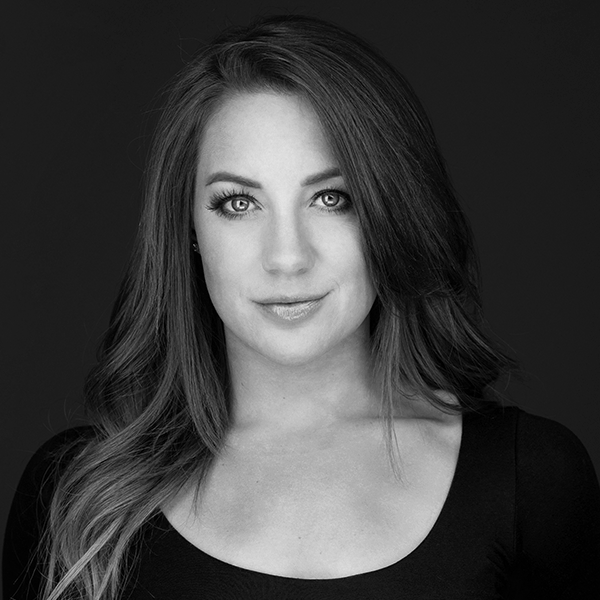 THIS EPISODE IS NOW AVAILABLE IN AUDIO
Listen on your favourite audio streaming platform: Apple, Spotify, Amazon Music, iHeart Radio
Category
Real Estate News
Recent Posts