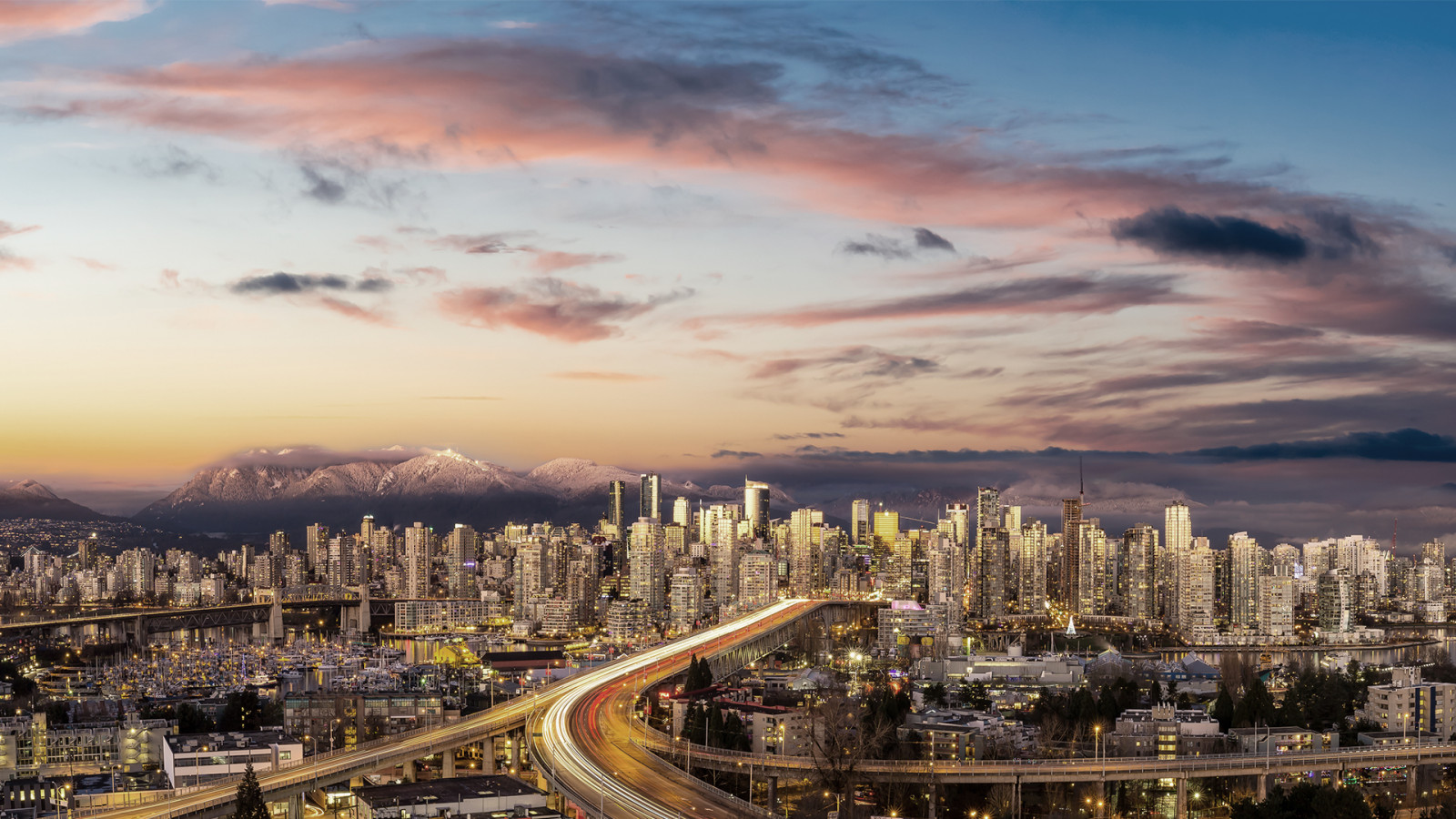 As with the rest of the country, the real estate industry was relieved to see a more moderate 50 basis point announcement from the Bank of Canada on December 7th. This brought some cheer to the market after a darker November. In an already challenging landscape, expected seasonal shifts kept resale activity below historical averages in Greater Vancouver, Greater Victoria and the Fraser Valley last month. However, with the interest announcement and its accompanying relief on mortgage rates, optimism may be warranted to close out the year. MLA Advisory shares a recap on the last month for the key regions within British Columbia.
Greater Vancouver
This November, the Greater Vancouver area saw 1,614 resale transactions, down 15.2% from October and 52.9% from last year. While significant, it's essential to put these numbers in perspective. Resale activity typically declines 10 to 12% from October to November each year, and resales were historically elevated in 2021 by buyers wanting to lock in low-interest rates.
Despite rising inflation and slowing economic activity, supply within the resale market remains low. Though headlines have drawn parallels to the sales activity experienced in 2008, it's worth recognizing that the current supply is less than half what it was then. In total, there were 9,179 listings in Greater Vancouver's market at the end of November, suggesting that active inventory could end the year at its second-lowest level for the period in over a decade. Vancouver's resale sales to listings ratio was 18%, with townhomes (20%) and condos (21%) on the higher end, dragged by down detached homes (13%). Unsurprisingly, interest rates remained at top of mind for those seeking to buy. Thankfully, those active in the market will see some pressure alleviated as the Bank of Canada reaches its terminal rate by early next year. At that point, uncertainty will likely decrease, and prices will begin to settle from the decline experienced over the past several months. In November, the composite price of a home in Greater Vancouver fell by 1.7% month-over-month. Within that number, detached, townhome, and condominium products fell by 2.0%, 1.4%, and 1.1%, respectively.
Fraser Valley
In the Fraser Valley market, hesitation is the theme du jour as buyers and sellers have slowed activity ahead of the holiday season. November saw 839 residential resales in the region, representing a 6.9% decline from the previous month and a 57.5% decline year-over-year. The market saw similar moderation in new listings as homeowners held off listing their properties, most likely hoping for more favourable market conditions in the new year. This resulted in only 1,703 new listings in November, down 22.1% from the previous month and down 18.8% from this month last year. While a slowdown in the resale market is typical for this time of year, the magnitude suggests that uncertainty over the near- to mid-term outlook and the pressure of elevated interest rates continue to dominate decision-making in the market. As a result, benchmark pricing saw month-over-month declines of 2.2%, 1.3%, and 1.8% for detached, townhomes, and condominiums, respectively. As in Vancouver, the sales-to-listings ratio was a cool 16% average, with townhomes at 21%, condos at 23% and detached at 15%.
Greater Victoria 
Victoria saw a similar decrease in activity throughout November, with only 384 resales throughout the month. This number was a 41.2% decrease from November 2021 and a 20% from last month, October. Throughout the fall, Victoria has continued to reconcile with the historically elevated market activity it experienced in 2021 and what that means for the present market. At the end of the month, there were 2,111 active listings available for sale in Greater Victoria, up 138% from the same time last year.
Check out a comprehensive perspective of the data and underlying insights on the resale and presale markets in the Greater Vancouver and Fraser Valley December edition of the Presale Pulse.