February 22, 2023
Short-Term Pain and Long-Term Gain: Real Estate's Relationship with Labour Markets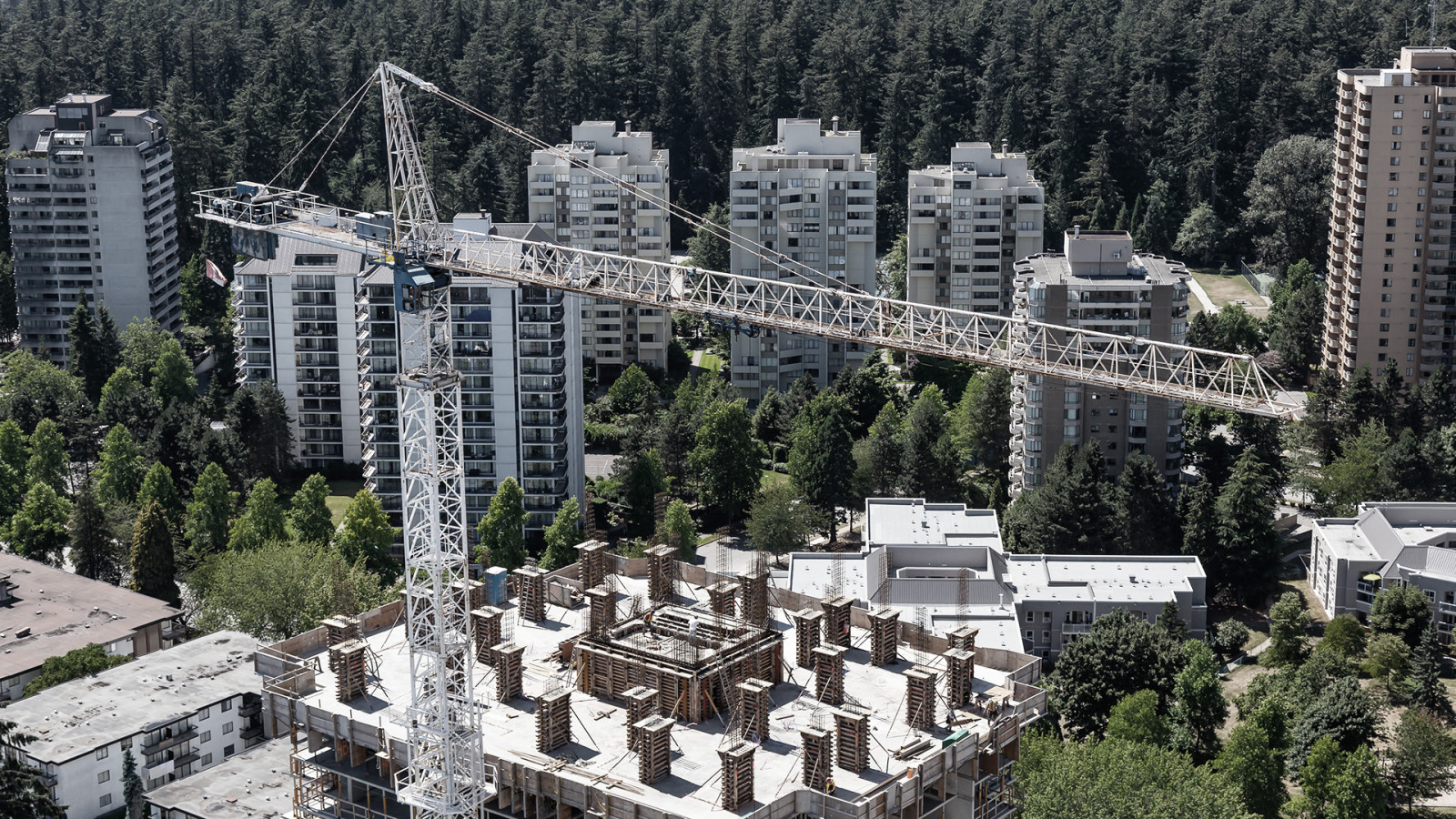 While it has been well discussed the impact labour – and specifically its shortages – has on real estate construction, the relationship between the labour market at large and the real estate market's economic standing deserves to be further unpacked. In reality, the health of the labour market is a key cornerstone to the success of the real estate market. Strong employment numbers and a healthy variety of promising job opportunities affect real estate valuations two-fold. They not only increase the buying power of the existing population, but strong employment options also attract an influx of housing demand and new real estate investment capital from immigrating skilled workers looking for employment. Historically, markets that have seen the strongest real estate price appreciation in Canada have often developed in tandem with a burgeoning employment sector. Conversely, the periods of greatest price decline, such as during the 2008 economic crisis, have occurred in step with a period of surging unemployment. In the context of our current market climate, this poses a paradoxical conundrum: high employment may contribute to added inflation in the coming months, but is ultimately necessary to boost the real estate market in the long term.
Short-term sting: high employment drives inflation
The Bank of Canada and economists claim that the labour market is currently "overheated," meaning we are seeing a high percentage of employment, a low percentage of unemployment and a high percentage of available or open jobs. Bank of Canada Governor Tiff Macklem says that the pressure contributes to inflation because the labour market is too high. The most recent employment numbers gathered reflect their concerns: January had a stunning 150,000 jobs gained in Canada at a time when many were hoping for a contraction. Economists claim these employment numbers will have to drop before interest rates can come down. Therefore employment will have to drop before the broader real estate market can truly rebound from the binds of high interest and inflation. One of the reasons the labour market is currently overheated is the COVID-19 pandemic. Due to the state of the world during that time, many in the workforce retired earlier than expected. Some workers left their jobs earlier than planned as they were of an age group of concern and did not view the risks to their health as worth it, while some simply did not re-enter the workforce after being laid off, both groups realizing they already had enough in savings for retirement. This meant many job openings stayed open and created a situation that is contributing to this overly tight job market. When job options are so plentiful, employees can demand more pay, benefits and vacation time. The costs of these concessions are ultimately passed onto consumers, contributing to inflation or, at the very least, doing nothing to counter it. As a result of all these factors, the real estate market is – counterintuitively – hoping for a moderating labour market in the short term to reduce the inflationary environment we find ourselves in.
The promises of the long-run approach
The complexity deepens as, despite the benefits of a moderated labour market laid out above, strong employment prospects will continue to be critical to the real estate market's strength in the long run. The Province of British Columbia's most recent Labour Market Outlook (LMO) states that the province expects over a million job openings in BC over the next decade. 63% of those job openings are projected to replace people leaving the workplace permanently, while 37% are expected to be brand new jobs created from economic growth and COVID-19 recovery. The five industries with the highest number of job openings coming up are predicted to be health care, professional and technical services, retail trade, construction, and accommodation and food services. 80% of those future job openings are expected to require some form of post-secondary education or training. BC's tech sector also continues to grow rapidly. Since 2019, the Computer Systems Design sector has grown 39% and is expected to grow at an average annual rate of almost 5% over the next 10 years.
Immigration goals and these strong job options will attract new workforce members. In November 2022, the federal government announced an aggressive plan to take in 500,000 immigrants annually by 2025. This results in approximately 1.5 million new immigrants coming to the country over the next three years, of which a relatively large proportion will naturally land in BC. New immigrants are forecasted to occupy 34% of the upcoming job openings in BC, and workers from other parts of Canada are expected to fill 8%. Due to the draw for new immigrants, BC is considered to have a competitive advantage over other provinces regarding workforce appeal. Recognizing this, the provincial government will aim to capitalize on the natural advantage by driving immigration through strong employment prospects. This will include breaking down barriers to workforce participation and providing skills and support for good-paying careers. For example, the new Skilled Trades BC Act was created to lay the foundation to address labour shortages and support the critical work of skilled tradespeople. Ravi Kahlon, the Minister of Jobs, Economic Recovery and Immigration for the provincial government, put forward that the upcoming economic planning will focus on attracting, developing, and retaining talent to support future jobs.
The current strong job market sets the stage for a future influx of development demand and a responsive labour force. Simultaneously, the conditions that make for a strong labour market – high employment and added inflation – also make for a strained real estate market in the present moment. As all governmental bodies work towards supporting immigration and building out a capable workforce, the real estate market can see a future with plentiful labour and increased demand for housing new residents. Before the market can reach the promise the future holds, it must hold steady and weather through the current period of strain.