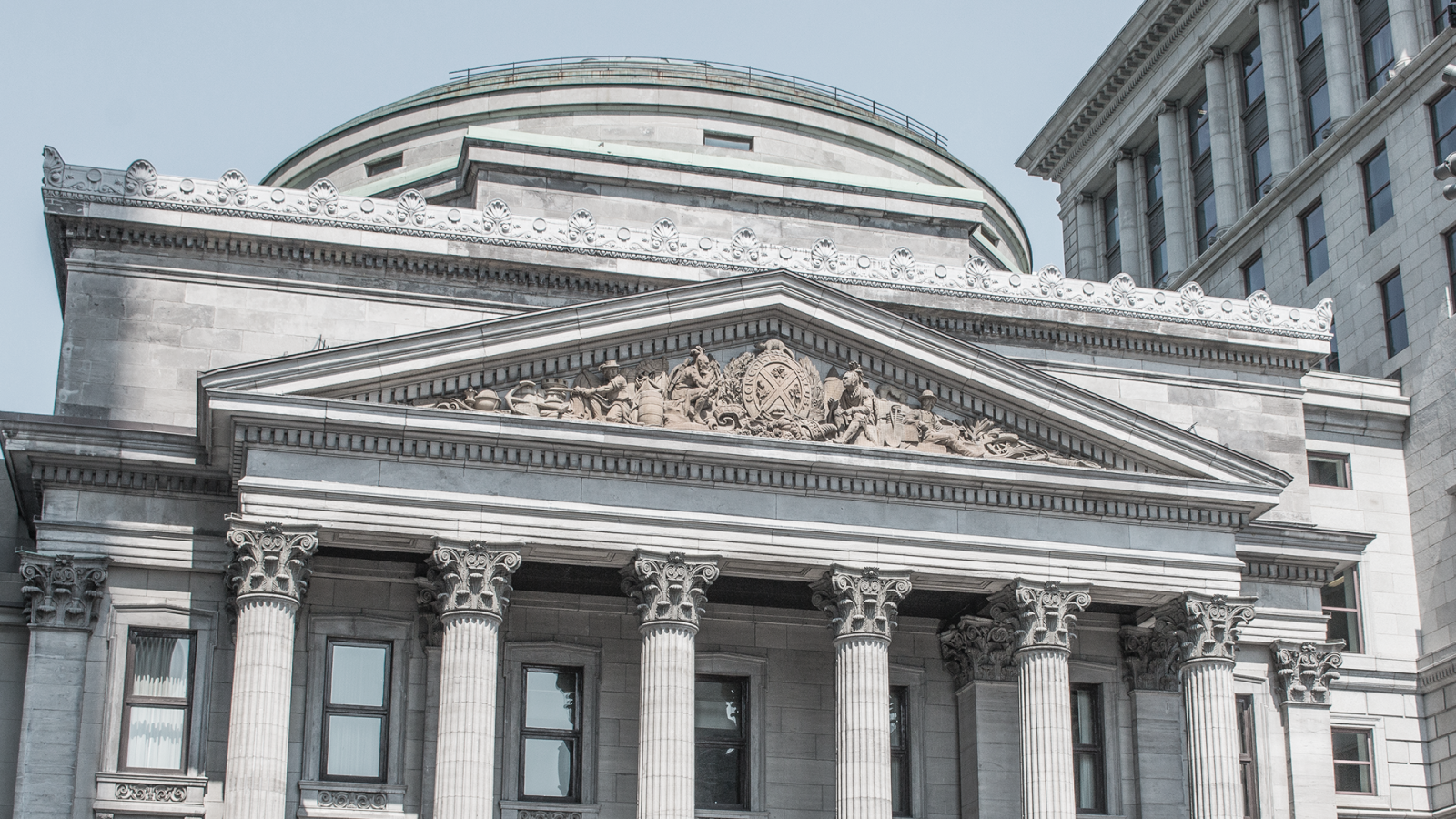 On Wednesday, for the second time in a row, the Bank of Canada announced it would maintain its benchmark interest rate at 5%, continuing its policy of quantitative tightening amid global economic shifts.
Bank of Canada holds overnight rate at 5%
With the Bank projecting global GDP growth to be 2.9% this year, there has been a shift with the US economy showing strength and China's economy weaker than anticipated. Concerns about the war in Israel and Gaza contribute to geopolitical uncertainties.
In Canada, past interest rate hikes appear to be dampening economic activities. There's a visible decrease in consumption with softened demand for housing and durable goods. Economic growth has been averaging about 1% over the past year, and it's predicted to stay weak until late 2024, improving in 2025. Consumer Price Index (CPI) inflation has been fluctuating, and higher interest rates appear to be moderating inflation in many goods. Mortgage interest costs, rent inflation, and other housing related costs are remaining high. The increase in Canada's population, while reducing labour market pressure, is contributing to housing demand. 
The Bank's decision to hold the rate indicates its continued desire to ensure price stability for Canadians, although it has shown readiness to increase rates if necessary. "Amid perpetual uncertainty, the Bank of Canada's October 25th rate decision stabilizes the real estate market," shared Ryan Lalonde, Director and Co-Founder of MLA Canada. "It's our opinion the Bank's decision is a strategic response to economic fluctuations. This offers Canadians a reliable reference point and foundation to navigate unprecedented waters."
Expression of economic steadiness a positive for presale
The Bank's decision to keep interest rates steady was a net positive for housing, as an increase during this time could have been too drastic. "Given the trends of many macroeconomic indicators over the past few months, Wednesday's announcement does not come as a surprise," said Garde MacDonald, Director of Advisory at MLA Canada. "Frankly, this is welcomed by the industry, which is still adjusting to the new normal with regard to demand, consumer confidence, and access to capital." While past interest rate hikes were challenging for the presale market, with anticipated rate cuts in the future and a growing population, there might be an increase in demand that affects housing prices and sales dynamics in Metro Vancouver.
"We are pleased to see the Bank of Canada take a measured and prudent approach. We are seeing and still realizing the negative impact on people, businesses and the economy after 20 months of rate increases, particularly in the housing sector," expressed Suzana Goncalves, EVP Sales & Marketing and Partner at MLA Canada. "It was positive to see the Bank of Canada acknowledge and respond in kind to the effects we are seeing with these elevated interest rates. The housing sector is experiencing lower sales volumes through the fall market thus far and we expect this to continue through the rest of this year." 
Recent activity saw slowdown in inventory, maintained demand
In the third quarter of this year, Metro Vancouver's real estate market displayed caution, with a reduction in presale activity during July and August due to seasonal patterns. As a result, new presale projects postponed their sales campaigns to start in September and October. This period saw the launch of 18 new projects, introducing 1,805 new units, marking a 39% decline in presale inventory compared to the third quarter of 2022. However, the demand remained stable, evident from the similar absorption rates between Q3 2022 and Q3 2023. The presale market followed the trends seen in the resale market, maintaining price stability despite decreased activity. The upcoming quarter will be crucial for the presale market, potentially setting the trajectory for the first half of 2024. MLA Canada expects robust absorptions driven by stable buyer confidence, urban immigration, and a strong labour market.
Scott Gingles, Mortgage Specialist and Owner of Nest Mortgage, weighed in on the impact for borrowers. "In the most recent Bank of Canada announcement, we observed an anticipated extension of the interest rate pause, with inflation projections to remain elevated for longer. The market responded slightly more bullish by decreasing the probability of future rate hikes, and shifting the timeline for the first rate cut forward," Gingles shared. "As potential rate cuts hinge on core inflation returning to the 1-3% target range, risk-tolerant borrowers seeking mortgages today may want to consider shorter-term options (ie. variable-rate mortgages). Short-term borrowers will be poised to secure lower rates and greater interest savings within the next nine to 18 months, or even earlier."
The next scheduled date for announcing the overnight rate target is December 6, 2023. For greater context into the performance of the presale market, check out MLA Canada's Q3 2023 Black Book, out now.
Category
Real Estate News
Recent Posts