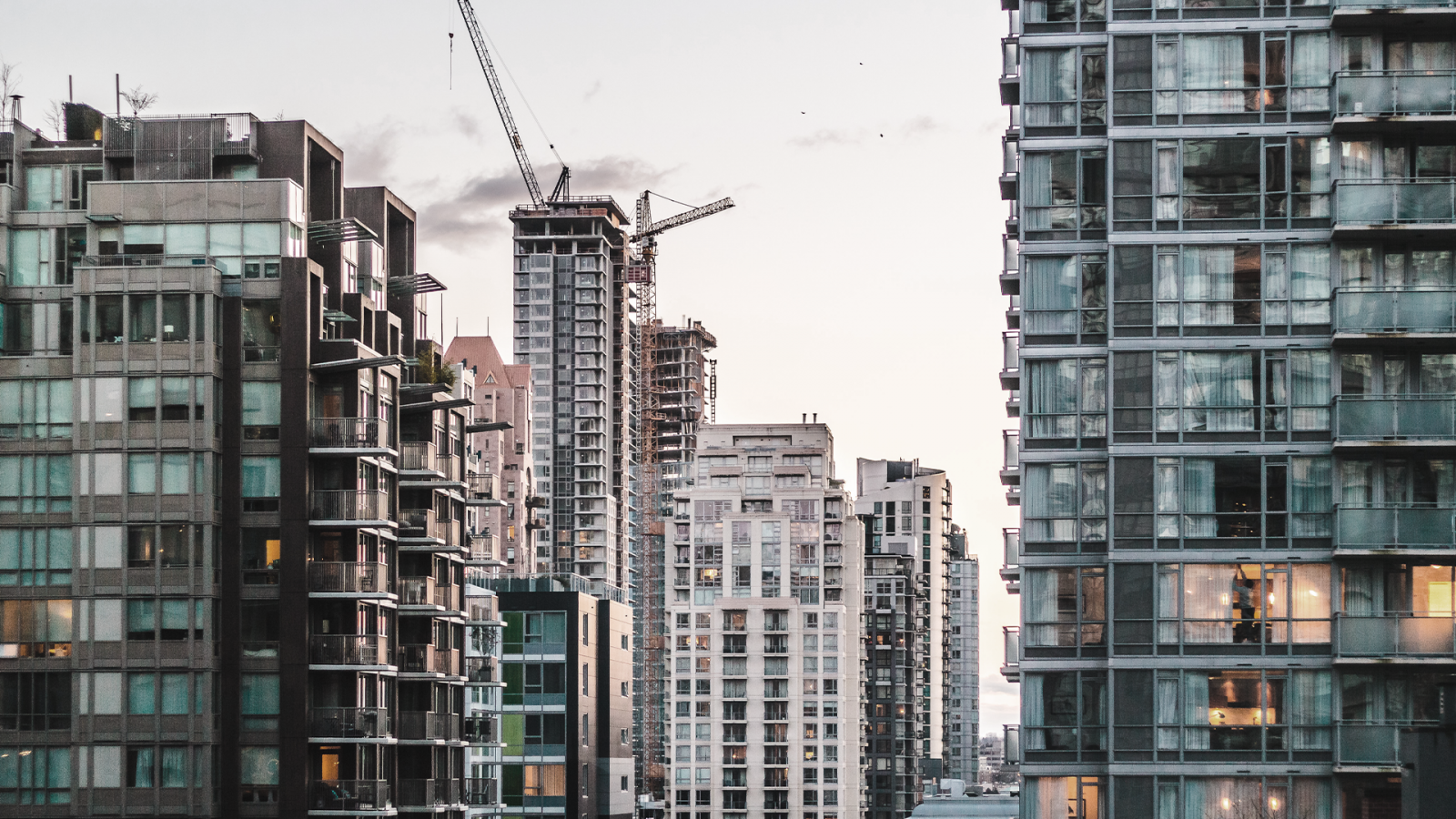 In today's economic environment, embarking on a new development project can feel particularly imposing. Any group thinking of creating a new residential build must consider several evolving factors in the landscape and the logistics. Luckily, advisory support teams can assist with identifying the particulars of any site. Here, MLA Advisory, MLA Canada's advisory management team breaks down the topline elements a developer must consider when beginning a new project in this challenging economic landscape. 
Know the market inside and out  
When developing a new project, taking the mindset 'if I build it, they will come' can be a very misguided and costly assumption. Rather than hoping to create a new demand, every developer aims to bring projects to market that meet current consumer needs. To that end, understanding the wants and needs of a given market is critical. Luckily for developers looking at British Columbia right now, the current market needs are obvious: more supply, more affordability, and faster completions. More people need more houses, and that creates a beneficial landscape for developers. However, even in an area desperate for more homes, it is still necessary to consider the particulars.  
Developers must evaluate a wide range of factors in the market, including economic, environmental, educational and employment influences. Naturally, it can be difficult to keep abreast of trends across all sectors. External service providers can work with developers to gather market insights that set a project up for success. As an authority on Canadian real estate and project implementation, MLA Advisory works closely with a developer to gather information on prospective locations, create target buyer profiles, and finesse the details of a project. Using data-driven insights and industry knowledge, the team at MLA Canada supports the development from creation to ensure desirable homes are built in desirable locations. 
Location, location, location 
Even in a hot market, success begins with selecting the right location for a project – one that meets the needs of the identified target demographic. The location can make or break a project. Developers must look critically at a site's accessibility: how difficult is it to get to on public and private transit infrastructure? What are the competing buildings for the target buyer, both in and out of the targeted area? The location selected will also determine the fees associated with the project, which could include municipal approval fees, environmental fees, design considerations, and beyond.  
The search for the perfect spot may also be derailed by neighbourhood opposition. Even if the proposed project is zoned correctly and within the law, pushback from the community can kill the build plan. Neighbours might oppose for reasons like traffic congestion, noise, or neighbourhood character, and if they can rally the opinions of elected officials, this will be enough to cause an issue with the project site. 
Accounting for the economy 
Changes in the economy must be observed when planning a new construction project. Costs may be drastically volatile at the whims of the greater economic landscape. While real estate can be very lucrative, developers must be prepared to account for fluctuations in expenses and labour. The Lower Mainland is currently facing a dire labour shortage which has driven up labour costs as of late. Between inflation, supply chain disruptions and the rising price of fuel, the cost of building materials has also increased exponentially in the past year. Knowing the impact that different economic facets have on the construction and real estate industries is key to forecasting for costs and planning for contingencies so that a project is not stalled by any surprise factors. 
Developers who want to set their project up for success must have a full understanding of the needs of the market, the importance of location and the effect of the economy on real estate. MLA Advisory maintains an exhaustive understanding of market intelligence that allows them to effectively work with prospective or current developments to prevent surprises and promote successes. The objectives of the Advisory team are the same as the goals of any good residential project: to create lasting value.