May 27, 2021
Understanding Strata Fees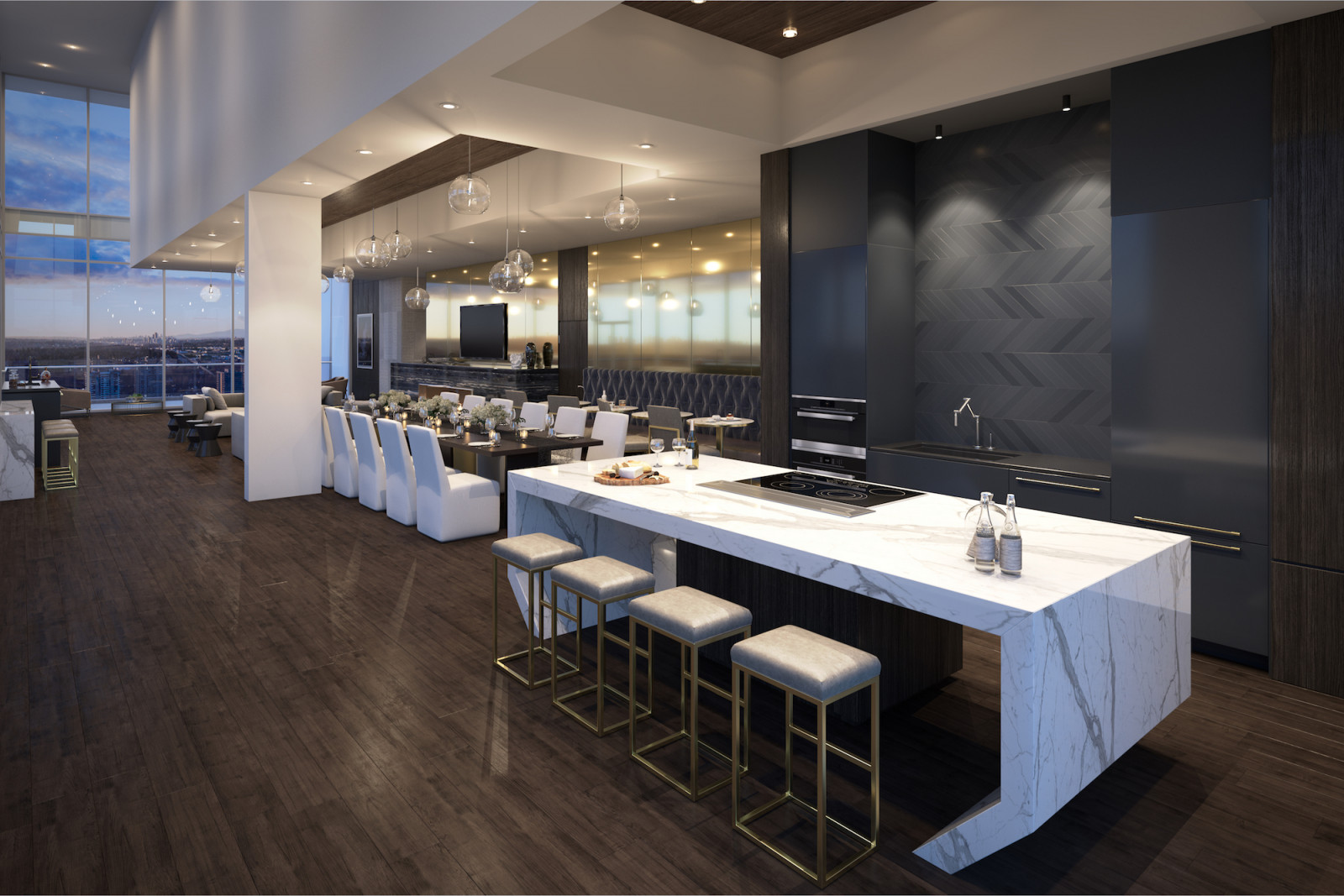 Condo living definitely has its perks. You can take advantage of amazing locations in the heart of urban centres close to public transportation. You can be a part of a community, and you don't have to spend your days doing yard work or home maintenance. But, best of all, you can enjoy convenient amenities like fitness centres, party lounges and pools, all at your doorstep. Sounds great, but how does this affect your bottom line? When purchasing a condo, you want to consider your monthly strata fee.
What are strata fees, and how are they determined?
Your monthly strata fee is money that the strata corporation uses to pay the common expenses of the development. Your individual fee is assessed by taking the total cost of the strata's expenses and dividing that by the unit entitlement of your strata lot. This means the larger the square footage of your home, the bigger your fee.
Where does the money go?
There are two funds that every strata corporation in BC must maintain: an operating fund and a contingency reserve fund (CRF). The operating fund is used to pay for common expenses that maintain the building or occur more than once over a year. This includes building insurance, property manager's fees, gardening, garbage collection, water, maintaining common property, upkeep of amenities, cleaning, repairs, etc. The CRF is the fund that is typically used to pay for expenses that occur less than once a year or more unusual expenses. This might include a lobby upgrade, a new roof, new gutters, etc.
How much is a typical strata fee?
Strata fees vary greatly from area to area and building to building. It is difficult to compare fees directly as they depend on the management style of the strata and the type of amenities offered. In 2021, on average, condo strata fees in Metro Vancouver for new pre-sale projects launched in the last 18 months range from approximately $0.20/square foot up to around $0.70/square foot with $0.44-$0.45* being the average. The higher-end is typical for buildings with 'wet' amenities such as pools, hot tubs, water features and other luxurious expenses like 24-hour concierge service. Strata fees have risen over the last few years due to higher insurance deductibles on buildings. The average resale strata fee would not differ much from pre-sale fees, as there are many other variables to consider with older buildings. Townhome strata fees are often about 50% less than condo fees, given the fewer amenities.
Questions to Ask
For new communities, developers create an estimated overall budget to know what your anticipated monthly fees will be. If there's a shortfall between the proposed and actual operating expenses in the first year, the Strata Property Act will enforce a penalty against the developer. If you're looking for a second opinion on the overall budget, check with an experienced realtor, lawyer, accountant or property manager.
When you're purchasing a resale home, you should confirm if your fees include utilities such as hot water, heat and gas. Also, how much money is being contributed to the reserve fund each year and is it enough to cover unanticipated expenses? When is the building warranty expiring? Have any major repairs like a new roof been recently made or are planned? Check the minutes of the strata council meetings to ensure you have a clear understanding of what's been completed, where money is being allocated and spent and whether the council is proactive or tends to do the bare minimum, which could lead to greater issues. As usual, some basic due diligence before you buy will help you avoid issues down the road.
 
IMAGES // This West Coquitlam high-rise will have glass-enclosed penthouse amenity space spanning three storeys into the sky.

*Source: Data was sourced in 2021 by MLA Advisory based on an 18 month average of new pre-sale projects that MLA Canada has marketed and sold.

Updated May 2021