February 13, 2023
Vancouver's Real Estate Reality: A City Divided, with Half of Households Living Mortgage-Free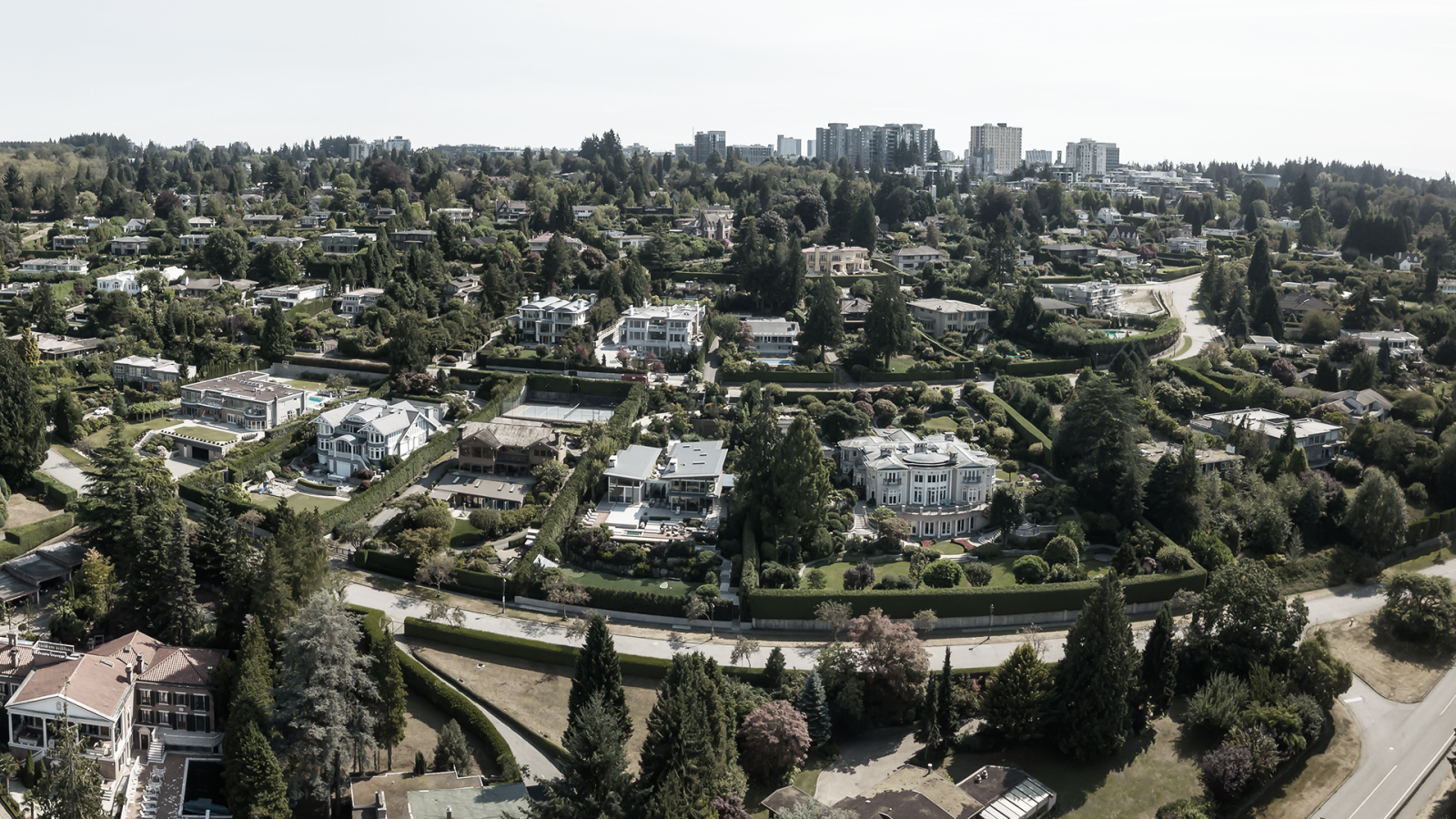 Vancouver is a city where residents are facing sky-high real estate prices, yet it also boasts the highest percentage of households without mortgages in Canada. According to recent data from Statistics Canada, an incredible 50% of Vancouver owner households are mortgage-free. The region is a hotbed of investment properties and a true testament to the unequal distribution of wealth.
There is a stark variance between various Vancouver submarkets as over 64% of homes in Oakridge are mortgage free, followed by Kerrisdale, West Point Grey, Arbutus Ridge and Shaughnessy. On the other hand, the neighbourhoods with households still paying off their homes include downtown and Grandview-Woodland where 60% of households have a mortgage. The highest rate of mortgaged households is in Mount Pleasant and Strathcona, where a staggering 69% of households are making mortgage payments.
Many Canadians paid down their housing debt in the last couple of years due to the COVID-19 pandemic, leading to lower loan-to-value ratios in 67% of major markets. The Lower Mainland, including Vancouver, is the strongest market in the country for equity, with many Canadians having a strong preference for equity due to their conservative nature. However, some Canadians did not lock in during increasing interest rates and are now feeling the pinch, but this is a small minority compared to the rest of the market. For those who invested in properties, the higher interest rate is a burden, but they do have the benefit of rising rental rates.
In conclusion, Vancouver is a city of contrasts where a large portion of the population is mortgage-free. The city is a melting pot of investors, and policymakers are paying close attention to investor-owned properties. Despite market volatility, Vancouver's real estate market remains robust, and the equity wealth of its residents continue to grow.