January 11, 2022
What pre-sale homebuyers should check for during a deficiency walkthrough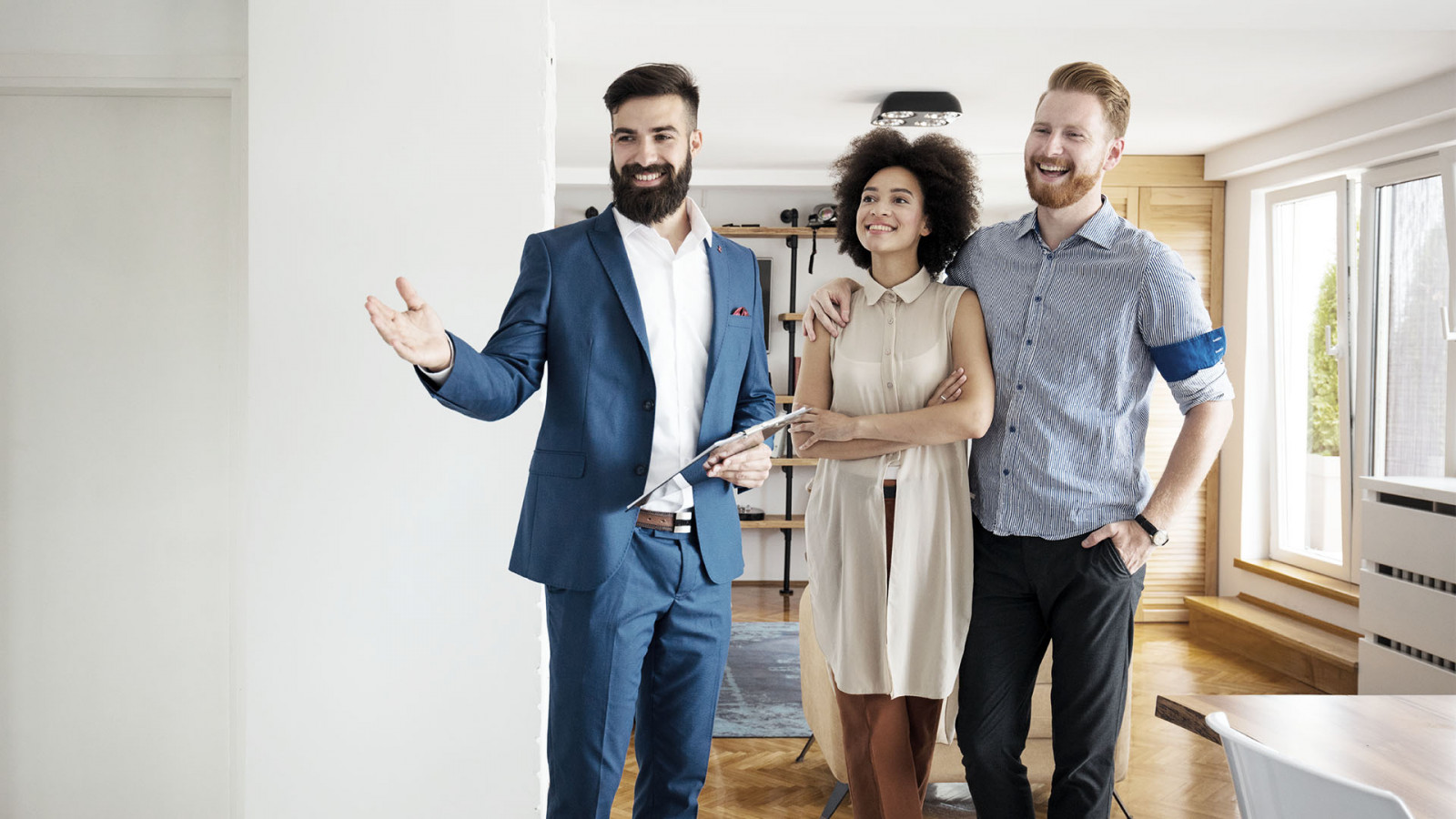 A pre-sale home is the perfect fit for homebuyers who prefer a brand new, 'move-in-ready' home with personalized interior design accents. It's crucial to understand the process of buying a pre-sale home so that it runs smoothly and all surprises are avoided. This guide will focus on the key things to look out for, ask questions on, and know about prior to the deficiency walk through of a new home.  
What is a deficiency walkthrough?  
The deficiency walkthrough is the crucial last step in a homebuyer's process before ownership of their pre-sale home. Prior to completion, you should receive a "Notice of Completion Date" from the developer's agent. This is usually 10 days prior to completion, but timing can vary. Homebuyers have the right to do a walkthrough of the home prior to completion. A walk-through can only occur if construction is complete and the city issues an occupancy permit to the developer. Most developers schedule the dates of walkthroughs over the course of several weeks, but don't be surprised if your walkthrough is only one or two days before completion. The developer will have either a customer service representative or one of their agents - or both - join the walkthrough. After the walkthrough, they will present you with a list of any noted deficiencies for you to acknowledge. It is always recommended that you bring your realtor along to review the list with you prior to signing. 
What to bring to the walkthrough
While it's recommended to bring your realtor and even a trusted friend to function as a second and third set of eyes, it's also crucial to have your sale documents and deficiency checklist on hand. Having the sales documents with you means you can make sure that all paint colours, upgrades and finishes are what you selected in the sale process. The deficiency checklist helps itemize and outline deficiencies for you to look out for.  
Key things to check for during your walkthrough  
As a first step, make sure you check that the below functions are working correctly to avoid disappointment and back and forth navigation. 
Landscaping and ground surfaces: the exterior of the home is as important as internal. Are the grass and plants to your liking? Are the porch, deck and patio areas what you expected? Check any paving, as it should also be level and free of cracks and chips.  
Doors and windows: all windows and doors should be opening and closing smoothly and securely, with pristine glass.  
Faucets, showers, appliances, electric: all of these elements should function properly and be damage-free. 
Cabinets, walls, floors: check surfaces for chips and/or cracks. Additionally, there should be no condensation gathering anywhere. 
Go back and check your contract
Once the walkthrough is complete, compare your findings to your contract to ensure what you requested to be finished is indeed spoken for. We understand that things can be missed, but it's in your best interest to do your due diligence and cross-reference your list to make specific notes if your requests were not considered.  
Next steps  
The next step after your walkthrough is to take note of anything missing, as your home warranty is still in effect. If anything is noticed, a plan will be put in place by the developer and realtor to execute any changes needed. Always remember, it is not unreasonable to see a few deficiencies upon your home upon closing. While the goal is always to avoid deficiencies, individual tastes and unit considerations mean that there are often a couple of items that require your attention.  
To learn more about how a pre-sale home purchase and insurance work, read our recent article that breaks down the different types available.