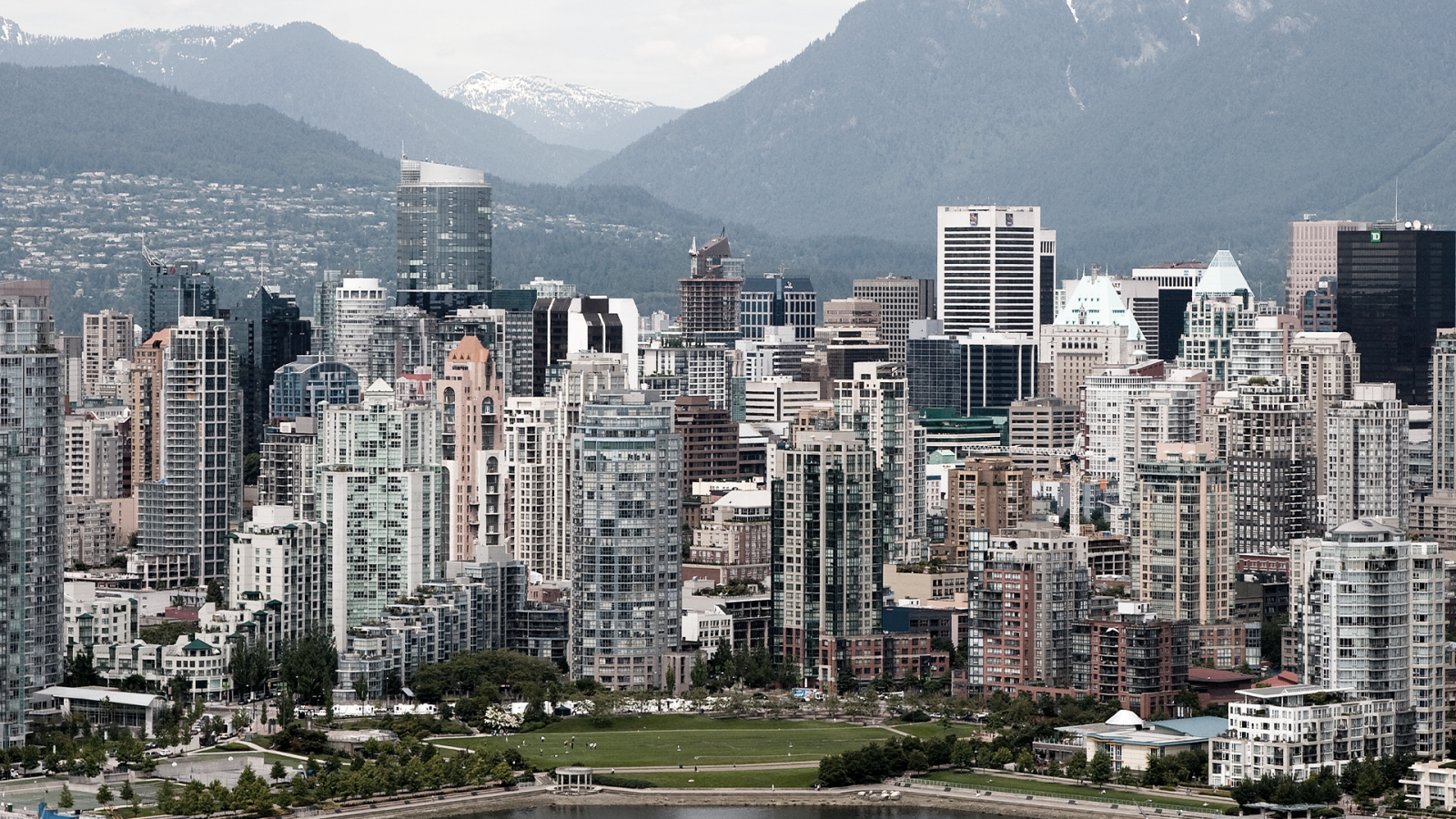 The Bank of Canada increased its rate last week by a staggering 100 basis points, 25 basis points higher than expected. This move was a clear indication that the Bank will be continuing a policy of quantitative tightening and aggressively increasing lending rates to proactively fight runaway inflation.  
With global inflation rising to reflect the impact of the Russian invasion of Ukraine, continued supply issues and strong demand, many central banks are also tightening their monetary policies to protect against inflation. With an economy operating in excess demand, persistent inflation, and consumer expectations that inflation will continue, the Bank took the path of front-loading the increases in interest rates. The July outlook suggests inflation will come back down later this year, easing to about 3% by the end of 2023 and returning to the target range of 2% by the end of 2024. Further excess demand has built up in the Canadian economy with low employment rates, labour shortages and increased wage pressures. As costs rise, the increase is being passed to the consumer due to high demand.  
Effect on the housing market 
The next Bank of Canada interest rates announcement is on September 7th, 2022. In the meantime, they will watch for the intended notable slowdown in parts of the economy, especially the housing and lending sectors which comprise the largest component of the Canadian GDP.  
The impact of these higher rates will be felt most directly on the housing market, as variable rate mortgages are closely tied to the Central Bank's rates. The housing market is slowing after record highs and will pull back after unsustainable periods of strength through the pandemic. Across the country, average prices have fallen since March and the Canadian Real Estate Association says this rate hike will do nothing to reverse that trend. However, supply remains low, and demand remains high. Millennial demand for housing is up, with GenZ buyers right on their heels. Borrowers have been less likely to default on their mortgages following more stringent protocols put into place after the last housing crash.  
Considerations for prospective homebuyers 
Pre-sale homes are a worthwhile investment as prices remain strong and steady in the current market. It is notable that while demand remains strong, supply is unlikely to catch up any time soon. As prices are projected to fall over the course of the year and into 2023, interest rates will continue to rise to combat inflation. This could lead to delayed starts or holds on projects as developers will be looking for the most optimal time to bring their product to market. Those who have already entered the market will be looking to secure funding through home sales and will likely introduce attractive incentives to attract prospective homebuyers. For those thinking about entering the market for the first time, now is the time. As interest rates increase, it will be harder to qualify or pre-qualify for a mortgage.  
"The aggressive 1% rate hike was a surprise to most in our industry. As the Bank Of Canada focuses on inflation, brokers have shifted focus to the stress test and mortgage qualification. In some cases, borrowers are qualifying for almost 19% less today than what they could a year ago." 
Mortgage Specialist Scott Gingles, owner of Nest Mortgage Co., has stressed the importance of  working with a professional who can guide the borrower through uncertain times. As more hikes are expected over the course of the year, it will only continue to raise the bar for qualification. Completing a formal pre-approval, securing a traditional rate hold or builder-cap rate hold, and managing the overall strategy throughout is key.  
It may be time to consider the things you are willing to sacrifice to enter the market and begin gaining equity. Examine if the desired location, size, or amenities can be compromised on to secure a home. Buyers who are looking for a long-term home need not fear market changes as they intend to ride the difficulties. Those who are purchasing with the intent to sell in a few years could be considered in a riskier position. In a moving market, it is critical to find a realtor and mortgage broker who are experienced experts in your market of interest and who you trust to give good advice for the current market.