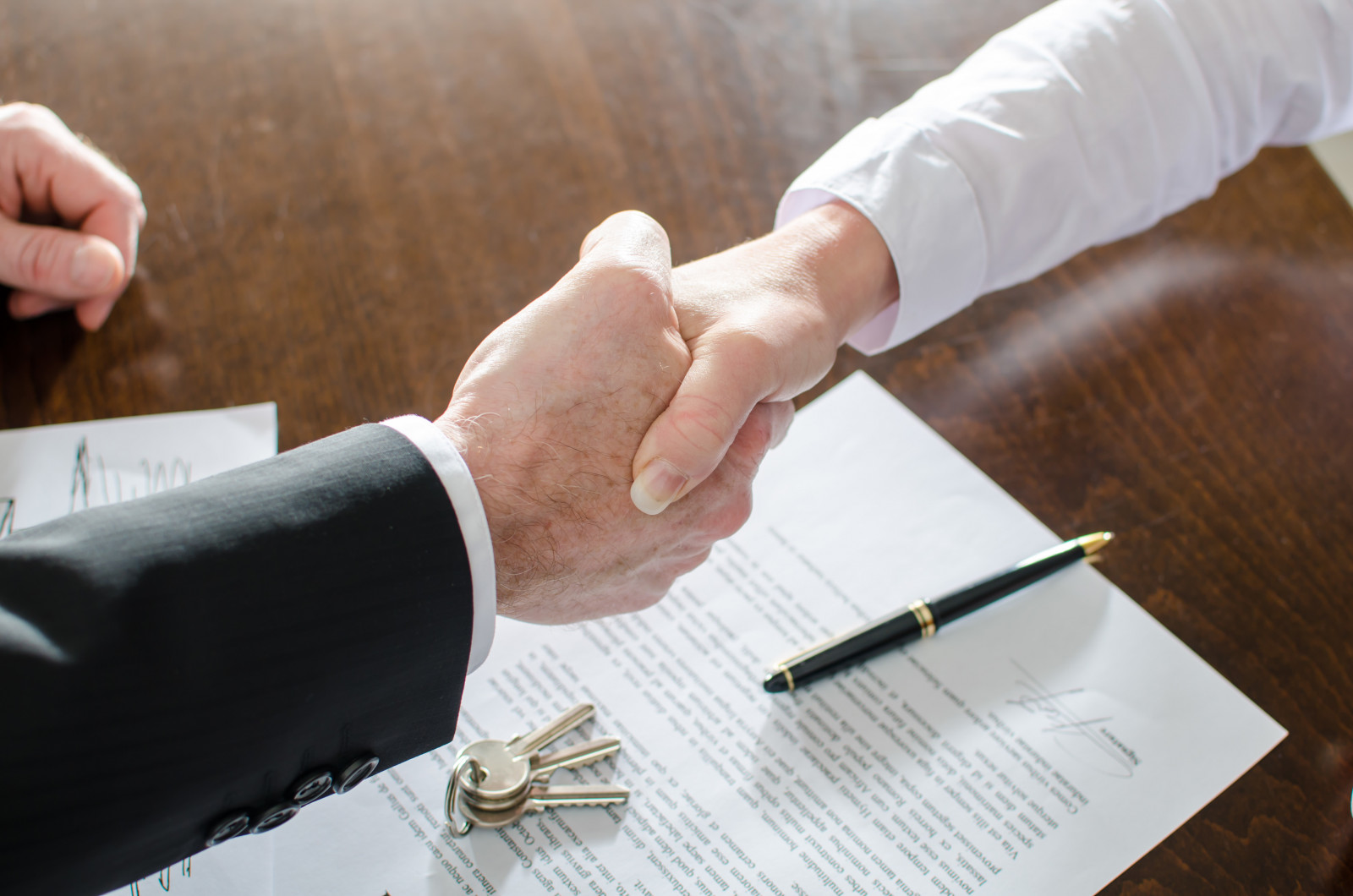 Searching for a newly constructed home can be very exciting. Buyers often visit our Presentation Centres multiple times with various friends and family members both before and after their purchase. The Presentation Centre is staffed with educated and often licensed individuals who can answer all your questions about the product and walk you through the buying process. It is important to note that although these individuals are capable of getting you through the purchase, they do represent the developer. Therefore, you may feel more comfortable having your own representation who works solely for you. If that is the case, here are a few things to consider when choosing the right Realtor to work with when buying Pre-Sale.
GET TO KNOW THEM
Spend some time with them and get to know them. You need to feel confident in their abilities, feel a personality fit with them, and build trust with them. Trust your gut here as well as ensuring you understand their approach to buying and selling. You can also check the Real Estate Council of BC's website to check on whether they have had their license suspended.
ASK QUESTIONS 
Make sure to ask them questions about their experience in presales, have they ever been reprimanded by the board, and can they provide references or testimonials from previous clients, How do they support their clients, what are they known for in the industry, how do they approach buying, how often will you communicate, etc. Treat it like an interview and you want the best candidate for the job.
TELL THEM WHAT YOU NEED. SET EXPECTATIONS 
It's important to be really clear about what you're looking for, what features are important to you, future investment goals, product preferences, budget, and why you feel those things are important. Share with them openly and transparently so that they can be more efficient at finding you what you actually need. The "why" you like or want certain things will be important because they may be able to see potential in a home that you didn't. Setting clear expectations on what you want as well as how you want to work with them, the better they can perform for you. All of this dialogue will ensure you connect with the right Realtor with aligned expectations.
TALK PRESALE 
A great Realtor for Pre-Sale will stay informed and connected to the sales representatives at the projects you are most interested in. They will stay on top of market conditions, ask good questions about promotions and incentives, understand the closing process and ensure you truly understand what you are buying given the pre-construction nature of the purchase. They will some experience in buying Pre-Sale and will know who the reputable builders and developers are in the industry.