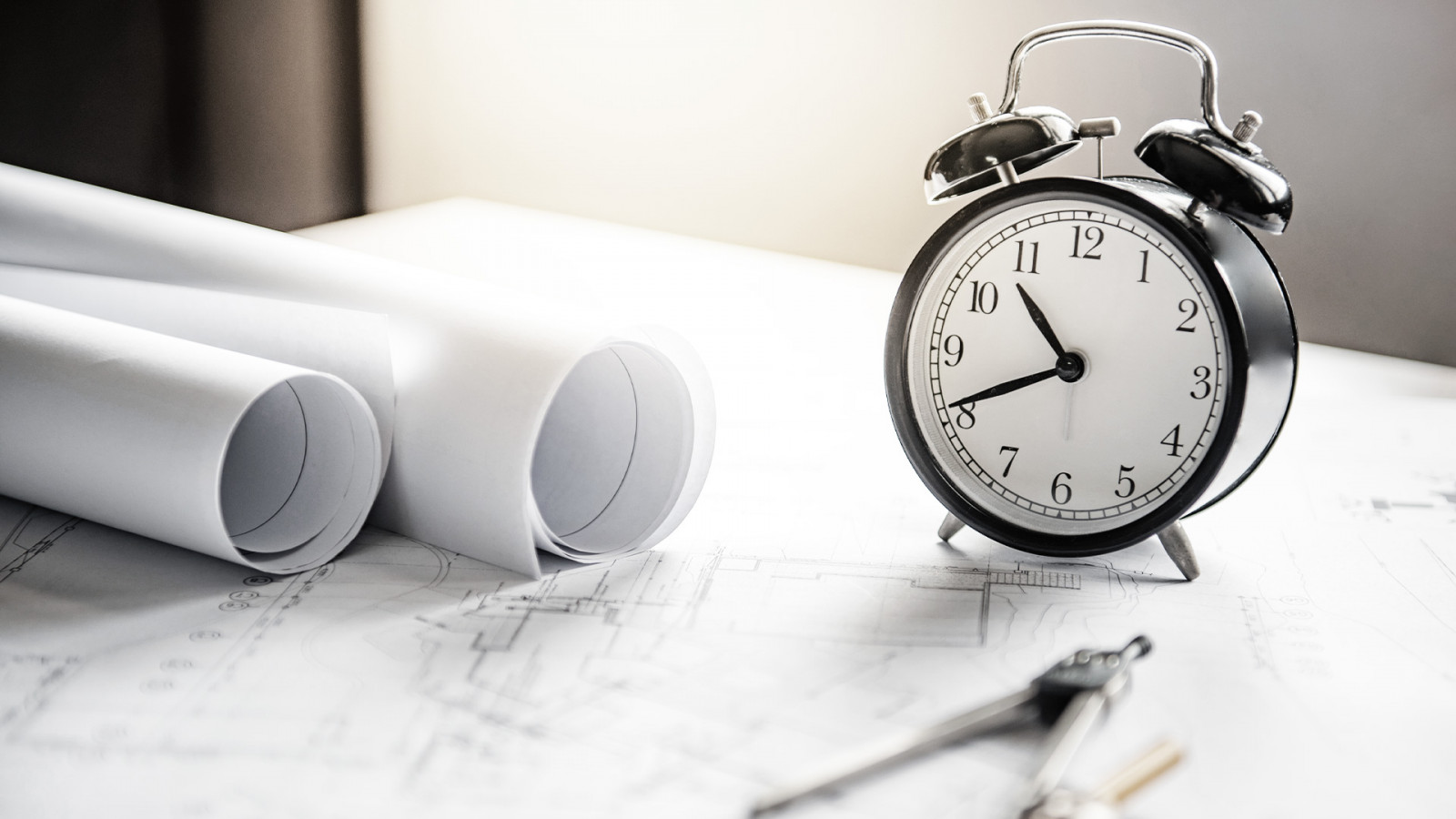 There's no shortage of acronyms when it comes to the real estate industry but one that is particularly important, and topical, is REDMA.  
Short for the Real Estate Development Marketing Act, REDMA itself is not new — the legislation was introduced in 2004 primarily as a protective measure for consumers and to promote transparency with multi-family builders making changes prior to completion of a home. The latter is subject to requirements including disclosing prescribed information about the project and securing sufficient funding to ensure homes will be delivered as promised to buyers.  
Previously, developers had nine months to prepare marketing for properties and secure financing and a building permit. However due to the pandemic and the ensuing initial uncertainty, last spring the province temporarily increased the window to 12 months. Fast forward to present day, and the Superintendent of Real Estate has now made the modification permanent. 
The amendment is also in response to addressing an increasingly difficult and stringent permitting and financing process due in part to the growing complexity of big, mixed-use urban projects. 
"I've been advocating for a long time that we needed the early marketing period to be extended, and when Covid happened the superintendent of real estate [did implement it]. Since then, we've been telling them this needs to be a permanent change and they've been listening," said Suzana Goncalves, Executive Vice President of Sales and Marketing at MLA Canada. 
"This gives developers an additional amount of time to hit their pre-sale financing targets and get their building permit in place, which is incredibly important when we think of less active markets in particular. It will help to avoid drastic holdback of supply like we saw in 2019 when developers didn't have the confidence in the market to guarantee hitting 65% of unit sales during that early marketing period.  This should promote more stable supply releases." 

To put it into perspective, Goncalves gives the example of a larger-scale community development of 300 homes with a requirement of having approximately 60 to 65 percent — 150 to 170 units — pre-sold in order to move forward. Additionally, this should give developers more confidence to provide family-sized homes which often take longer to sell and in which we are in short supply of.   
With this permanent change from REDMA, the future of pre-sale potential has become even brighter. As the demand for more inventory continues to rise across the Lower Mainland, this additional time that developers now have will allow more products to come to market, meaning more choices for homebuyers in an increasingly pressurized marketplace.  
If pre-sale is something you are considering, check out our article: Pre-sale Purchases Offers Homebuyers Ultimate Flexibility. 
By MLA Contributor Benjamin Yong