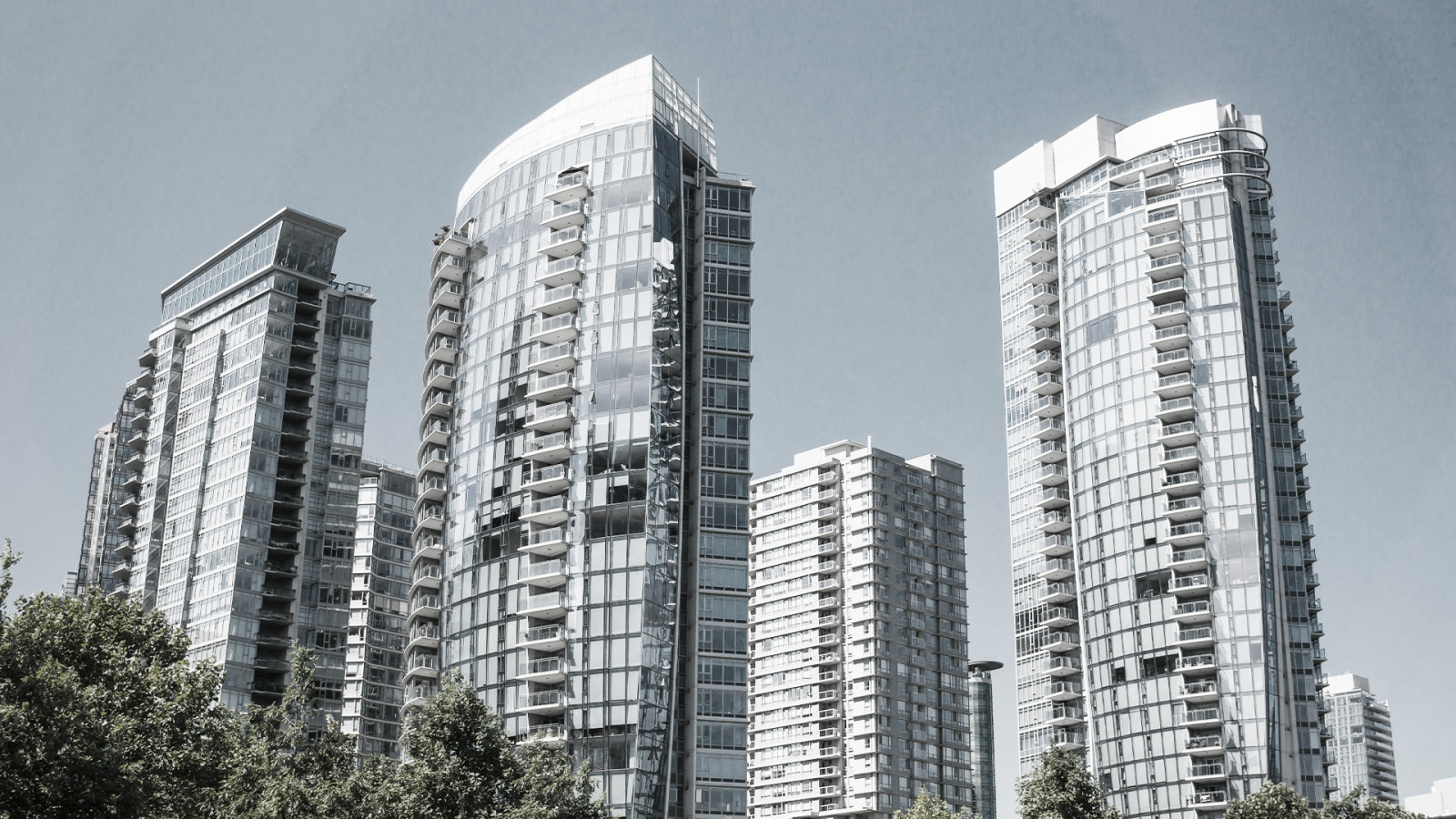 As we continue to monitor the market throughout 2021, recently there has been a considerable conversation that the Resale Market has peaked, and that Metro Vancouver will experience a degree of softening in the coming months. For prospective home buyers in today's market, the concern revolves around affordability. Headlines are afloat with cautionary messages, sharing a perspective of today's record-high market prices while continuing to monitor where affordability is heading across the Lower Mainland.  
In order to capture a clear picture of this trending discussion around the elevated resale market, we must observe each perspective with a macro lens. Since each neighbourhood across the Lower Mainland differs in size and real estate sales, it is important that we spend time understanding each market on a deeper level to help us create a fully informed picture. This is where our Advisory department excels, as they continuously strive to deliver deep understandings with actionable intelligence on each region's data and market insights. 
When comparing the Fraser Valley and Greater Vancouver, the sales curve from each region reflects similar numbers in May. For Greater Vancouver, last month's sales were 27% over the 10-year average, with just under 4,200 homes transacting. The Fraser Valley is on a similar curve with 2,900 sales, 1% higher than the previous record. 

The sales to listing ratios in Greater Vancouver and the Fraser Valley prove to be slightly different in May. Greater Vancouver's sales to listing ratios rested at 39%, while in the Fraser Valley, the sales to listing ratio during May was 50%. Both markets also experienced price appreciation across the benchmark composite. When comparing these numbers to presale, they also demonstrate a similar trend, with 50% month-over-month absorption.  
Outside of these regional market trends, there are other future considerations to account for. Canada expects an increase in immigration over the next three years, with 1.2 million new Canadians anticipated to land. As borders reopen and the world welcomes back air travel and tourism, Canada's economy will continue to expand. There are also industry-focused considerations that must be recognized. For instance, the inflation of construction costs over the next few years, as well as a considerable undersupply of new housing options.  
We predict that, while rampant price escalation will subside, the next 1, 5, and 10 years will be similar in growth and challenges to what we experienced over the last decade. The Lower Mainland can expect a doubling of real estate value over ten years, accounting for some of the most sought-after, most expensive real estate across the region. There will also be up-and-coming energy centres emerging further East, including Coquitlam and Langley, that will be exciting to monitor, and watch evolve.  
The world around us is about to open. As we welcome back more homebuyers into our real estate market, Vancouver will be a tremendous benefactor of both local and international demand.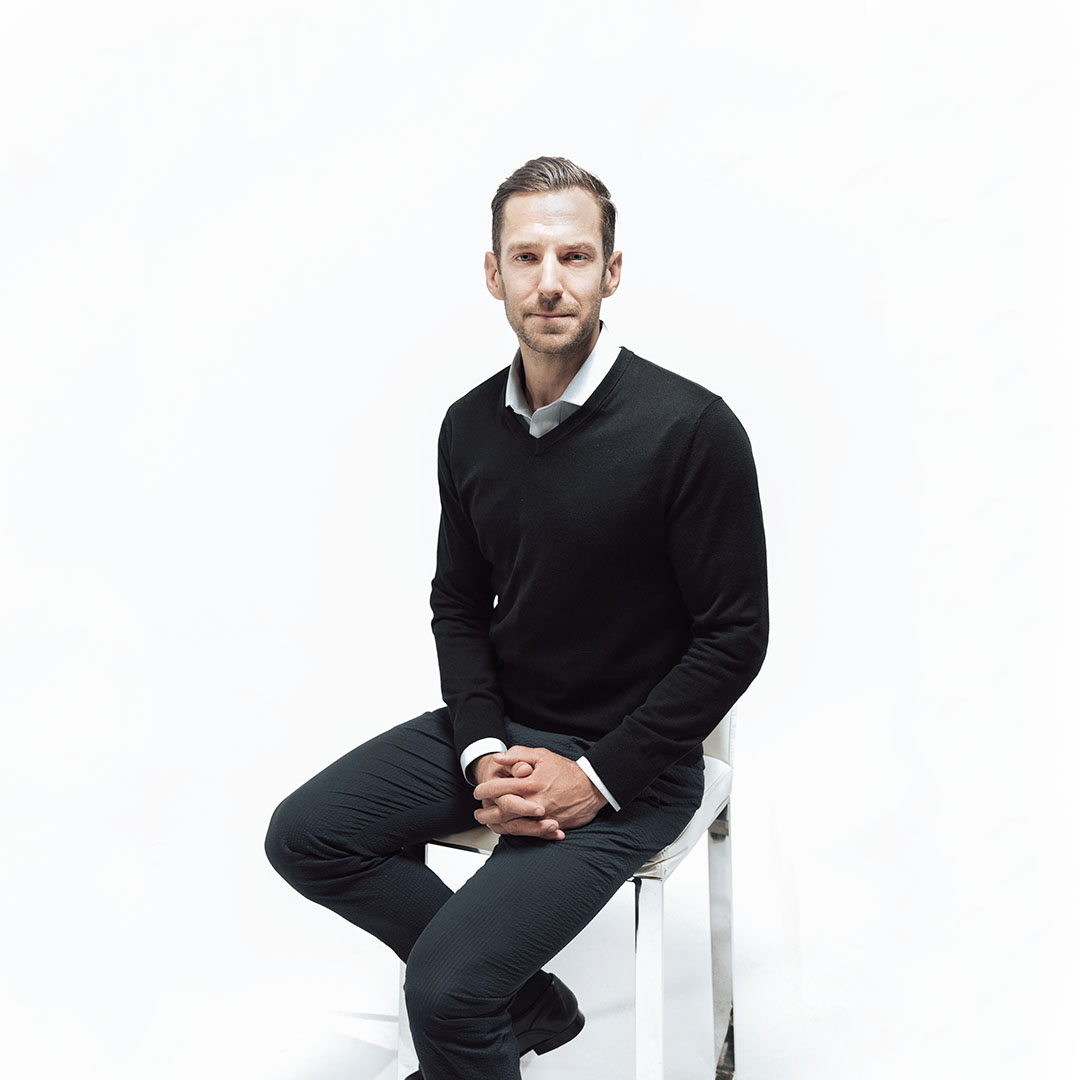 By Ryan Lalonde, President, MLA Canada