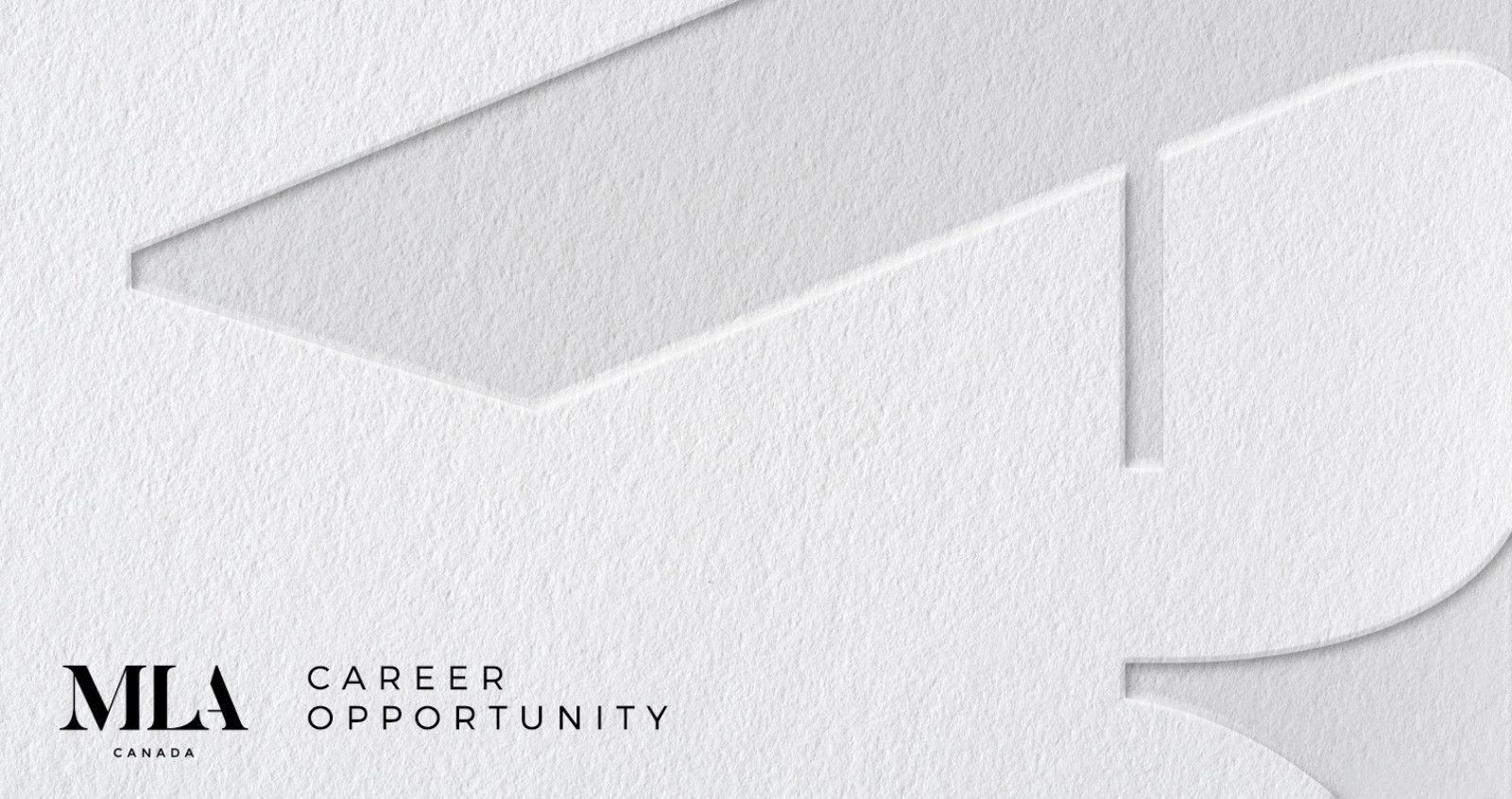 ABOUT MLA CANADA
MLA Canada is the most comprehensive real estate service provider in Canada. Partnering with residential developers, MLA Canada offers an unmatched level of expertise in advisory services, market intelligence, project marketing, sales, customer care and administration. From boutique projects to large masterplan communities, our diverse and deeply experienced service teams deliver exceptional results while placing our clients' objectives and brand identity first.
 
WHAT YOU CAN EXPECT
Our Advisory Manager position will analyze and understand the real estate market, particularly as it relates to the residential industry and new construction multi-family projects. You will be expected to compile, analyze, and communicate real estate trends to like-minded industry professionals and colleagues. Depending on your experience and knowledge, your core responsibilities will be, but not limited to:
 
Tracking residential real estate projects in the Lower Mainland
Leveraging established network to gain insights into competing projects
Analyzing data and generating recommendations on site feasibility, pricing, absorption schedules, and product development recommendations for MLA Canada clients
Leading MLA Advisory portions of brand and positioning/envisioning sessions
Working alongside experienced marketing and sales directors and company partners to make recommendations for major residential projects in the Lower Mainland
Conceptualizing and proofing all MLA Advisory reports
Leading special reporting and departmental projects
Communicating intel and findings with clients, office staff and industry while building relationships
Supporting the business development team and attending pitch meetings
Supporting the department as needed including workflow management, efficiency findings, team development, training and learning opportunities
Being an ambassador of MLA Canada inside and outside of our offices
Benefits
WHY IT'S SO GREAT TO WORK FOR MLA
MLA offers individuals an unparalleled opportunity to work with a growing company with a clear vision to be Canada's undisputed leader in real estate, and to be a part of setting a new standard of excellence for experience and innovation in the world of new home sales.
In addition to a competitive compensation structure, we offer:
An amazing opportunity for personal growth and development;
A defined bonus structure;
A comprehensive benefits package;
An opportunity to work on some of the best developers and projects in the Lower Mainland;
A collaborative, innovative and fun working environment.
To apply, click HERE