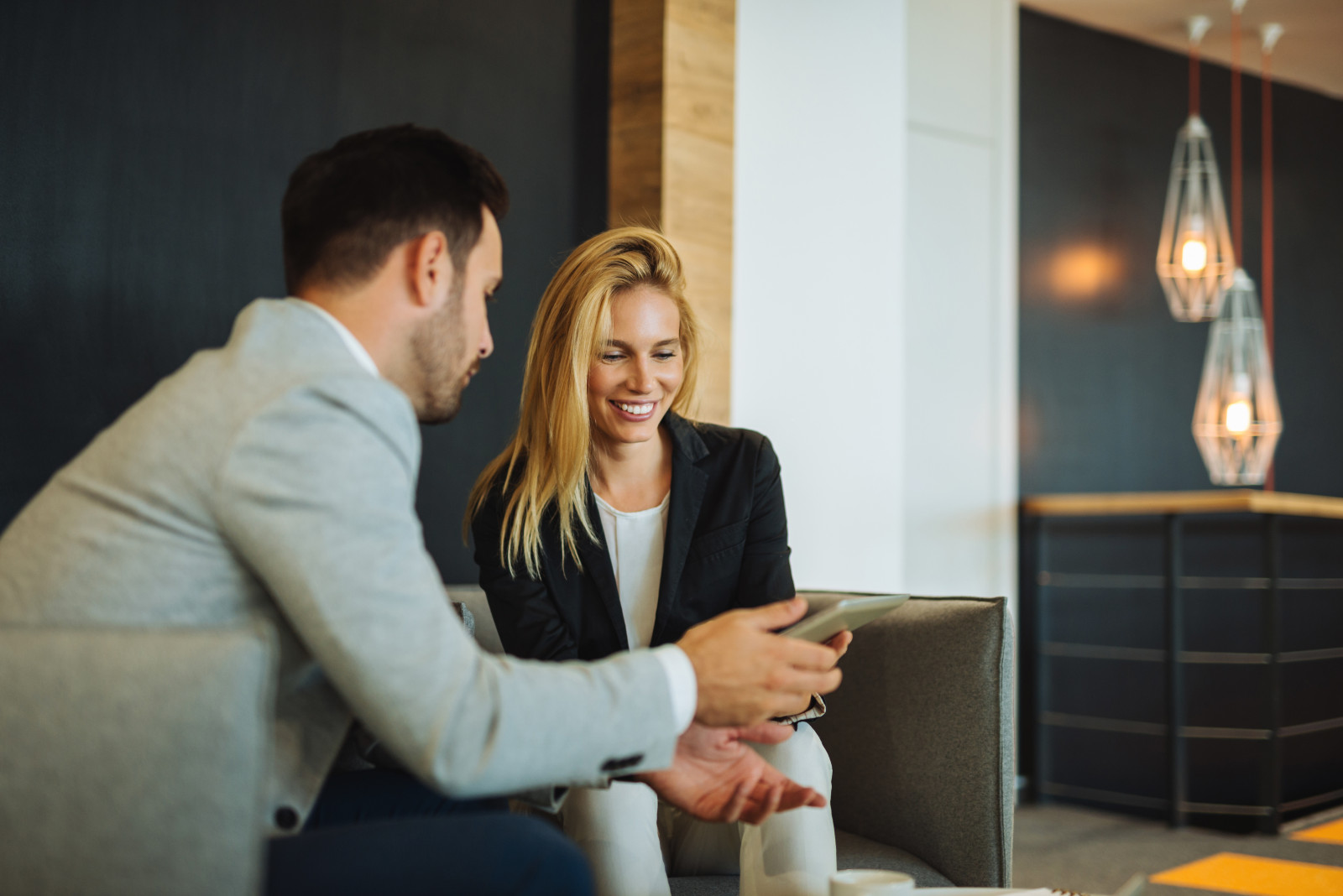 Whether you are selling your home or looking for something new in today's market conditions, having the right agent representing you can have a big impact on how quickly or for how much you can sell your home, or finding the best possible value on the market.
Selling your home
A seller's dream team should be led by an experienced agent. Choose an agent with knowledge in your neighbourhood and in the type of home you're selling. Market intelligence and data and the experience to assess the true value of your home is invaluable. The right agent will be familiar with past sales and have local intel and data specific to your home, comparing key data points across neighbourhoods. Pricing it right is one of the most important things you can do to garner success.
Additionally, it's important to show the best side of your home to potential buyers by de-cluttering, staging and increasing curb appeal. Take the opportunity to fix any blemishes that may appear substantial to a potential buyer. Your agent will be able to make recommendations on how to present your home in its best light and connect you with the best resources including stagers, landscapers, professional photographers or experienced lawyers as needed. Lastly, an experienced agent will understand how to market your home efficiently and effectively to attract interest and showings using their website, MLS, print and digital media, social media, and more.
Buying a home
An experienced agent will also play a significant role in the buying process. As in selling, they can connect you with experienced professionals such as mortgage brokers, inspectors and lawyers as needed. They can save you time, help you see the possibilities of a home and will ensure you understand all of the legal jargon you will be exposed to. In today's market, a strong agent will help you negotiate the best possible deal and open you up to additional options. For example, choosing an agent with both resale and pre-sale experience may lead to a newer home. Buying pre-sale provides buyers with a brand-new home and customizable options, but the process is slightly different from purchasing a resale home. The right agent will help you navigate floorplans, disclosure statements, and the closing process, among other details.
In all cases, what is also most critical is that you trust your agent to work on your behalf and feel comfortable having open communication about what you need or any concerns you may have. Current tentative market conditions may require some patience, but finding the right fit with an agent with a positive dynamic will also ensure you land on the best possible outcome faster while meeting your objectives.