The MLA Canada Spotlight Series is designed to deliver key market intelligence into the residential real estate market. This report series is to provide insight into an up-and-coming marketplace for homebuyers, developers, and real estate industry professionals alike, offering a comprehensive overview of both the quantitative and qualitative characteristics of trending sub-markets in the Lower Mainland.

This article is one of many in this unique feature series, focusing on the City of Coquitlam. Brought to you by the MLA Canada Advisory Team.
Crowned as one of the hottest marketplaces in the Lower Mainland by the MLA Canada Advisory Team, Coquitlam stands tall in the real estate industry. Accessibility to nature, transit connections, and neighbouring cities makes Coquitlam a sound choice for both investing and purchasing a home. Many homeowners are in search of more space and affordability, as well as connectivity to Metro Vancouver. With incredible market growth, 4 active concrete projects, and 10 active wood frame condominium projects, the city of Coquitlam continues to see vigorous market activity throughout 2020 and now in 2021.
Join MLA Canada's Executives, Suzana Goncalves and Ryan Lalonde, as they dive into the market data of Coquitlam in our latest Spotlight episode.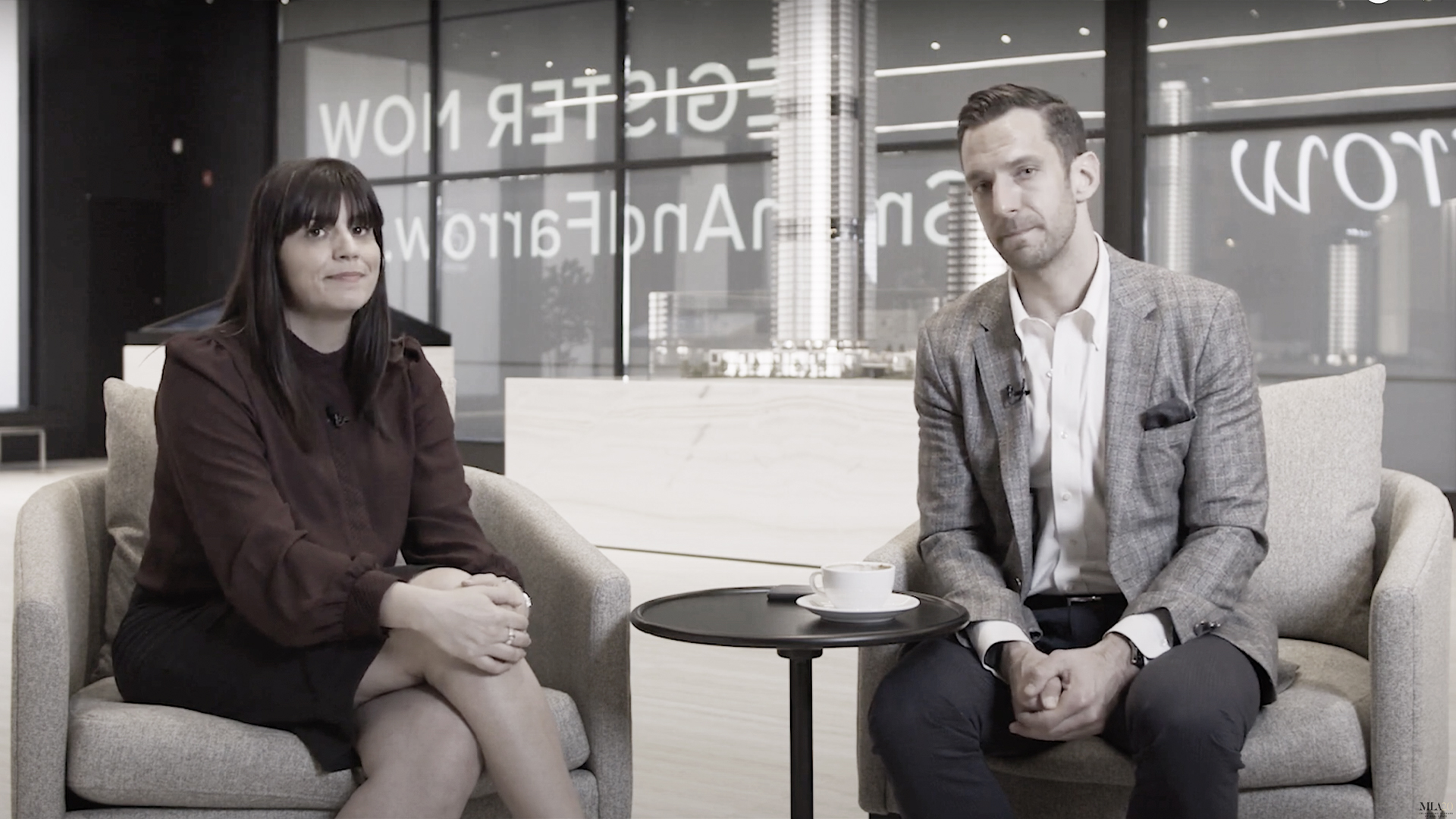 "There's no doubt about it – Coquitlam is a growing submarket right now. It's attracting investors and young families alike. It's been a really strong market mover for Metro Vancouver throughout 2020 and right into 2021. The HPI benchmark price has increased 5.8% over the past three months, which is a significant increase," Ryan Lalonde, President at MLA Canada.
"Coquitlam is clearly a great location for those looking to get into the market, especially if you are a first-time homebuyer. For those who are looking to have a great work-life balance with convenient access to recreation activities and transit, Coquitlam offers all of those things. I addition, those looking to upsize are on the hunt for more space, including home offices, guest rooms, and additional outdoor space. They tend to be a little less price-sensitive but still very conscious of affordability. They want higher-end finishing's and spec to match their lifestyle," Suzana Goncalves, Executive Vice President of Marketing and Sales at MLA Canada. 
Click below to access the full report on Coquitlam's Community and Market Spotlight.