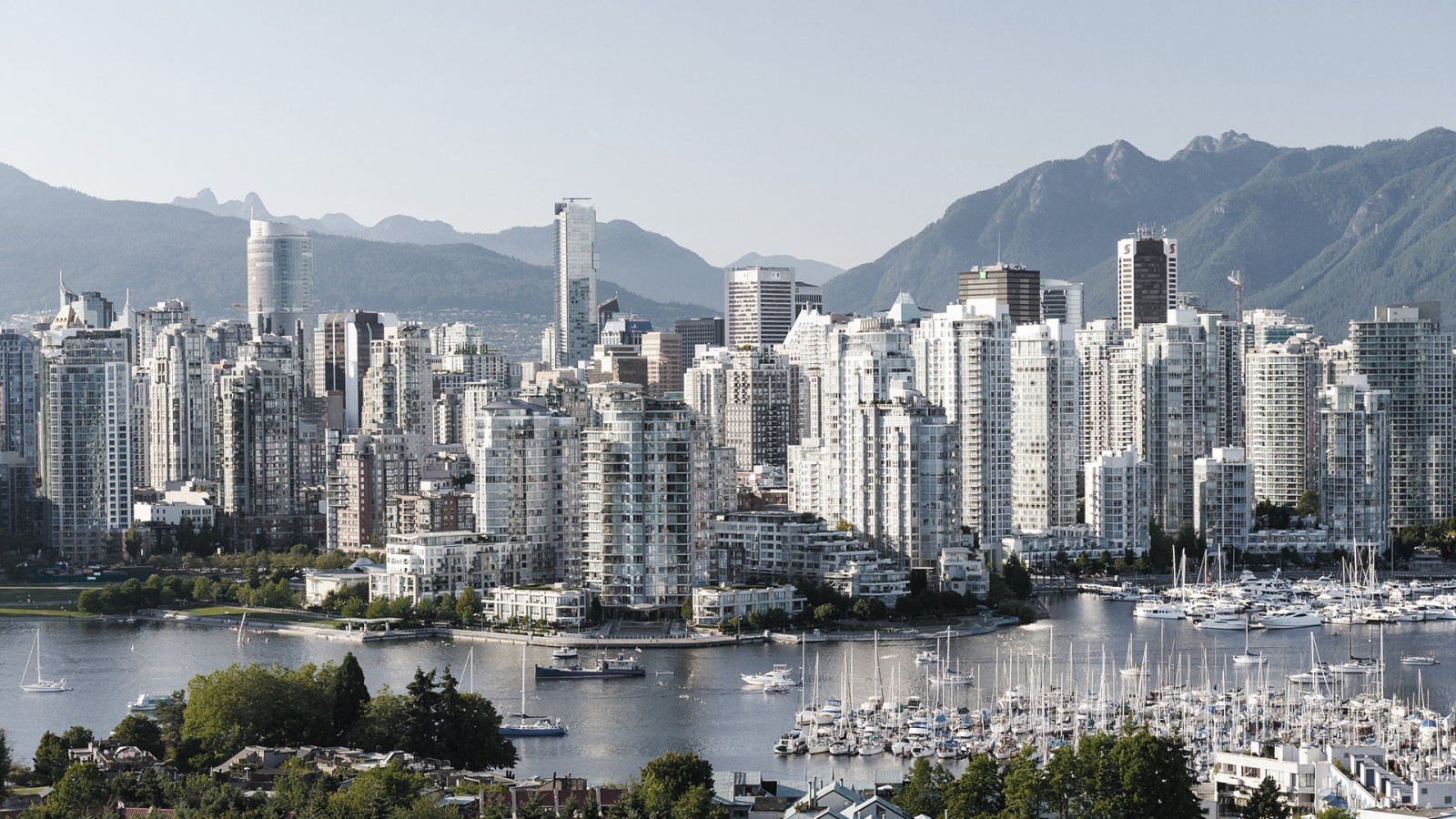 After a robust Spring and early Summer market, resale activity in Metro Vancouver has moderated to follow historical seasonal patterns typical for this time of year. Overall activity has declined month-over-month but remains above levels experienced this time last year. Similarly, benchmark values remain stable, experiencing modest changes month-over-month.  
GREATER VANCOUVER RESALE MARKET FINDS STABILITY AMIDST TIGHT SUPPLY-DEMAND CONDITIONS 
In accordance with higher borrowing costs and seasonal trends, home prices and sales activity in Greater Vancouver experienced moderate declines in August. The Real Estate Board of Greater Vancouver (REBGV) reported 2,296 resales, a 21.4% increase from August 2022 but a -13.8% decline below the 10-year average for the month.  
There were 10,082 active listings at the end of August, –0.2% below August 2022 and 13.4% below the 10-year average. Supply-demand conditions remained tight, with submarkets such as West Coquitlam and Burnaby seeing a sales-to-listings ratio between 30-40% for condominium product. Still, with rising costs and little reprieve in new listings, there has been a notable shift in buyer sentiment, with some choosing to wait for improved conditions in the Fall and Spring. 
Typically a quieter month, August generally sees moderate price declines as potential buyers focus on getting the most out of the remaining summer days and gearing up for the start of the school year. For reference, composite benchmark prices are up 2.5% year-over-year and down –0.2% month-over-month. The decline in pricing is attributed to decreases in condominium and townhome products, which saw monthly declines of -0.2% and 0.1%, respectively.  
In summary, Greater Vancouver exhibited relatively stable market conditions, with modest declines in sales across all product types. Additionally, there was a slight decrease in pricing for condominiums and townhomes, while detached homes saw a marginal increase in pricing. 
---
 FRASER VALLEY RESALE MARKET SEES SECOND CONSECUTIVE SALES SLOWDOWN IN AUGUST 
Following a 15-month high in June, the Fraser Valley resale market experienced a second consecutive slowdown in sales this month.  
In August, there were 1,273 resales, a 6.9% decline from the previous month but a 25.2% increase from the previous year. Overall, sales trends indicate that potential buyers are showing increased caution and taking more time to make purchasing decisions. It is expected that many buyers are waiting in anticipation for the next rate announcement by the Bank of Canada on September 6th. 
On the supply side, Fraser Valley recorded 2,622 new listings in August. This represents an 8.2% decrease from July, but a 28.2% increase from August 2022. Overall, active listings have been on the rise since December 2022, increasing by 48.0% since the start of the year. This has allowed supply-demand conditions to moderate, bringing the markets overall sales-to-listings to 20.2%. If this trend continues into September and October, it can reasonably be expected that the Fraser Valley's resale market will transition into a 'balanced' Fall market, where supply-demand conditions do not influence prices. 
Composite benchmark pricing saw a moderate decline in August, falling -0.9% month-over-month and -0.2% year-over-year. While the rebound in benchmark values in the Fraser Valley has not been as strong as Greater Vancouver, it's important to remember the significant increase in values experienced by the Fraser Valley in the last three years. For reference, benchmark values at the end of the month were 43.5% higher than they were in August 2020.  
---
SUPPLY CONCERNS PERSIST IN VICTORIA'S REAL ESTATE MARKET  
Following typical seasonal trends observed in markets in the Lower Mainland, the VREB has seen a decline in resale activity, reflecting the market's transition into the summer market.  
In July, there were 595 resales, a 16.7% increase from July 2022 but 15.6% fewer than the previous month. This is in parallel with positive gains in supply, suggesting a move towards more balanced market conditions as the season changes. Meanwhile, benchmark prices for properties are showing signs of recovery, yet they remain below where they were last year. Specifically, benchmark prices for condominiums in July stood at $578,000, a modest 0.7% increase month-over-month but a 3.7% decrease year-over-year, demonstrating the nuanced dynamics of the current market. 
Stay tuned for a Comprehensive perspective of the data and underlying insights on the resale and pre-sale markets during our September 2023 edition of the Pre-sale Pulse.