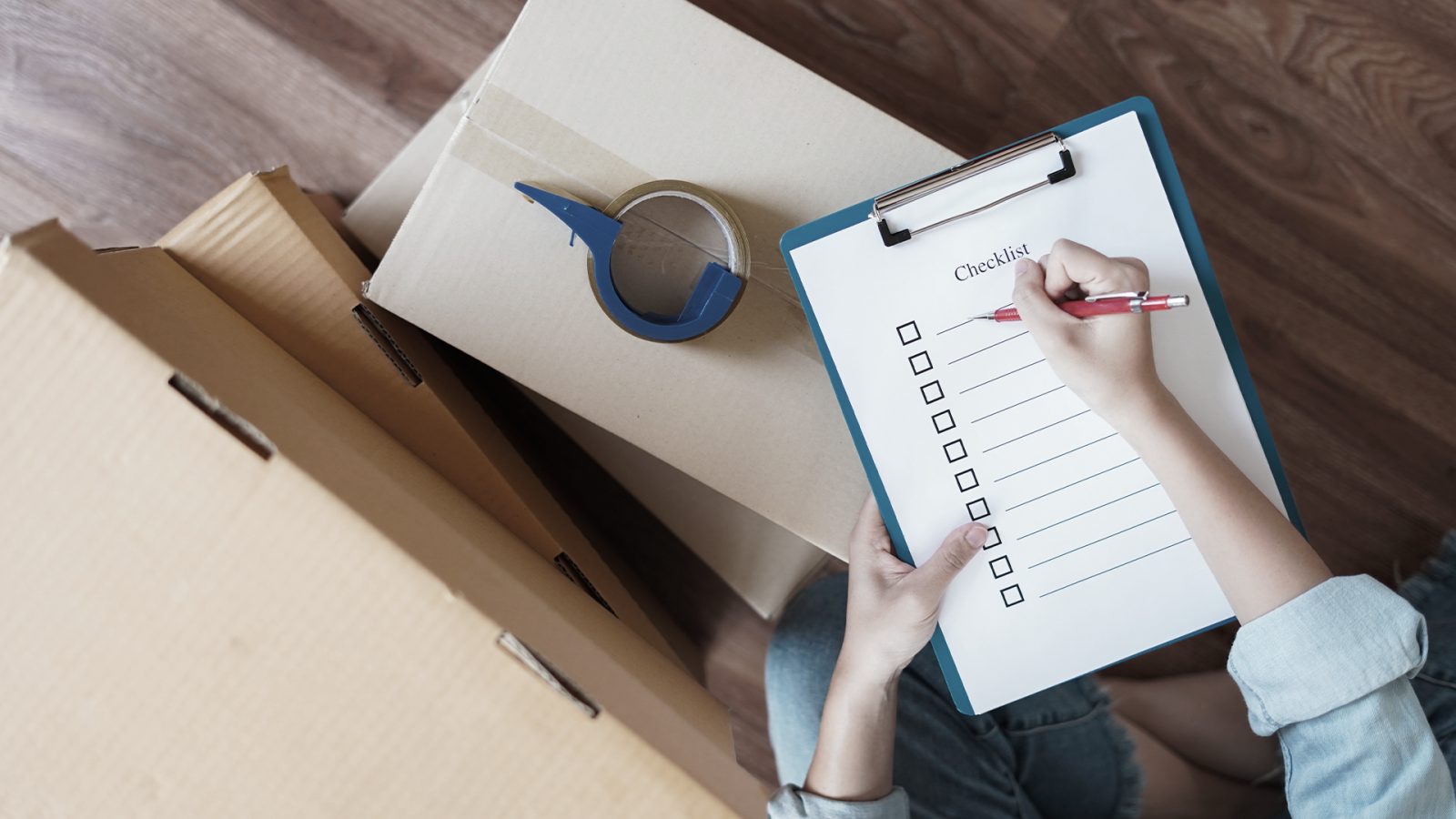 If you're a new homebuyer, congratulations on beginning the journey towards acquiring your first property. Before being handed the keys, however, there is a long laundry list of items to check off from securing a mortgage to finding a reputable realtor. We've compiled a handy checklist to quickly get up to speed on all the important elements of the process. 
Make a budget 
One of the most important pieces is of course figuring out the financial specifics. Before anything else, you need to determine the maximum loan amount and total monthly payments. Vancouver-based Nest Mortgage provides handy calculators on its website for both, as well as helping clients get pre-approved at a competitive rate by leveraging modern technology.  
Pro tip: try to avoid viewing homes outside your budget, as this could potentially lead to either making a purchase you can't afford, or creating unfair comparisons with the places originally targeted.  
Also remember to research and factor in all the other costs that ownership entails, including but not limited to inspections, insurance (i.e., mortgage, title and fire), move-in fees, property taxes, maintenance, repairs and renovations, strata fees and utilities.  
Gather market insights 
As the common phrase goes: location, location, location. Even if the house, condominium, or townhouse itself seems perfect, take the time to learn about the area to avoid surprises and confirm living in the community is a viable long-term option. How walkable is the neighbourhood? Is public transit nearby? Are the schools highly rated? What about access to amenities such as retail, restaurants, and grocery stores? Will further development happen down the road? 
Pre-sale or resale? 
One of the great debates in real estate is pre-sale vs resale, and one which MLA Canada has visited before. The advantages are many in going the pre-construction route, for example increased selection when shopping for the exact layout and size you're seeking — or in some cases being able to find a home that focuses on health and wellness, such as O2 Metrotown by Keltic. Appliances and finishings are all brand new, resulting in less upfront maintenance costs compared to an older offering, and the building may be more energy efficient, too. 
Though resale requires buyers to perform updates themselves, the purchase price is lower and there are several quick and relatively inexpensive improvements that can be done to modernize a space and spruce things up. 
Get a good realtor  
As with other big decisions, do your due diligence before choosing a realtor. Get a referral from friends or family, read reviews and go to an open house to see the prospect in action to gauge compatibility. One may be tempted to select an agent who has the most listings thinking it's an indicator of success. And while this could be true, the flip side is he or she may be too busy to give you the proper attention required. Finally, pay an online visit to the BC Financial Services Authority to see if there have been any recent license suspensions. 
To learn more on picking a realtor for pre-sale, check out our earlier article on the subject.