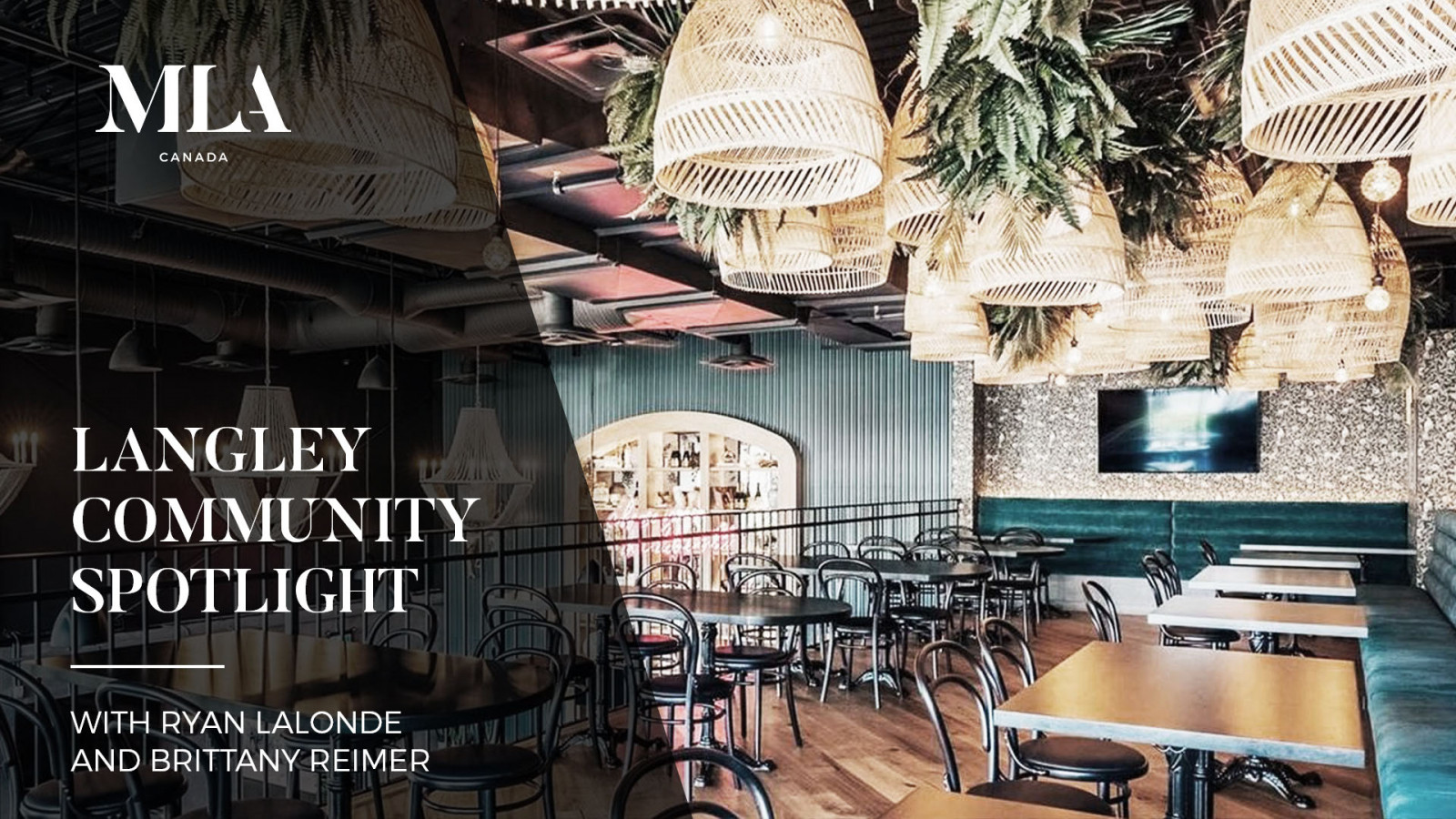 The MLA Canada Spotlight Series is designed to deliver actionable intelligence into the residential real estate market. This report series is to provide insight into the up-and-coming marketplace for homebuyers, developers, and real estate industry professionals alike, offering a comprehensive overview of both the quantitative and qualitative characteristics of trending sub-markets in the Lower Mainland.

This article is one of many in this unique feature series, focusing on the City and Township of Langley. Brought to you by the MLA Canada Advisory Team.
Langley boasts a wide array of activities to partake in year-round in the area, from sampling some of the tastiest cuisine found in the Lower Mainland, to immersing oneself in the rich local history. With plans for the SkyTrain extension underway, Langley is proving to be a sought-after place for its recreational activities and amenities by many already living in proximity or looking to move to the Fraser Valley.    
"The corridor along Fraser Highway between Surrey, Langley, and Fleetwood, which will have the SkyTrain over the next 10 to 15 years, will be an area of opportunity and be very similar to what we see in Greater Vancouver. We know that the population and growth around transit stations have proven to attract higher values long-term — that's clearly evident with the West Coast Express and the Canada lines through Burnaby, Coquitlam, and Vancouver," Brittany Reimer, MLA Canada Fraser Valley Managing Director.    
Read on for some of the best recreation and amenities found in Langley.    
More than 140 species live on 120 acres of land at the Greater Vancouver Zoo, the only attraction of its kind in Southern B.C. featuring a wide range of animals such as the grizzly bear, bald eagle, lion and red panda. If you get tired of walking, purchase tickets to the miniature train tour through the property complete with live commentary.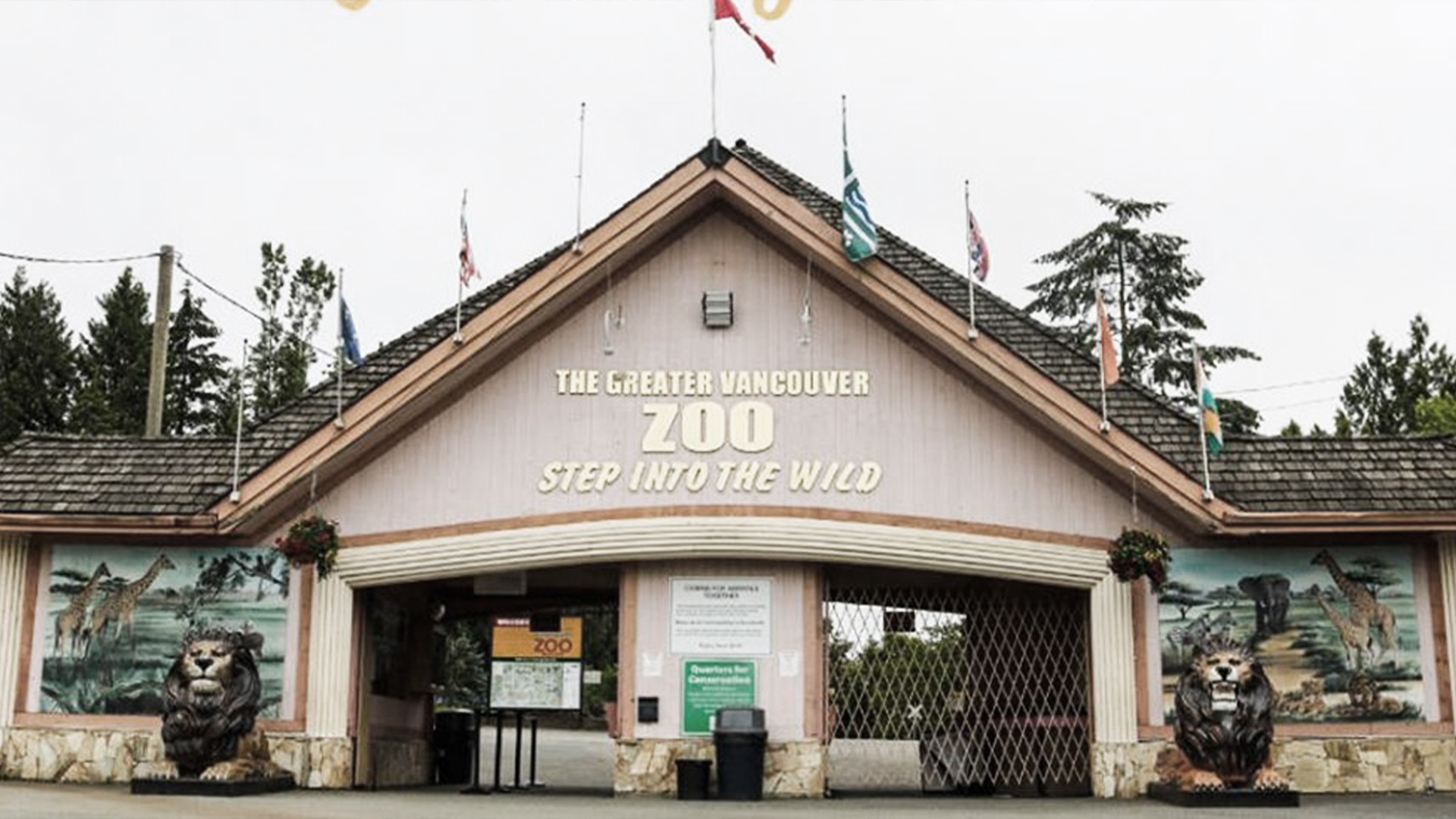 What smells better than a bunch of lavender? A field full of the flowering bushes. When in season (generally June to July), visitors are invited to wander among the rows of lavender. For those interested in taking a part of the farm to-go, there are fresh and dried varieties are available to purchase in the gift shop, along with other products made using the scented plants.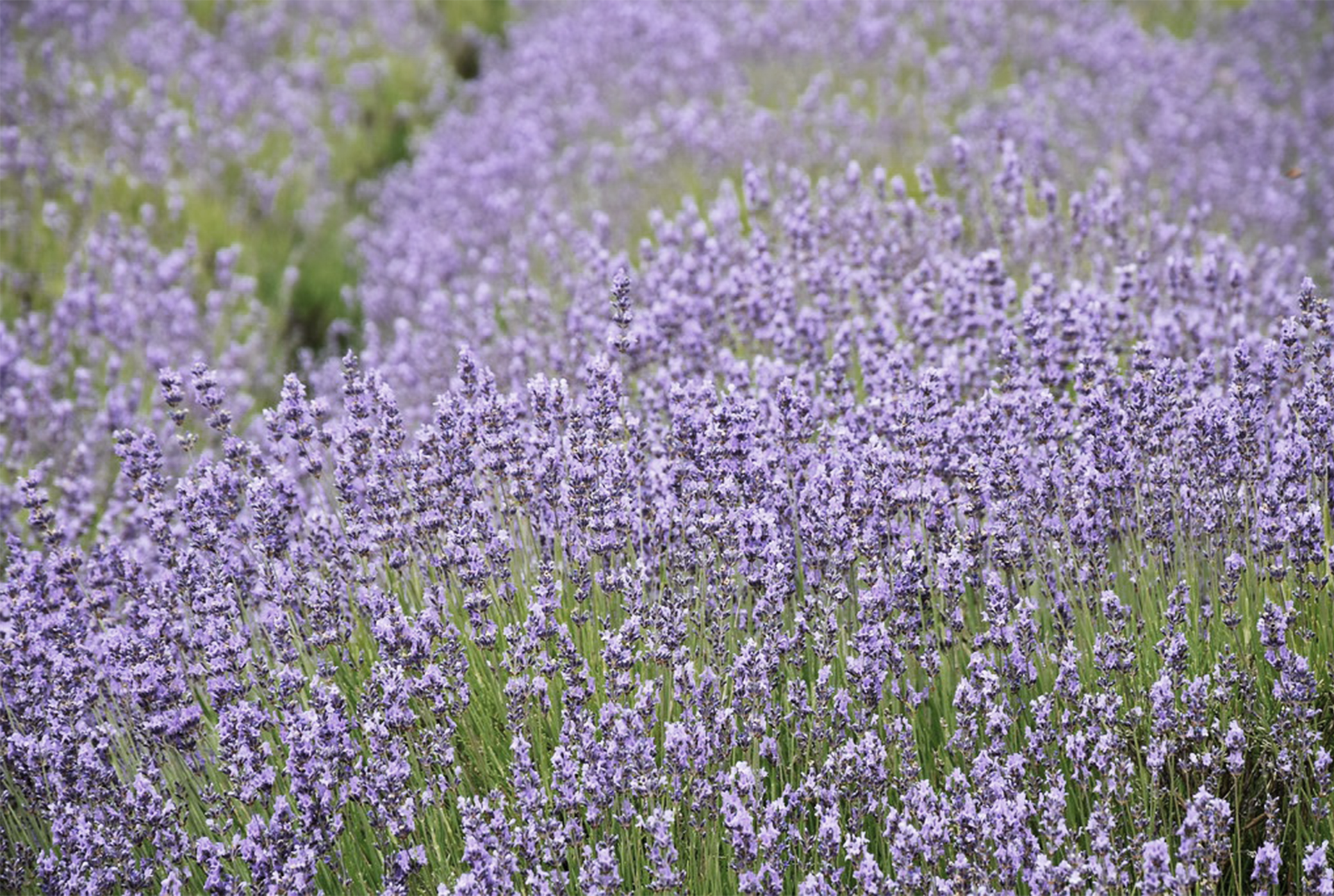 History buffs, aircraft enthusiasts and the general public won't want to miss a trip to the Canadian Museum of Flight, located at the Langley Regional Airport, chronicling Canada's sizable contribution to the aviation industry. Both civilian and military examples, dating from WWI to present day, are on display, as well as related photographs and artifacts.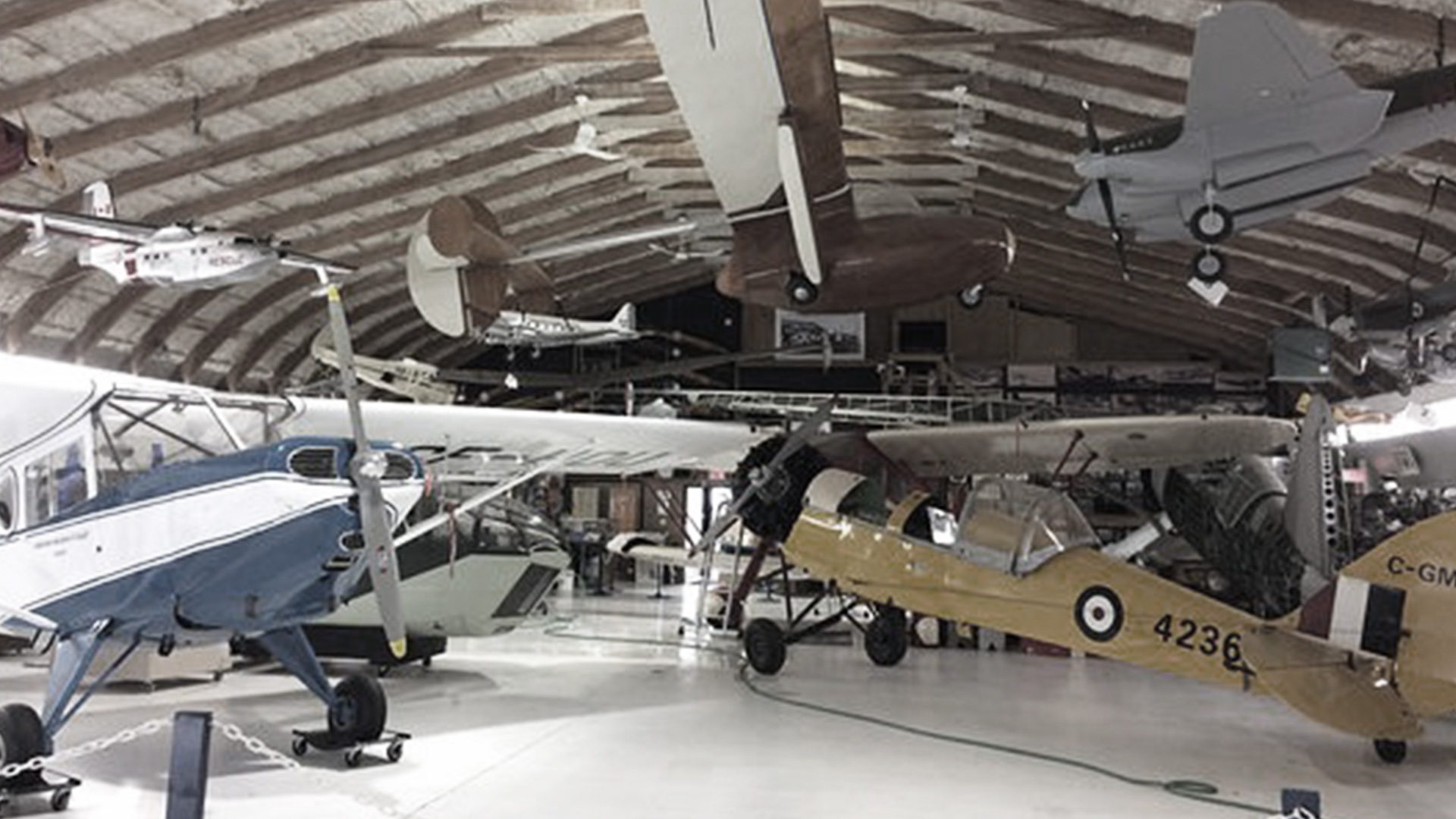 Originally built in 1979, Willowbrook Shopping Centre is currently home to over 140 retailers including one of only two Nordstrom Racks in the province. The mall is currently expanding and, in the summer of 2022, will have an additional 27,500 square-feet of shopping, entertainment and dining space ready.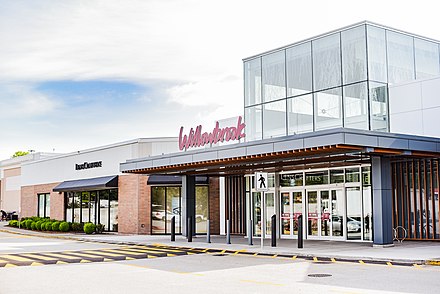 On the topic of dining, there are many options in and outside the centre.    
"Willowbrook offers a ton of little restaurants. Haven Kitchen and Bar, for instance, which just recently opened by a local group of realtors. They're doing really well, despite opening around the week of the first announcement regarding Covid. They were struggling at first to just make it all come together but it has been thriving and the community has wrapped around them, and that has been so great to see," said Reimer.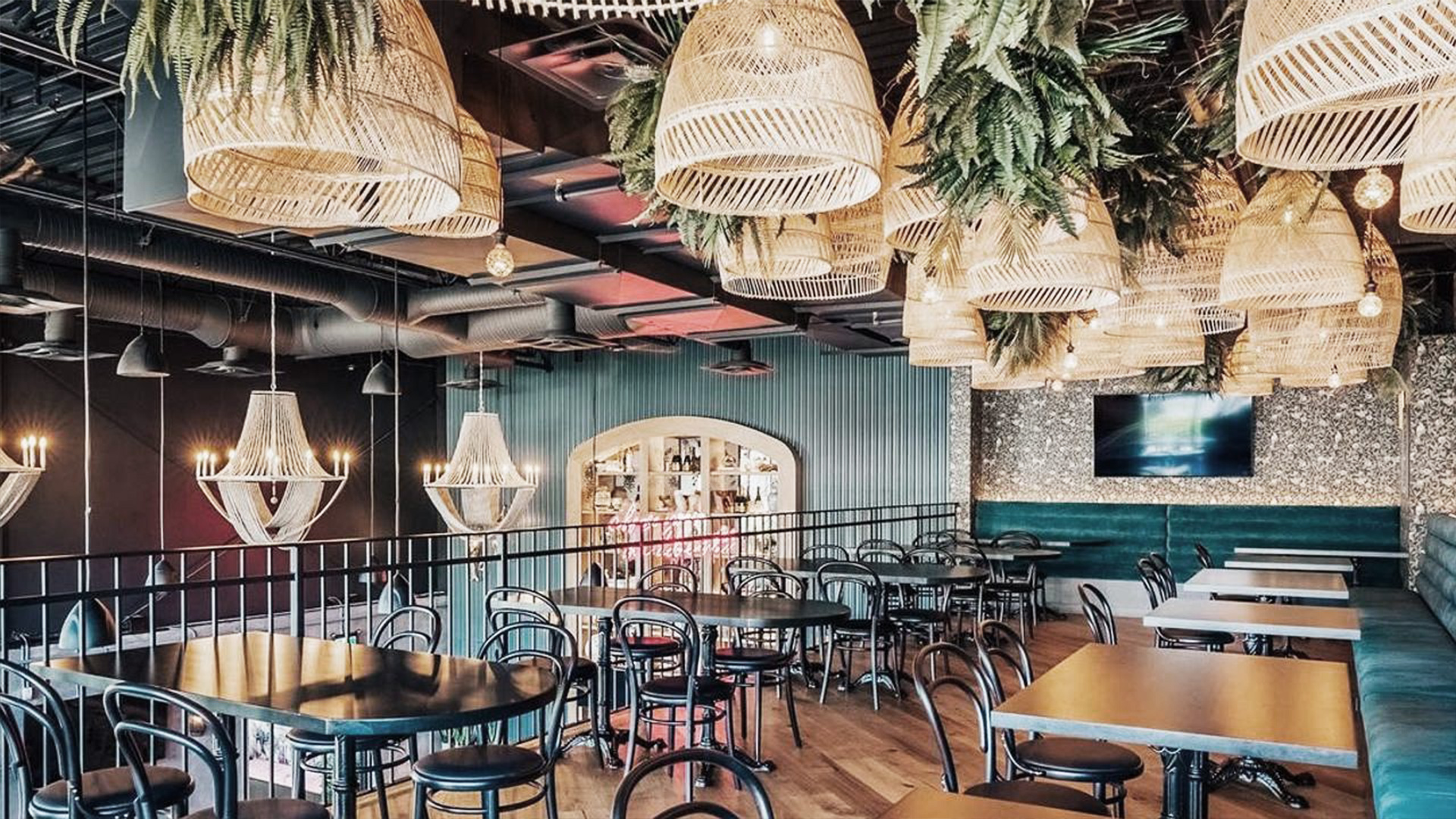 Not only does the multi-faceted Langley Events Centre house a fitness and community centre, triple gymnasium, field house, gymnastics training facility, banquet hall and meeting rooms, but is also host to a number of athletic organizations and tournaments like the WHL's Vancouver Giants, Western Lacrosse Association's Langley Thunder and the BC High School Basketball Championships and others.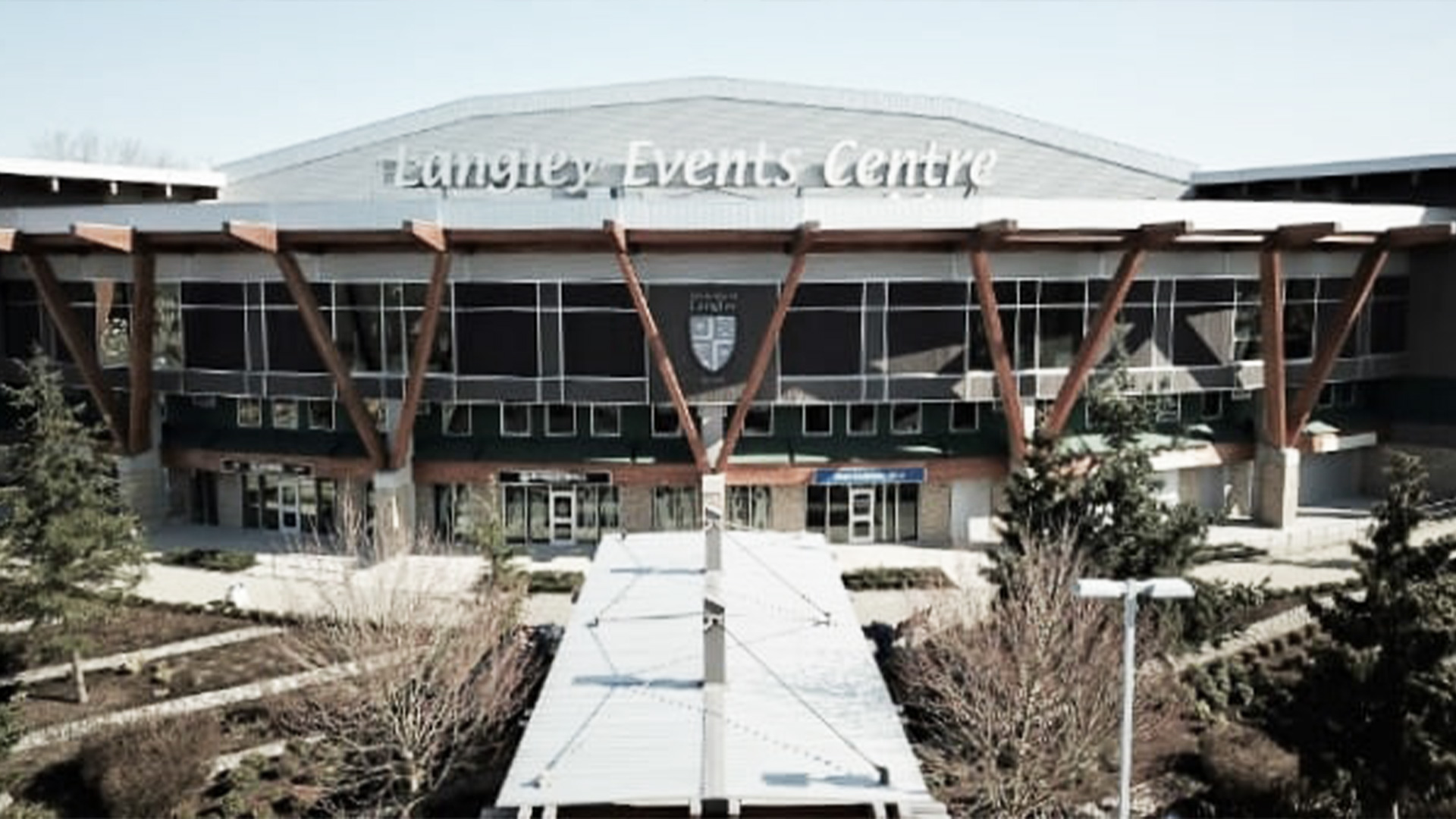 Watch our full Spotlight Episode to learn more about the up-and-coming community of Langley, featuring MLA Canada's Executives, Ryan Lalonde and Brittany Reimer.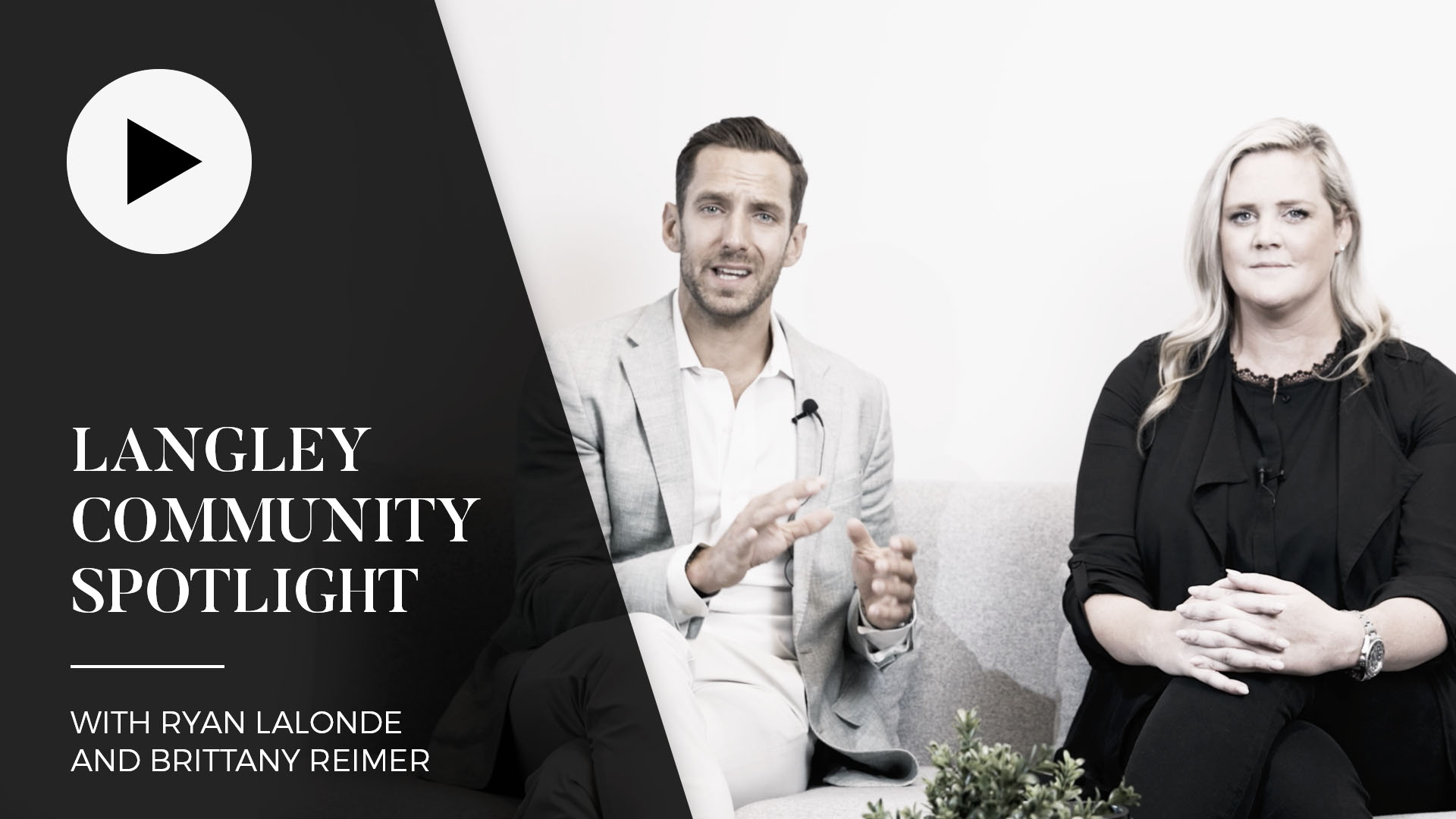 THIS EPISODE IS NOW AVAILABLE IN AUDIO ONLY
Listen on your favourite audio streaming platform: Apple, Spotify, Amazon Music, iHeart Radio